Nissan LEAF to be Replaced by Small Electric Crossover
Before the all-new Nissan Ariya electric SUV even goes on sale, the Japanese automaker said that a smaller utility vehicle would follow. Now we have confirmation that this model will replace the LEAF hatchback.
Nissan's European boss, Guillaume Cartier, said as much in an interview with Autocar.
The LEAF is currently built at three different plants in Japan, the U.K. and the U.S. (Tennessee). The second generation will bow out around mid-decade, after which the aforementioned small electric crossover will take over. Annual production is expected to reach 100,000 units, though it's not clear yet which sites will support the British factory for global markets outside of Europe, including Canada.
The vehicle will be based on the Renault-Nissan-Mitsubishi Alliance's CMF-EV platform. Other details are not publicly known at this point. Nissan promises to release more information later this fall.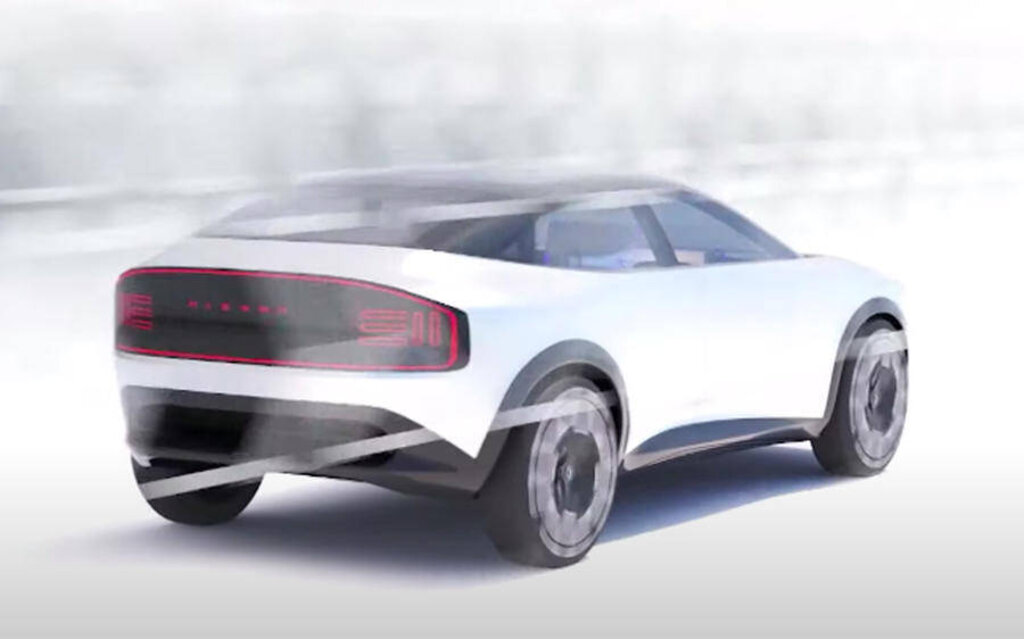 LEAF or Ariya?
If you can't wait until 2025, you should know that the Nissan LEAF's base MSRP has dropped from $44,298 to $37,498 for 2022—a difference of $6,800 that's a direct response to the Chevrolet Bolt EV being similarly cheaper (and improved) for 2022 at $38,198.
There are no cosmetic or technological updates over the 2021 model, mind you. The 2022 LEAF returns with the same 40-kWh and 62-kWh batteries providing a range of 240-363 kilometres.
Meanwhile, the 2022 Nissan Ariya is roomier, more modern and more sophisticated all around. Initially set to go on sale in the second half of this year, it's now been pushed to early 2022. Pre-orders in Canada have not begun yet and pricing is still to be determined.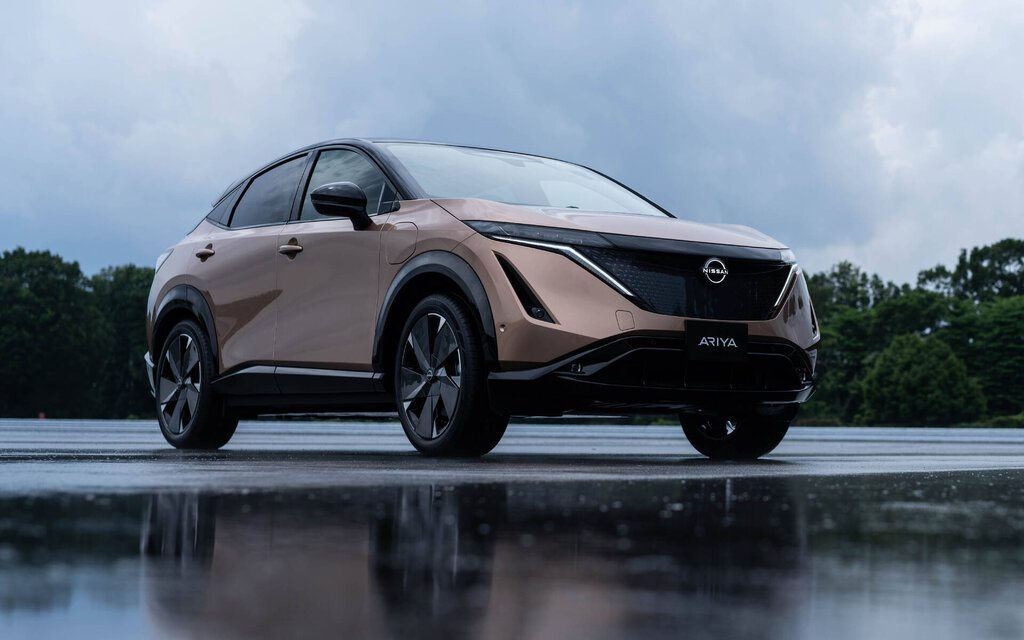 Available with a choice of 63-kWh and 87-kWh batteries, the Ariya can travel an estimated 321-482 kilometres with a full charge. AWD is optional, just like ProPILOT Assist 2.0 which enables semi-autonomous driving on the highway.
This model will rival the likes of the Volkswagen ID.4 and Ford Mustang Mach-E, just to name a few.
Share on Facebook