2023 Chevrolet Corvette Z06 to Start at Nearly $130,000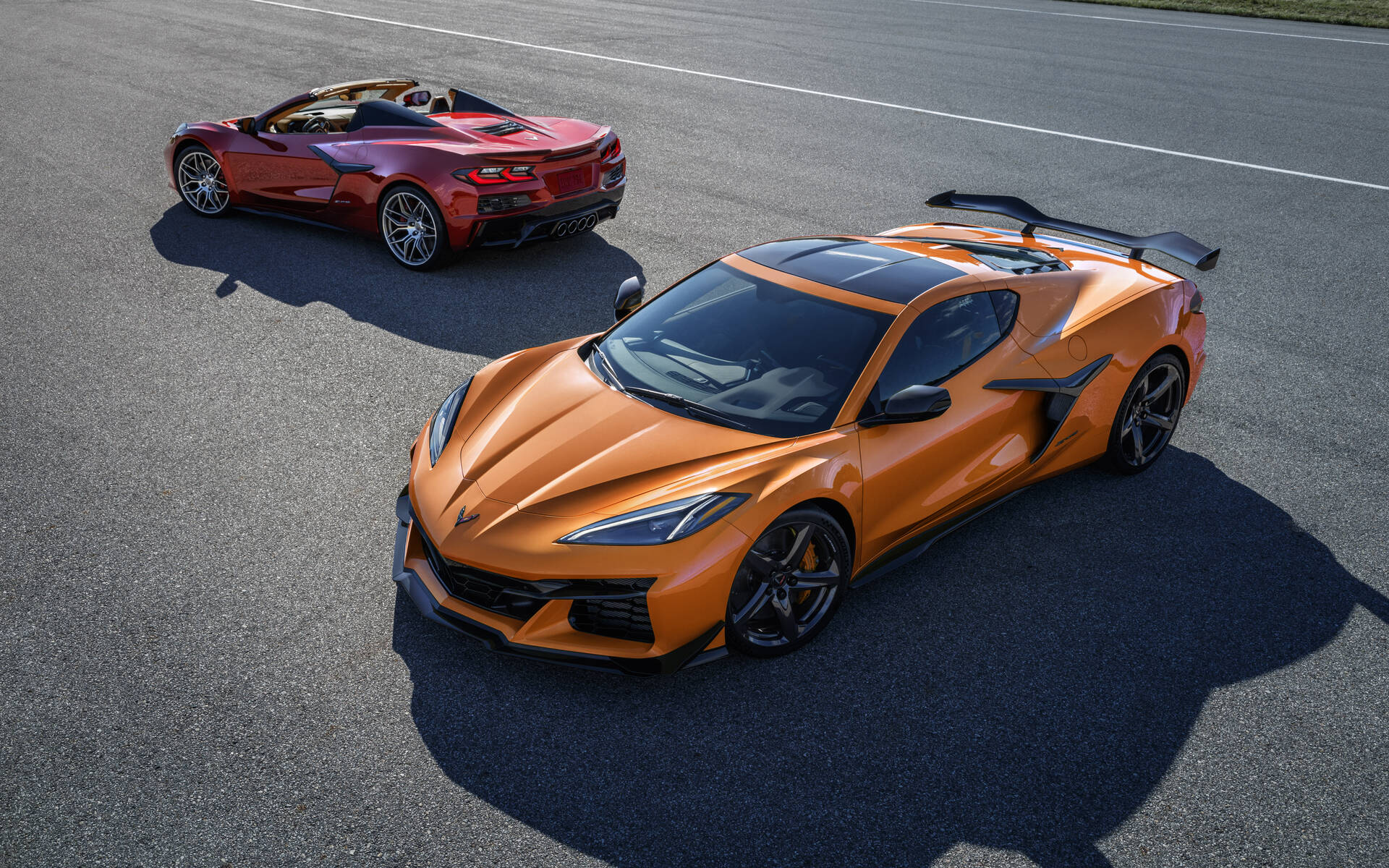 Chevrolet has announced pricing for the all-new 2023 Corvette Z06, and it's not cheap, folks.
While the Corvette Stingray starts at $71,998 plus $2,000 destination, the new Z06 is roughly $56,000 more expensive. The base MSRP in 1LZ trim is $128,198 along with $2,295 destination.
Move up to the 2LZ or 3LZ and the price jumps to $138,198 or $144,198, respectively. In all three cases, you must add $9,000 for the convertible.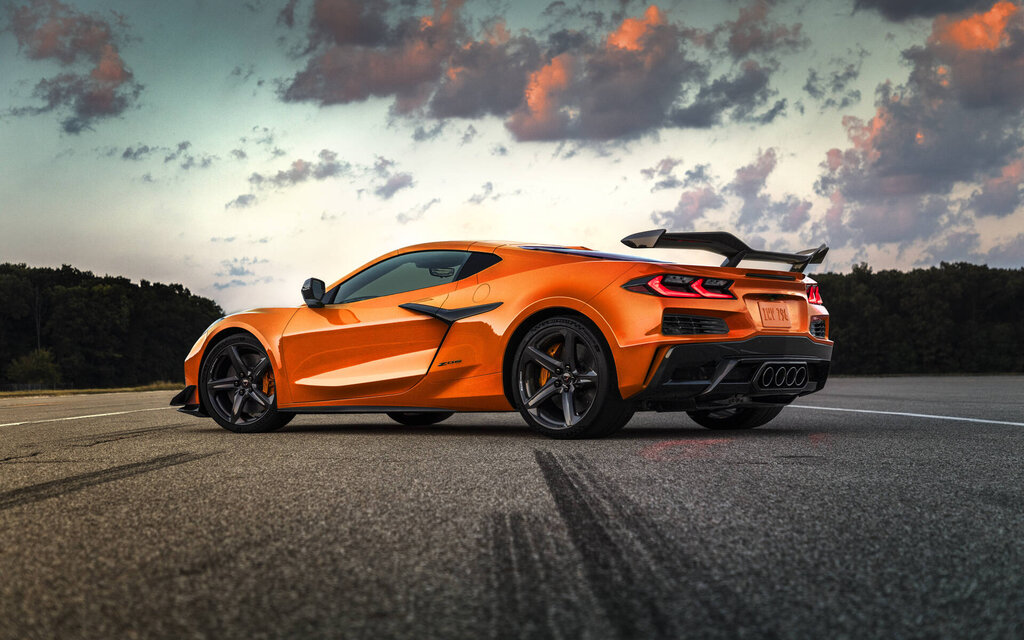 There are a few options to choose from on top of that. At $10,344, the Z07 Performance Package includes an FE7 suspension, Brembo carbon ceramic brakes, Michelin Pilot Cup 2R ZP tires and underbody strakes. It requires the Carbon Aero Package, which consists of a Z07 splitter, rockers, dive planes and spoiler, and is available in Visible ($12,065) or Carbon Flash-painted ($9,765) carbon fibre.
Finally, you can select carbon fibre wheels that deliver a 41-pound (18.6 kg) reduction in unsprung mass. The price for those is set at $13,794 if you opt for Visible Carbon Fibre or $11,494 when painted in Carbon Flash.
The highlight of the 2023 Chevrolet Corvette Z06, remember, is the all-new 5.5-litre DOHC LT6 V8 engine that marks a return to natural aspiration for the track-capable performance model. Using a flat-plane crankshaft, it can rev all the way to 8,600 rpm, just 200 rpm after the full 670 horsepower are unleashed. That's a sweet improvement of 20 horsepower from the supercharged 6.2-litre V8 in the old Z06.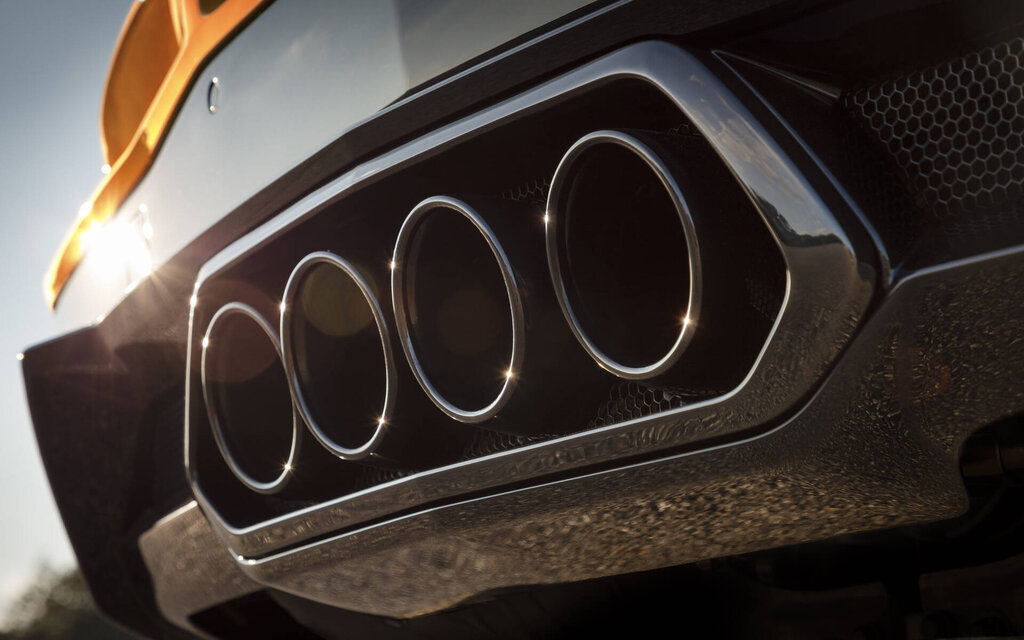 By the way, it's the highest horsepower, naturally aspirated V8 to ever hit the market in a production car. The hand-built, C8.R-derived engine also produces 460 pound-feet of torque at 6,300 rpm, well short of the 650 pound-feet we used to have.
Chevrolet engineers worked on the eight-speed dual-clutch transmission, giving it unique calibration. They did the same with the suspension, including the Magnetic Ride Control 4.0 system. The brakes are naturally larger than those on the Stingray, with 370-mm front discs (clamped by six-piston Brembo callipers) and 380-mm rear discs.
The 2023 Chevrolet Corvette Z06 will be available to order on July 28.
Share on Facebook