2021 Subaru WRX and WRX STI: One Final Lap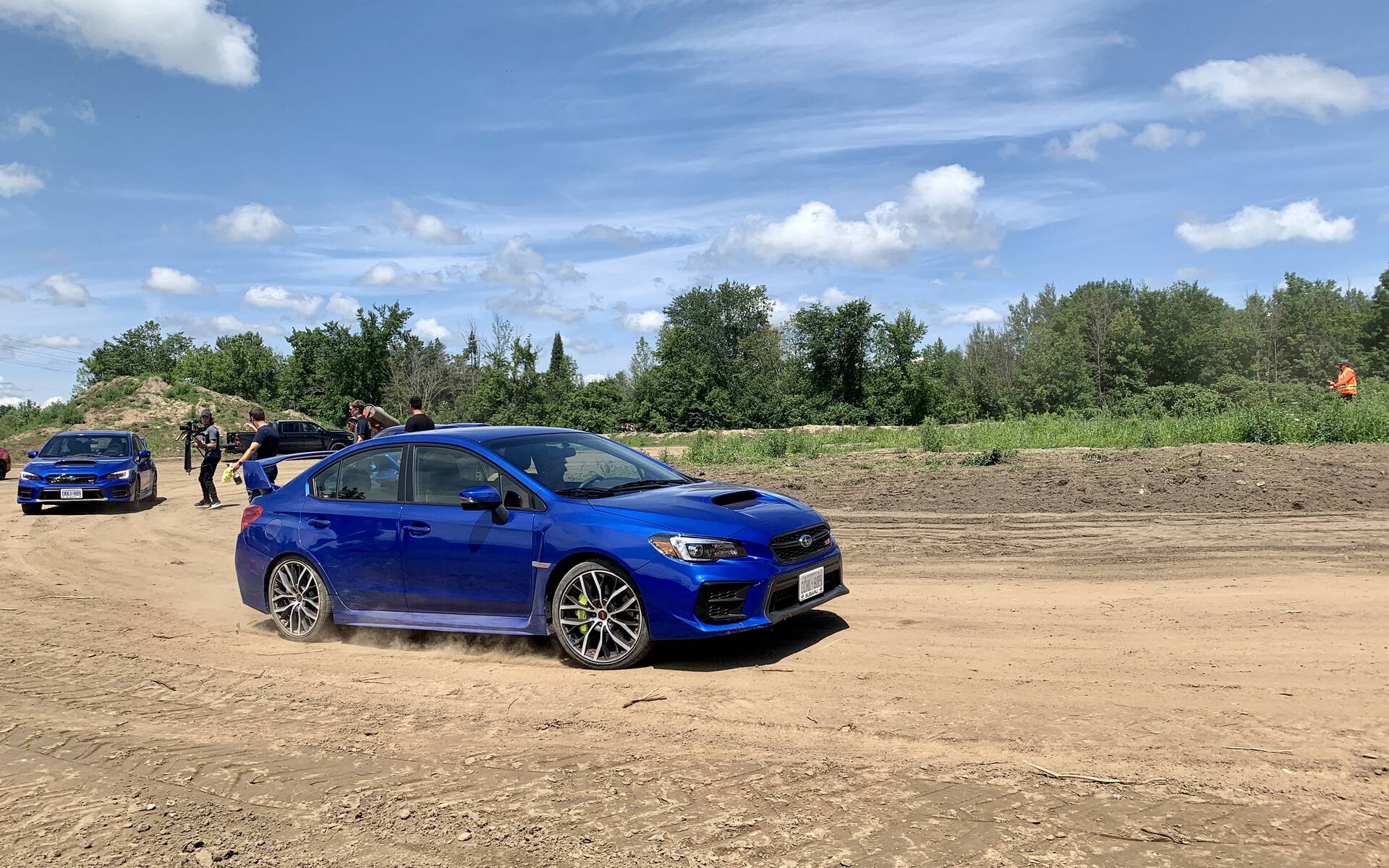 The Subaru WRX and WRX STI are getting old. The current generation was introduced for the 2015 model year and little has changed since then.
While we eagerly await the redesigned models due for 2022, Subaru invited The Car Guide to Oro-Medonte, Ontario for a final lapping session.
Wild Rally Action
The WRX and WRX STI are both genuine sports cars that have built their reputation through years of rally success. The media event held by Subaru Canada gave us the opportunity to put our rally driver's helmet on and have some fun on an off-road course that will soon be replaced by a brand new complex in this town north of Toronto. It was a dirt- and dust-filled day to say the least!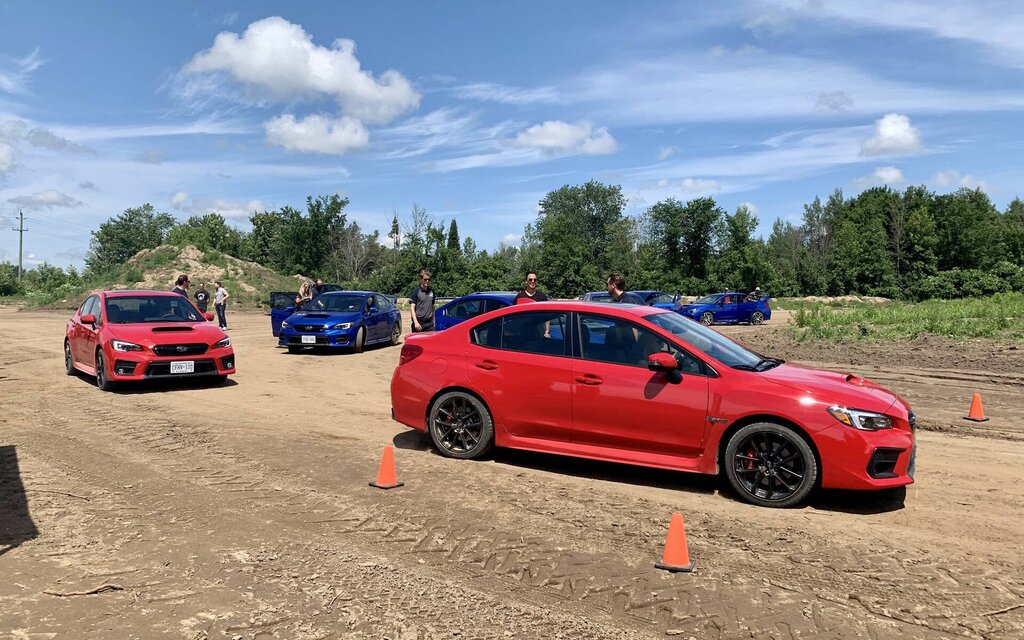 After just a few laps, we felt like no other compact car would have been able to stretch its legs out here, especially at those speeds. It was the kind of driving environment where we'd normally find ourselves test driving a Toyota Tacoma, not a sports sedan. We had a blast sending the WRX and WRX STI sideways and watching Subaru's excellent AWD system bring them back in line afterwards.
Ten-time CRC winner Antoine L'Estage was also on hand, impressing and humbling every journalist with his incredible rallying skills and expertise.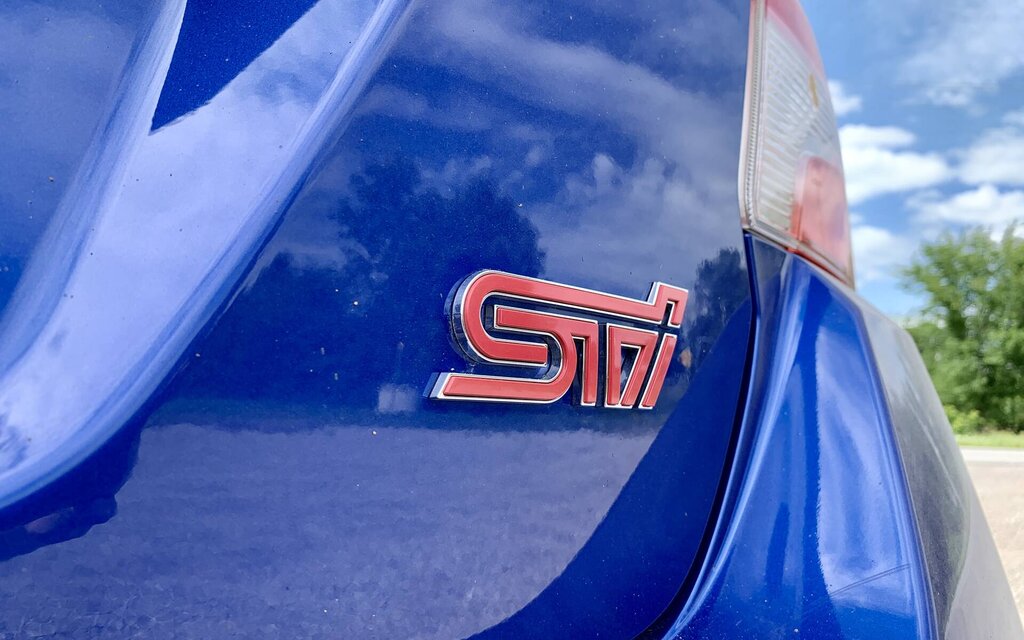 The Best Daily Driver?
Available in five and four trim levels, respectively, the 2021 Subaru WRX and WRX STI offer plenty of selection. The former comes standard with a turbocharged 2.0-litre engine producing 268 horsepower and 258 pound-feet of torque. It carries a highly attractive base MSRP of $29,995. Add $9,500 for a top-line Sport-tech model with EyeSight.
The more radical and more explosive WRX STI gets a bigger turbocharged engine. Displacing 2.5 litres, it generates 310 horsepower and 290 pound-feet of torque for $40,395 in its cheapest iteration. Whether you opt for the large rear wing or small trunk-lid spoiler, the top-line Sport-tech requires an extra $7,500.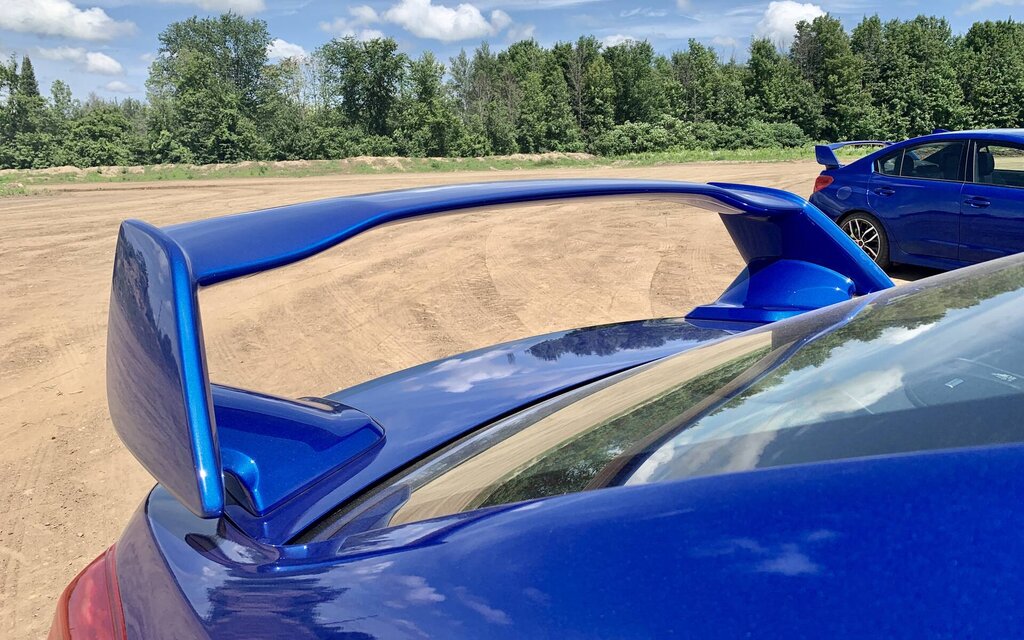 While the WRX offers both a six-speed manual gearbox and continuously variable transmission, the WRX STI can only be had with the latter. Honestly, a lot of the fun comes from rowing your own gears and making the engine scream—basically doing whatever you want with the car.
For sure, the WRX STI can put on a real show with awesome power and killer looks. However, for daily driving, the more reasonable WRX is clearly the better choice. We realize that comfort is not really the top priority of most sports sedan buyers, but the WRX STI's ride is quite stiff, particularly with the available 19-inch wheels. The WRX, which rides on 17- or 18-inch wheels depending on the model, proves much smoother in real-world conditions. And we could totally live with its slightly weaker engine, too.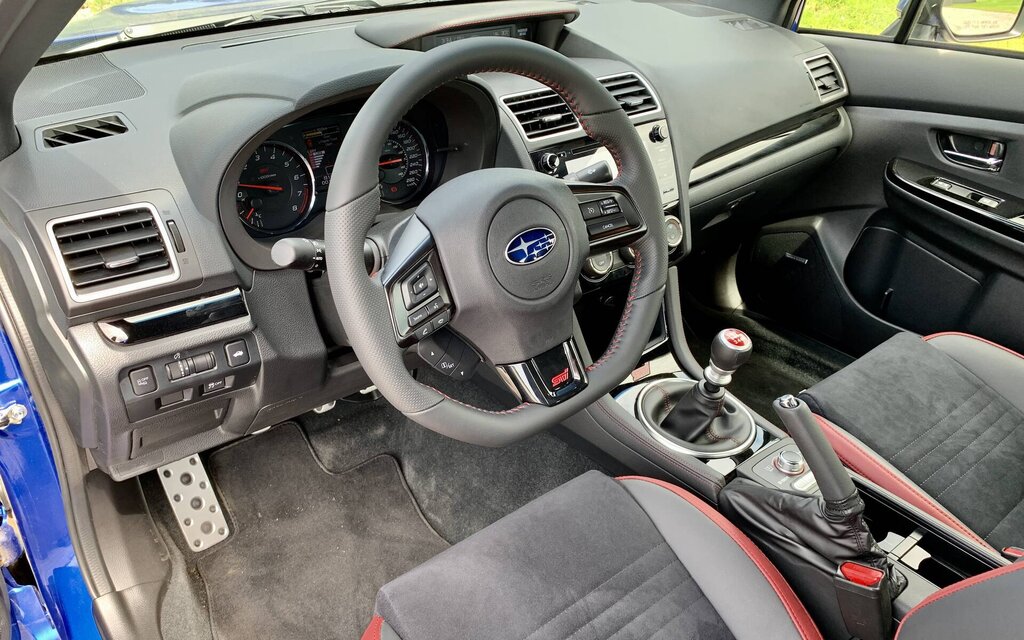 About the Next Generation…
As mentioned at the top, the 2022 model year will see Subaru launching a brand new WRX. The automaker showed a teaser on June 29 and said the world premiere will take place on August 19.
A larger hood scoop and redesigned grille are in store, but we hope that Subaru will make significant changes all around and under the sheetmetal to keep pace with the eighth-generation Volkswagen Golf GTI and Golf R, which also new for 2022.
Share on Facebook