Travis Pastrana Sends 862-hp Subaru WRX STI Flying in Gymkhana 2020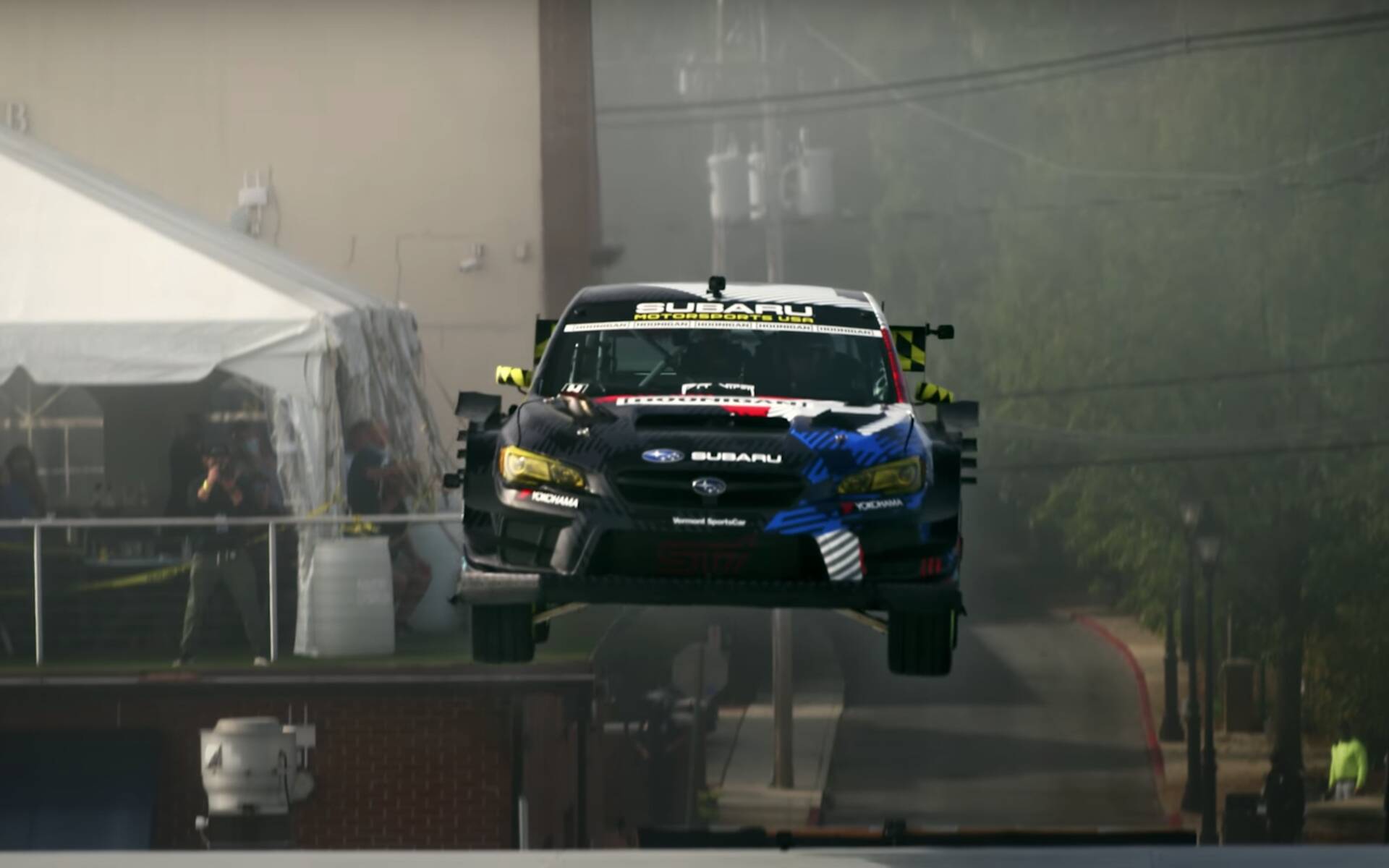 Ken Block's Gymkhana videos have become quite popular over the years, especially among fans of drifting and at-the-limit driving.  
The master is now passing the torch to his good friend Travis Pastrana, who stars in the new Gymkhana 2020 featuring a heavily modified, 862-horsepower Subaru WRX STI. The action takes place in Pastrana's hometown of Annapolis, Maryland.
In the nine-minute video below, you'll see incredible drifting action and some death-defying long jumps. No special effects—it's all real… and spectacular.
New Subaru BRZ Makes a Cameo
Subaru used to be featured in the Gymkhana series before Block teamed up with Ford.
Now that it's back, the Japanese company seized the opportunity to display its all-new 2022 Subaru BRZ, which we discovered on November 18. In the clip, the redesigned coupe can be seen drifting along Pastrana's WRX STI, though the identity of the driver remains unknown.
A day after being posted on YouTube, Gymkhana 2020 already has over 2.5 million views. The previous instalment has been watched by over 31 million people.
Share on Facebook