Ford F-150's Diesel Engine Reportedly on the Way Out
[UPDATE--07/12/2021, 2:38 p.m.: Ford has confirmed the elimination of the 3.0-litre diesel V6 for 2022. Below is the original story.]
The new Ford F-150 offers an impressive lineup of five engines plus a new hybrid variant called PowerBoost. And next year deliveries of the all-electric F-150 Lightning will begin.
Is there such a thing as too much selection? Apparently, yes. Ford Authority reports from unidentified sources that the 3.0-litre diesel V6 a.k.a. Power Stroke will be eliminated in the near future. It originally debuted for the 2018 model year.
No official details or reasons are provided. The F-150's diesel is the least powerful engine available with 250 horsepower. It makes up for it quite nicely with 440 pound-feet of torque, but that pales in comparison to the 500 pound-feet delivered by the 3.5-litre EcoBoost V6 or the 570 pound-feet from the hybrid model.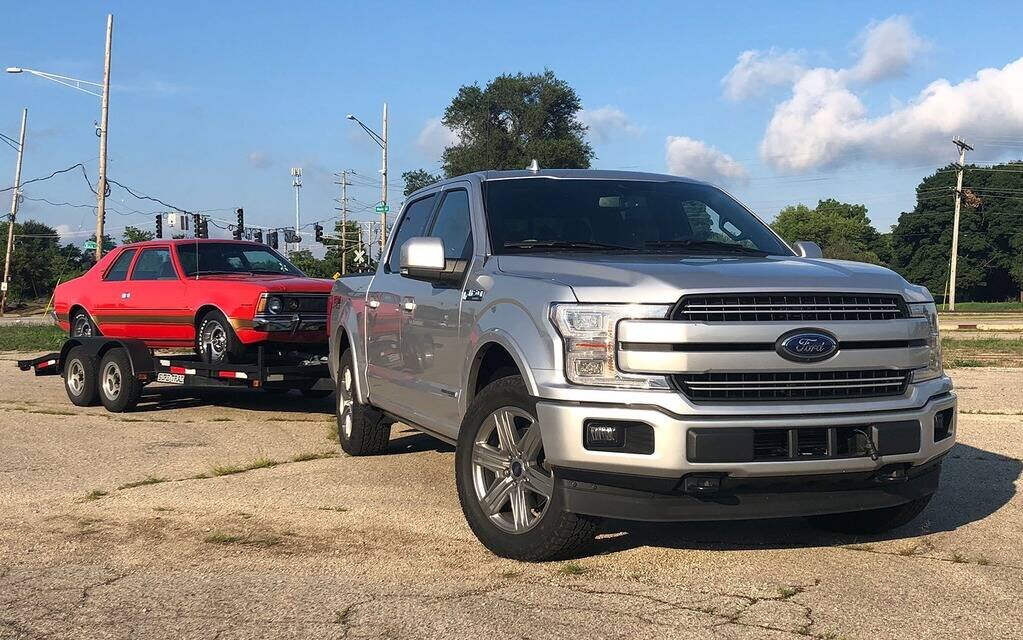 The latter also has the edge in terms of fuel economy. According to Natural Resources Canada, it achieves 9.3-9.8 L/100 km depending on your choice of 4x2 or 4x4 versus 9.8-10.7 L/100 km in the case of the Power Stroke.
Then there's the price. For example, a 2021 Ford F-150 SuperCrew Lariat 4x2 requires a premium of $4,850 for the hybrid powertrain. Those who want the diesel, on the other hand, need to shell out an extra $7,350.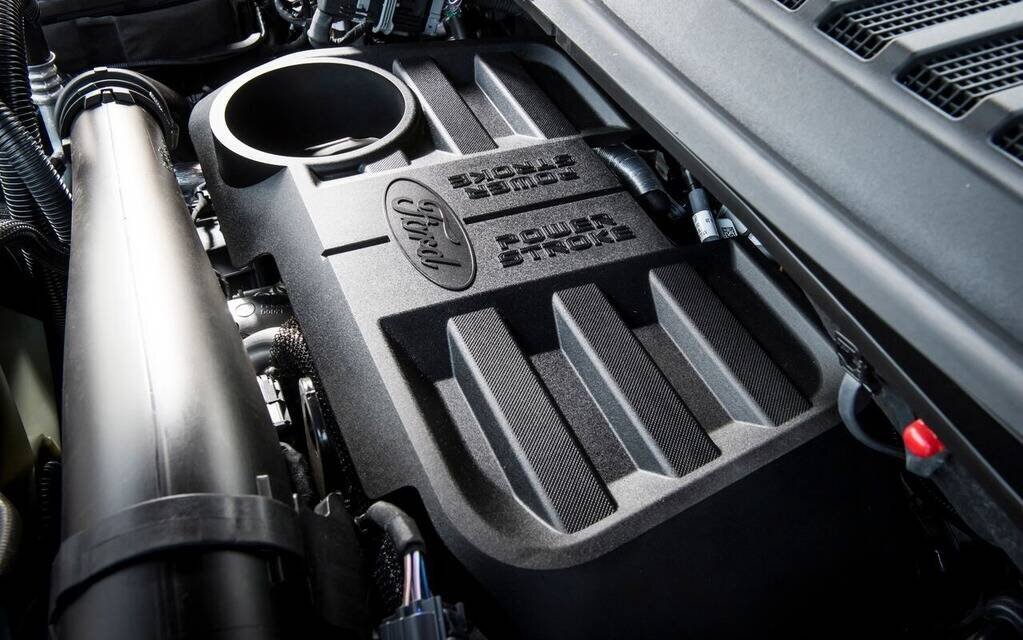 Finally, it must be said that some desirable features of the new F-150 are not available with the Power Stroke engine. One of them is the Pro Power Onboard generator, which is optional with the two EcoBoost V6 engines and standard on the F-150 PowerBoost.
The Car Guide contacted Ford Canada to get more info and a confirmation that the diesel option is indeed on the way out. We're still waiting for an answer. If true, full-size pickup customers who still want an oil burner will have to turn to the Ram 1500's EcoDiesel V6 or the Chevrolet Silverado 1500/GMC Sierra 1500's Duramax V6.
Watch: 2022 Ford F-150 Lightning Electrifies the Pickup Segment
Share on Facebook