Large and Spacious Volkswagen ID.6 Unveiled in China, For China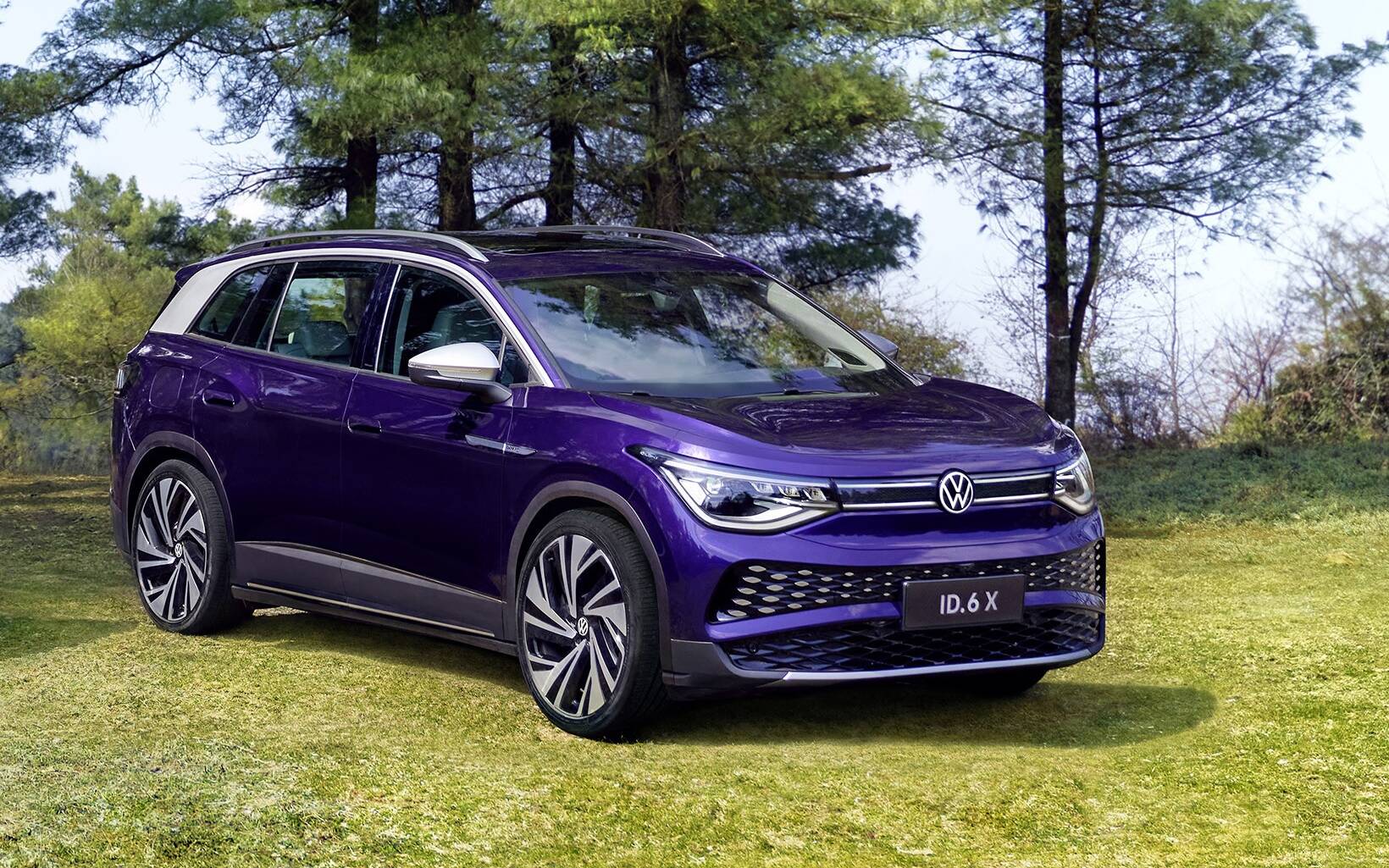 Following the ID.3, ID.4 and ID.5, Volkswagen keeps the ball rolling at Auto Shanghai 2021 with the official debut of the ID.6 midsize electric SUV.
It's too bad that only the smaller ID.4 has been confirmed for Canada so far. While the German automaker openly touts its next generation of electric vehicles and is well aware that large SUVs and crossovers are very popular in North America, the sleek ID.6 is designed for China only. In fact, production will take place over there.
Based on the same MEB platform, this model is about 30 centimetres longer than the ID.4 (two thirds of which come from the stretched wheelbase) and features three rows of seats for a total capacity of six or seven passengers. The only electric SUV that fits that bill here is the Tesla Model X.
Two different models were actually revealed by Volkswagen including the ID.6 X and ID.6 Crozz, the latter with slightly sportier looks and more aluminum. Inside, the layout is pretty similar to what you can find in the smaller siblings. The highlight is a 12-inch centre infotainment display.
A single-motor RWD configuration is standard with either 177 or 201 horsepower and 162 pound-feet of torque. A dual-motor AWD variant is available producing 302 horsepower and 229 pound-feet of torque—mostly the same specs as the ID.4.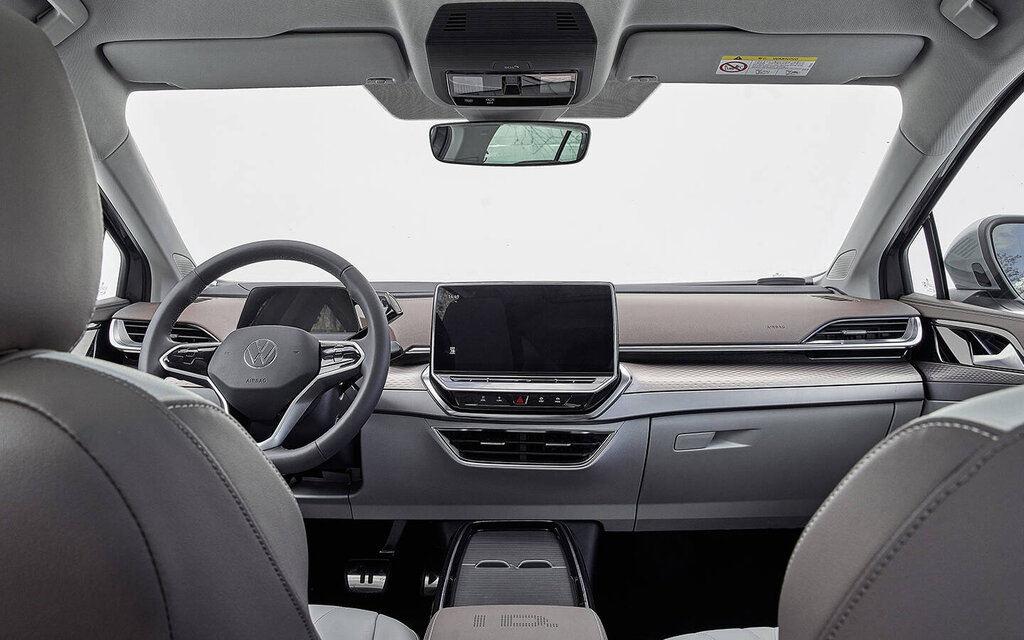 There are two batteries rated at 58 and 77 kWh, supplying a range of 435 or 587 kilometres, respectively.  However, these numbers were calculated using the old NEDC test cycle. If the Volkswagen ID.6 were to be sold in Canada, they would be much lower.
What do you think? Is this an EV you would like to have here?
Watch: 2021 Volkswagen ID.4 is coming to Canada
Share on Facebook