Confirmed: Volkswagen ID. Buzz to be Sold in North America in 2023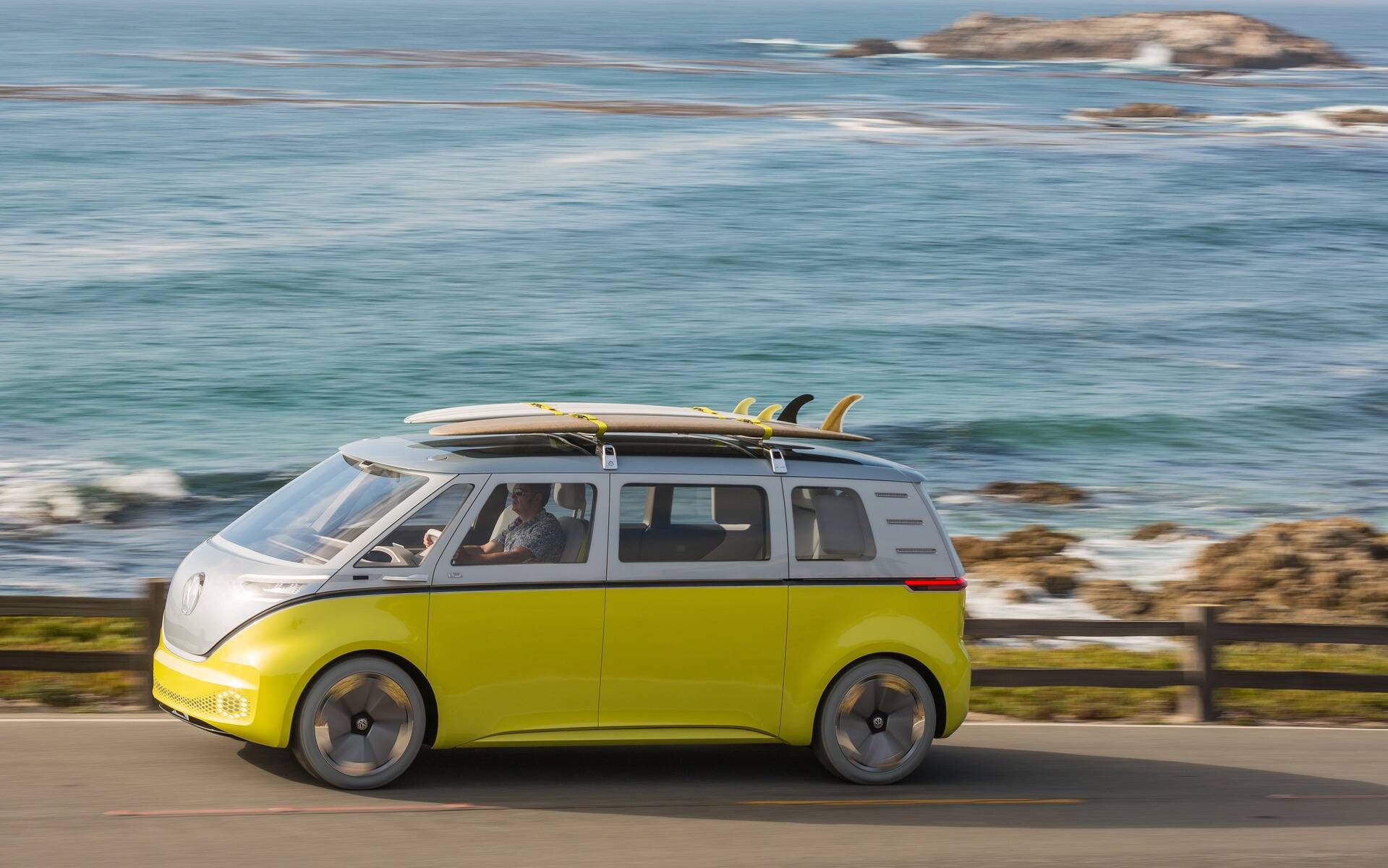 A modern interpretation of the iconic Volkswagen Type 2, the ID.Buzz concept originally debuted at the 2017 North American International Auto Show in Detroit, combining vintage looks with modern technology including a fully electric powertrain.
The best thing about it is that Volkswagen has plans for production, although sales in North America will not begin in 2022 as initially expected.
According to the latest information received by Car and Driver, the ID.Buzz will finally hit our market in 2023 as a 2024 model. It will be available in a long-wheelbase configuration only, whereas Europe will also get a short-wheelbase configuration plus commercial variants.
The report further claims that customers in the U.S. will have a choice of three batteries and two drivetrain options, ranging from a 200-horsepower RWD model to a 300-horsepower AWD model. Given the harsh reality of Canadian winters, we suspect the ID.Buzz will be sold here with AWD exclusively.
Autonomous versions of the ID.Buzz are even planned for Europe a few years after the regular model makes its debut. Don't count on them in Canada, though.
Watch: First look at the 2021 Volkswagen ID.4
Share on Facebook