Volkswagen ID.3 May Come to Canada After all
Following the world premiere of the Volkswagen ID.3 at the Frankfurt Auto Show earlier this month, many electric-car fans in Canada were no doubt disappointed to learn that the German manufacturer had no plans to sell it in North America.
Over here, customers will first discover Volkswagen's next-generation, long-range electric vehicles through a crossover based on the ID. CROZZ concept and likely to be called ID.4.
That makes a lot of sense considering that sales of utility vehicles are more than double those of conventional automobiles on this side of the Atlantic.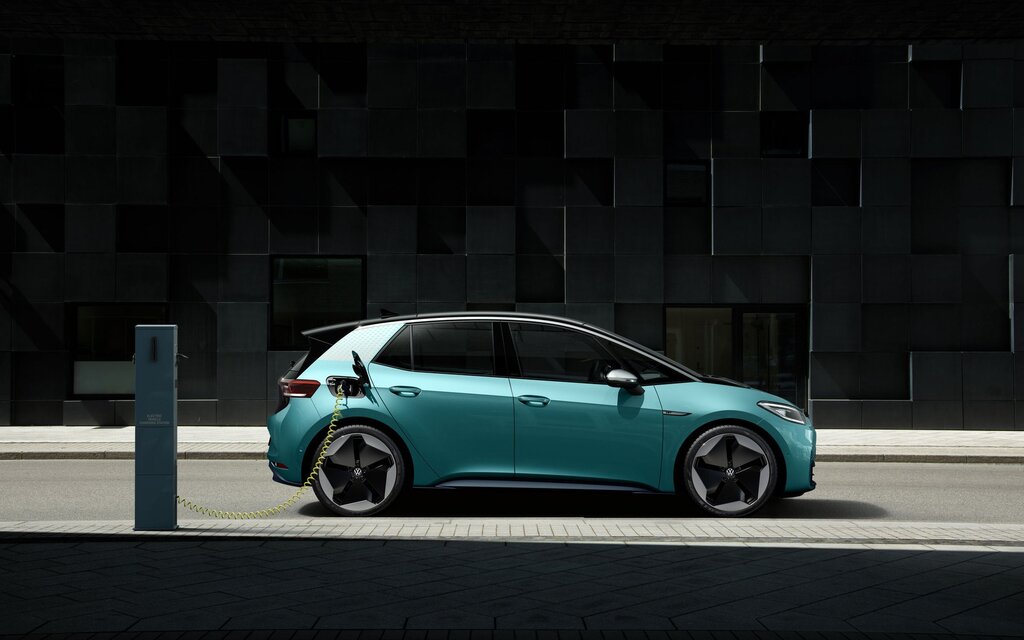 However, compacts prove much more popular in Canada than south of the border, as evidenced by the strong numbers posted by the Golf, which are almost at the same level as the Tiguan.
In an interview with the Globe and Mail, Volkswagen Canada's head of public relations, Thomas Tetzlaff, gave us a bit of hope by saying: "In the Canadian marketplace we are taking a very, very, very close look at this car. We are giving it due consideration to bring it into Canada only."
The fact that safety standards and other regulations regarding foreign vehicle imports are somewhat less stringent in Canada than in the U.S. could facilitate the whole thing.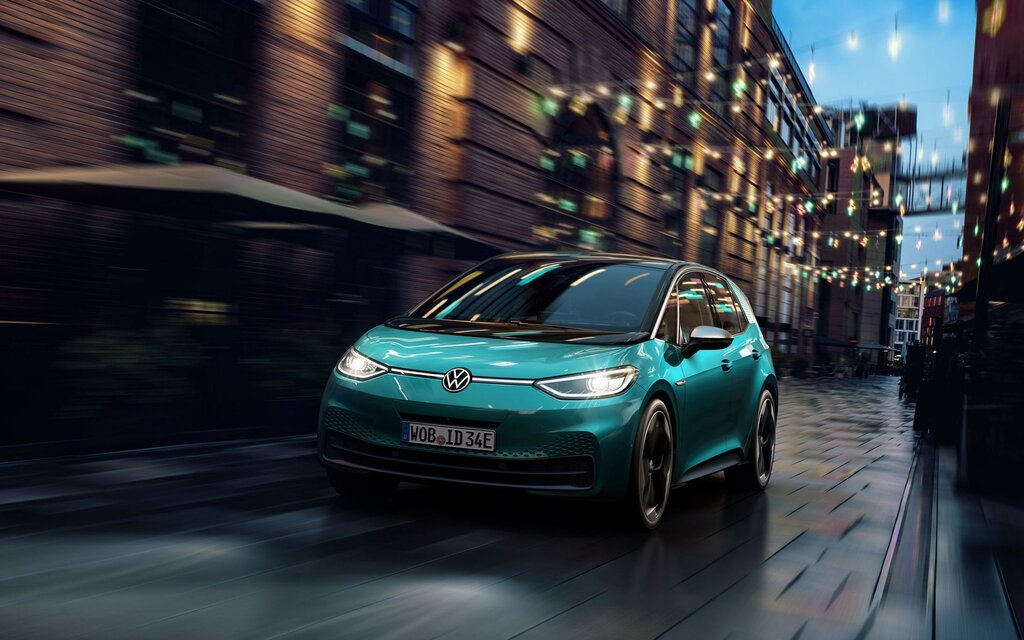 Of course, Tetzlaff did not provide any sort of timeline, but the aforementioned crossover is slated to arrive in North America near the end of 2020, so the potential launch of the ID.3 in Canada won't be until 2021 at the earliest.
In case you forgot, three battery options have been announced for the ID.3 in Europe: 45 kWh, 58 kWh and 77 kWh. Their range amounts to 330, 420 and 550 kilometres, respectively, based on the WLTP protocol. Thanks to its fast-charging capability, it's possible to regain approximately 290 kilometres within 30 minutes using a charging output of 100 kW. As for the electric motor, it provides 201 horsepower—just one pony more than the Chevrolet Bolt EV (417 km of range).
Share on Facebook