GM Pledges $1B to Build Electric Delivery Van in Ontario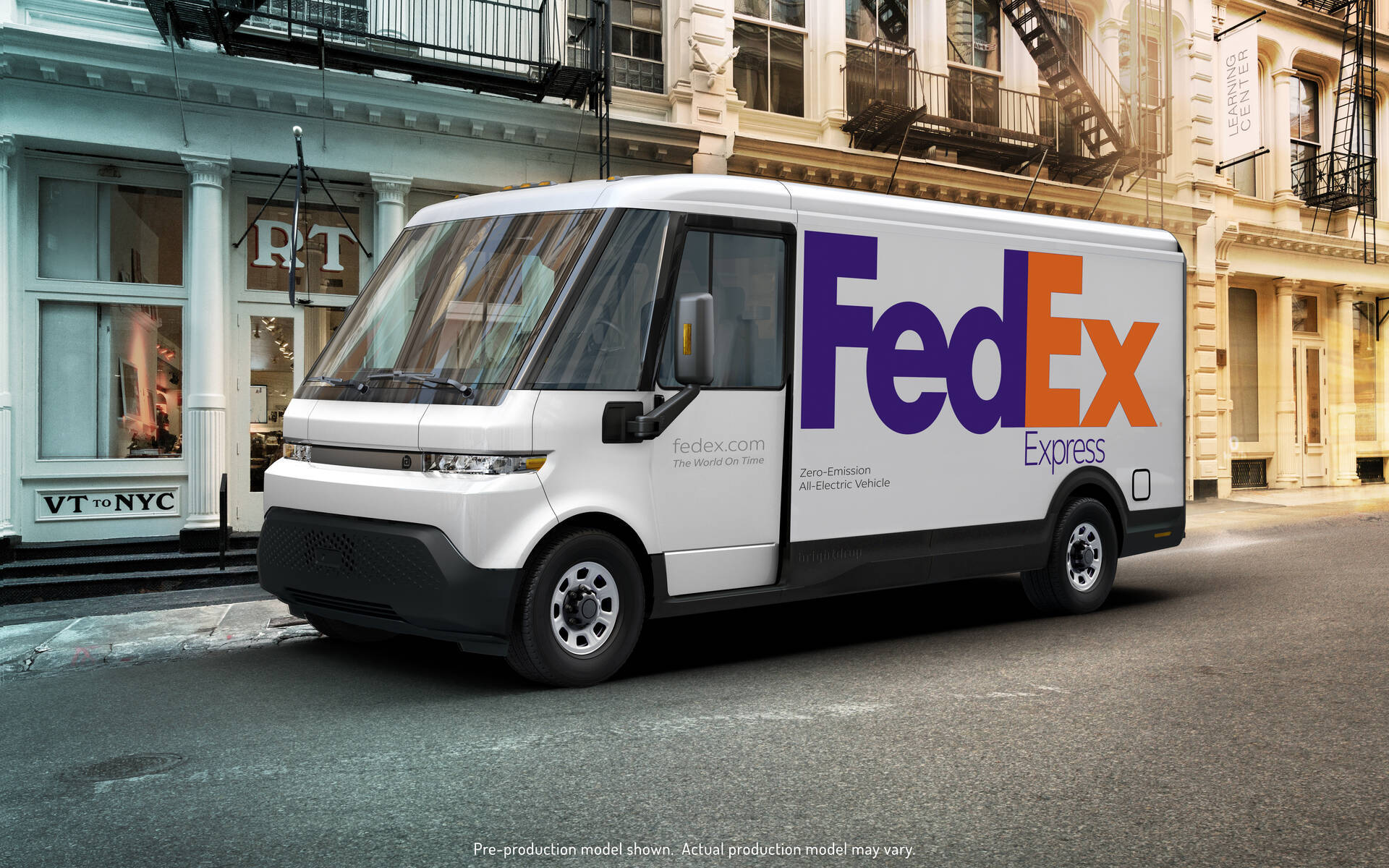 The all-new EV600 electric delivery van unveiled last week by General Motors will be built at the CAMI assembly plant in Ingersoll, Ontario, making GM the first large-scale producer of this type of vehicle in Canada.
The Chevrolet Equinox, which has been manufactured there since 2004, will move to a different location that has yet to be determined in 2023.
The unionized workers at CAMI have agreed to this major change by ratifying a new three-year contract. GM will invest about $1 billion to retool the plant immediately and employ a "comparable" number of workers (around 1,900), according to Unifor president Jerry Dias.
The governments of Canada and Ontario have already pledged their support, though the size of their financial contribution has yet to be specified.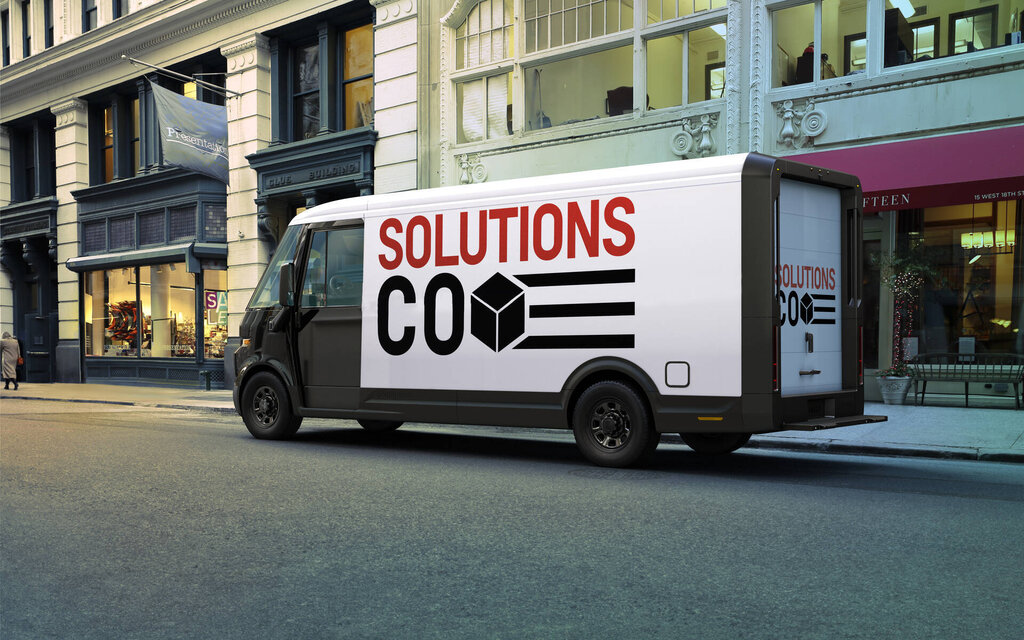 Offering a range of 402 kilometres, or twice as much as the 2022 Ford E-Transit, GM's electric van will be sold under a new entity called BrightDrop. Production is slated to begin by the end of 2021 with the first 500 units going to FedEx, which took part in the development process.
In addition to the EV600, GM also unveiled an electric pallet allowing delivery drivers to more easily transport goods from the vehicle to customers' doors. It remains to be seen where that device will be manufactured.
Back in November, GM reached an agreement with Unifor workers in Oshawa to resume pickup production in January 2022, including new Chevrolet Silverado and GMC Sierra models. The automaker will invest up to $1.3 billion and hire 1,400 to 1,700 hourly workers.
Share on Facebook