Mercedes-Benz to Build Two Electric SUVs in North America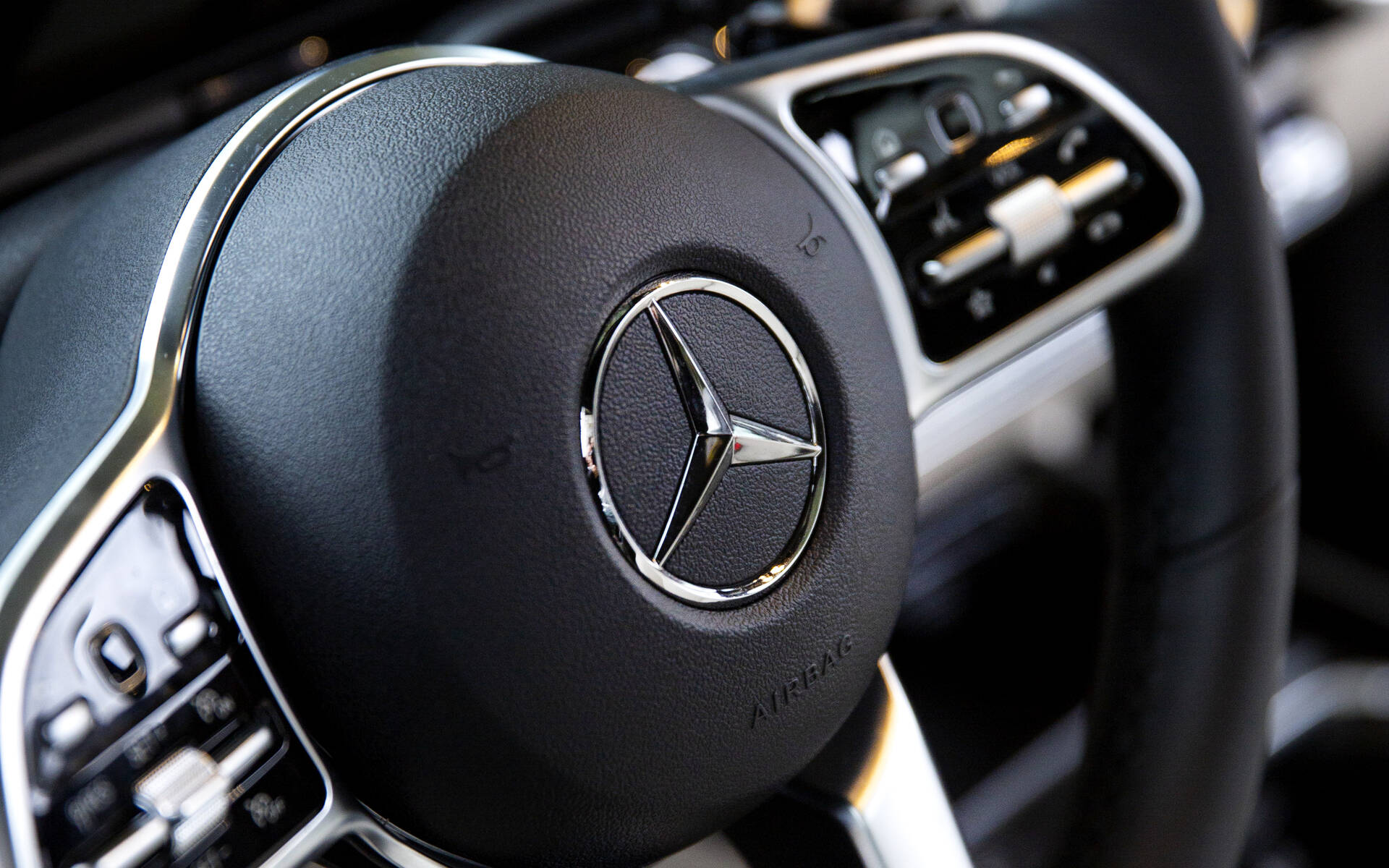 Mercedes-Benz, which plans for full battery electric vehicles to account for more than half of its total sales by 2030, has announced where exactly it will build its new lineup of EQ-branded models.
The two that we're the most interested in are a pair of SUVs derived from the EQS full-size sedan and EQE midsize sedan, because they will be manufactured on this continent starting in 2022, more specifically at the Tuscaloosa, Alabama assembly plant that currently produces the GLS and GLE.   
Unlike General Motors, which will have a dedicated EV plant in Detroit, Mercedes-Benz said its own vehicles will be integrated into the same factories as conventionally powered and electrified models. A new battery facility will be up and running near the Tuscaloosa plant, however.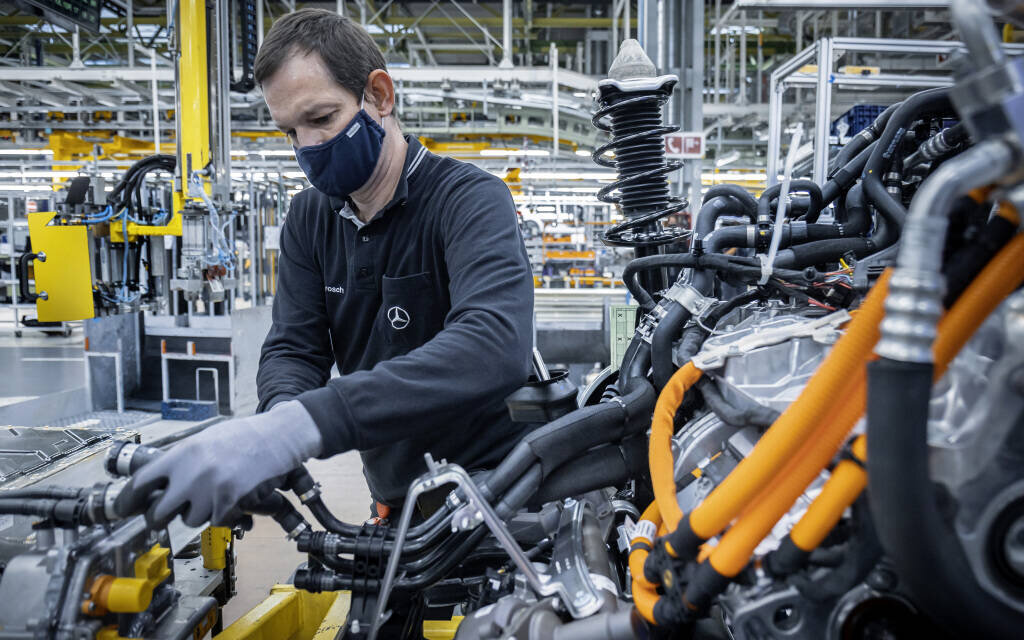 Details about the EQS and EQE SUVs remain scarce at the moment, but we know they won't be the first EQ models to go on sale in Canada and the U.S. As previously reported, that honour will go to the EQS sedan, a direct response to the Tesla Model S that will be shipped from Germany starting next year. It's a true flagship showcasing the best technologies from the Stuttgart-based manufacturer and targeting a range that should easily exceed 600 kilometres.
Apparently, Mercedes-Benz has opted for profit margin over sales volume in North America, at least initially. Sales of the EQC have been postponed a second time, possibly until 2022, which is strange considering the huge popularity of compact SUVs right now.
Ten different EQ models are expected to hit the market by the end of 2025 thanks to an investment of approximately $15 billion. In addition to those mentioned above, we'll see the EQA and EQB crossovers plus the EQV van, among others.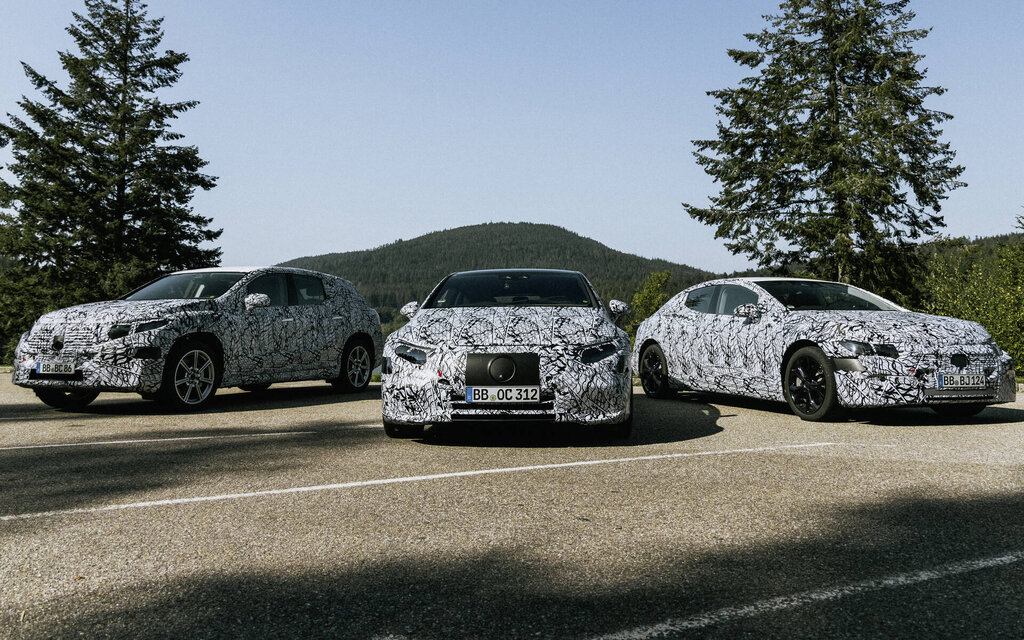 Share on Facebook