Confirmed: Mercedes-Benz EQC to Land in Canada After EQS Sedan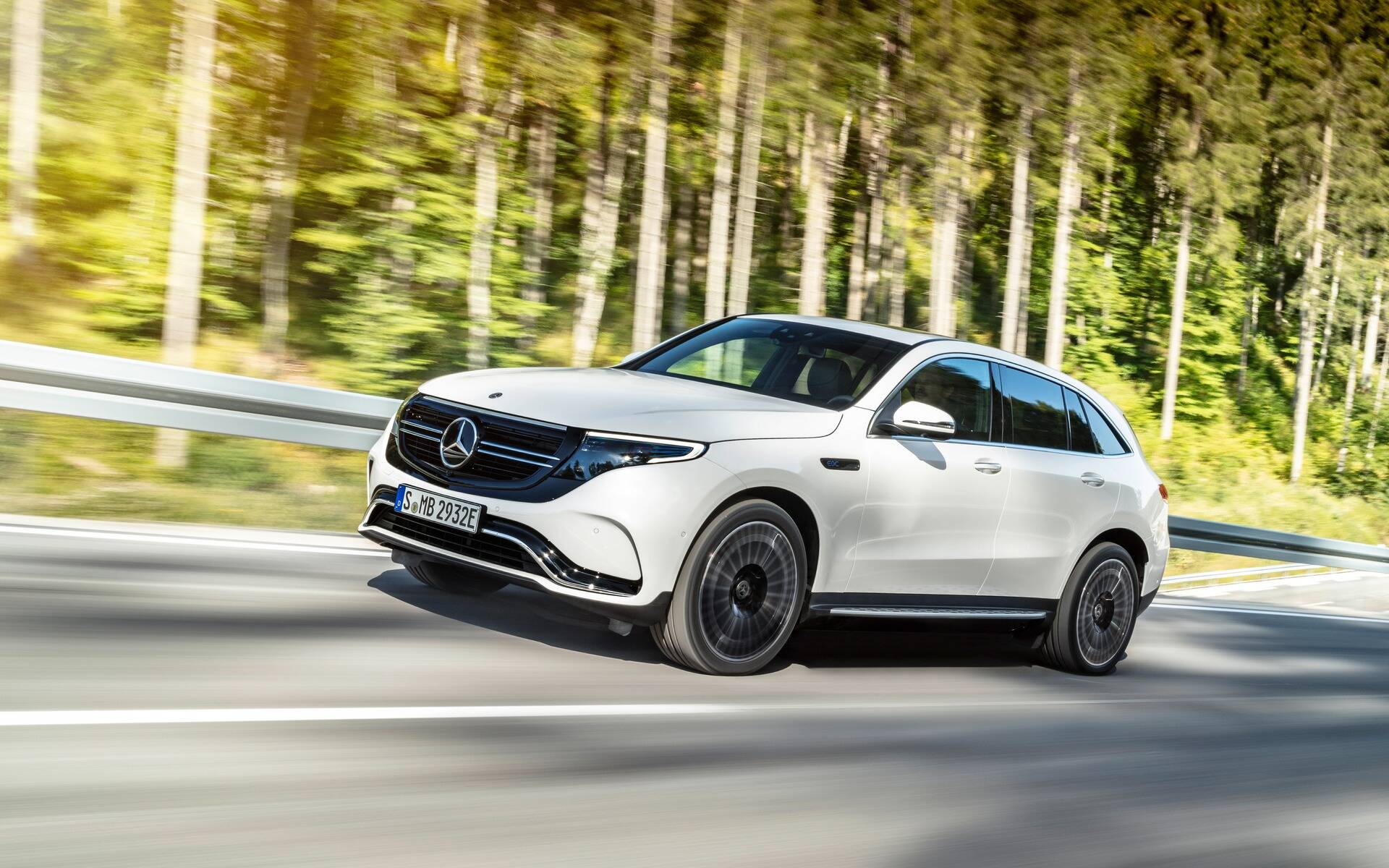 Bad news for customers who are eagerly awaiting Mercedes-Benz's first all-electric vehicle: the market launch of the EQC crossover has been pushed back once more.
In December of last year, faced with tougher emission standards and increased demand in Europe, the automaker decided to delay the EQC in North America until early 2021. Now, it looks like we're not even going to see it until 2022.
Why? Mercedes-Benz has reversed its product strategy, instead preferring to launch its EQ sub-brand of electric vehicles in the U.S. with a large premium sedan called EQS (pictured below in concept form). A Canadian spokesman for the brand, Lucas Dias, has confirmed to The Car Guide that the same plan will unfold north of the border.
Isn't it a questionable move to postpone sales of the EQC in favour of a car considering the huge popularity of compact SUVs in North America right now? Well, apparently, Mercedes-Benz has opted for profit margin over sales volume.
The EQS sedan will be a true flagship showcasing the best technologies from the German manufacturer and offering maximum performance and range. Executives are talking about 700 kilometres based on the WLTP protocol used in Europe—probably around 650 kilometres here. Mercedes-Benz, just like Porsche with the Taycan, clearly wants to take a shot at Tesla and the Model S, which continues to be the benchmark for electric cars (647 km).
Incidentally, the EQC crossover, which is a derivative of the best-selling GLC, is limited to a WLTP-estimated 450 kilometres of range. EPA and Natural Resources Canada ratings would likely put it at just under 400 kilometres—good but definitely not great.
Mercedes-Benz appears set to launch the EQS in Uncle Sam's land next summer. Lucas Dias told us that further details on the specific launch date and timings of vehicle arrivals in Canada will be announced closer to the beginning of the new year. We'll keep you posted.
Share on Facebook