Nearly 70 Percent of Future Canadian Buyers Consider Going Electric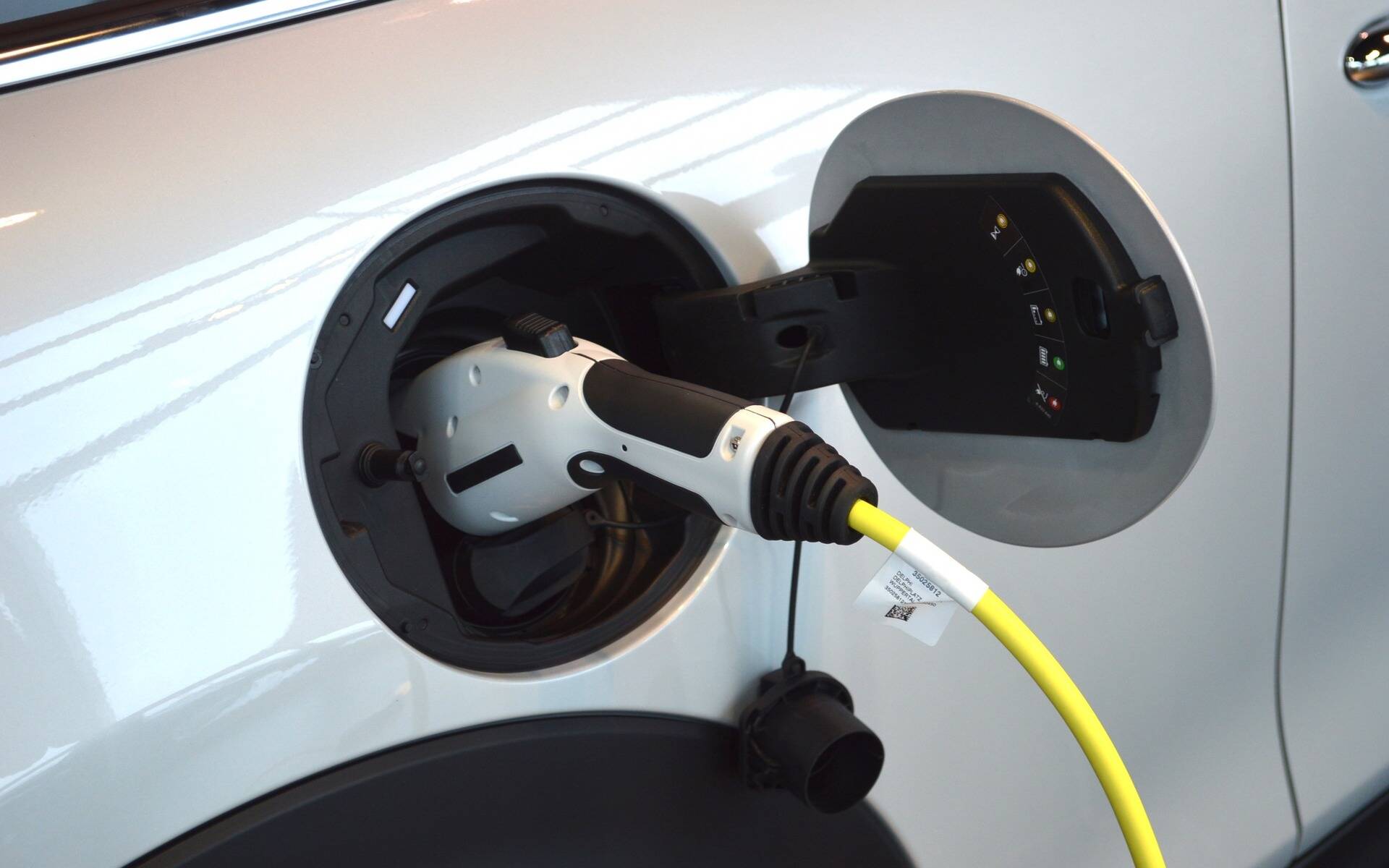 Nearly seven out of ten Canadians who plan to buy a new vehicle in the next one-to-five years say they are very likely or likely to purchase fully electric or hybrid vehicle, according to a KPMG survey conducted in January.
This includes 77 percent of respondents in British Columbia and 75 percent in Quebec. By comparison, fewer people in Alberta (54 percent), the Prairies (48 percent) or Atlantic Canada (55 percent) in the market for a new vehicle are likely to buy an EV.
The survey also reveals that men are more inclined to buy an EV than woman (73 percent vs. 62 percent). It's the same thing with consumers aged 18-44 vs. those aged 45 years and older (79 percent vs. 58 percent).
The top three brands for people considering an EV or hybrid in the next few years are Toyota (23 percent), Tesla (19 percent) and Honda (9 percent). 
Persistent Concerns
The No. 1 reason cited by those planning to buy a vehicle but not an EV is the high cost. Well, 42 percent in the market for an EV within the next five years are prepared to spend between $30,000 and $49,999 and 20 percent are willing to spend up to $74,999. About a third (31 percent) want to spend less than $30,000.
Moreover, 70 percent of all Canadians are looking for tax and/or automotive company incentives to buy an EV. Over half (53 percent) worry EVs could "blow up the electrical grid" and could be too expensive to operate given electricity prices.
Range is the second most important factor for potential buyers, but what exactly is their target? According to the KPMG survey, 77 percent of all Canadians want their EV to run for a minimum of 400 kilometres on a full battery. Good news: that's what many of the new and future EV models on the market are offering, including the Volkswagen ID.4, Nissan Ariya, Chevrolet Bolt EUV and Hyundai IONIQ 5.
Another big concern is the charging infrastructure. Nine out of ten Canadians want EV charging stations installed at every gas station as well as shopping malls and grocery stores. Slightly fewer people (83 percent) believe that automakers should be required to invest in a national charging infrastructure.
Also, 59 percent of Canadians planning to buy an EV said they will buy their own charger. This jumps to 66 percent in Quebec but drops to 50 percent in B.C.
"Our poll research illustrates huge consumer demand in Canada for EVs, putting the onus on manufacturers and governments alike to shift gears not only to meet the expected surge in EV sales but to invest heavily in the necessary infrastructure," says Peter Hatges, Partner, National Sector Leader, Automotive, KPMG in Canada.
Watch: First look at the 2021 Volkswagen ID.4
Share on Facebook