Mitsubishi Teases Refreshed 2022
Eclipse Cross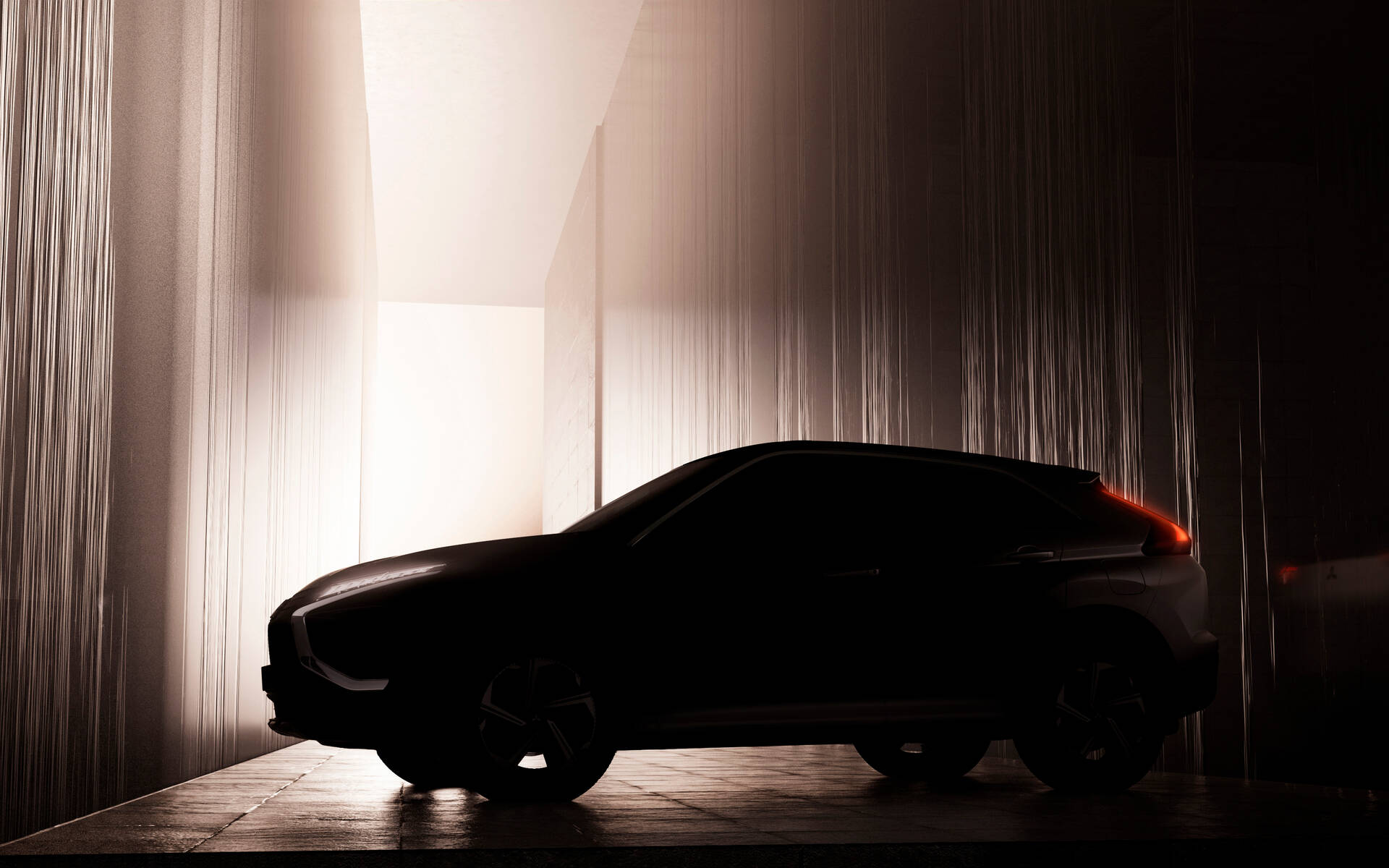 Mitsubishi, which plans to offer a fully updated vehicle lineup in showrooms across the country by next spring, has just posted a teaser for the refreshed 2022 Eclipse Cross.
The model will arrive at Canadian dealerships sometime during the first quarter of 2021.
Don't expect a complete overhaul, though. Since the Eclipse Cross originally debuted in 2017 as a 2018 model, this will be more like a mid-cycle revision. Still, Mitsubishi is talking about extensive changes to the front and rear ends that will give the vehicle a more upscale look (fingers crossed to see the weird taillight bar across the rear window disappear).
Styling will be inspired by the e-EVOLUTION concept and will set the tone for the brand's future SUVs including the next-generation Outlander premiering in the spring. Meanwhile, the revised interior will feature a new infotainment system.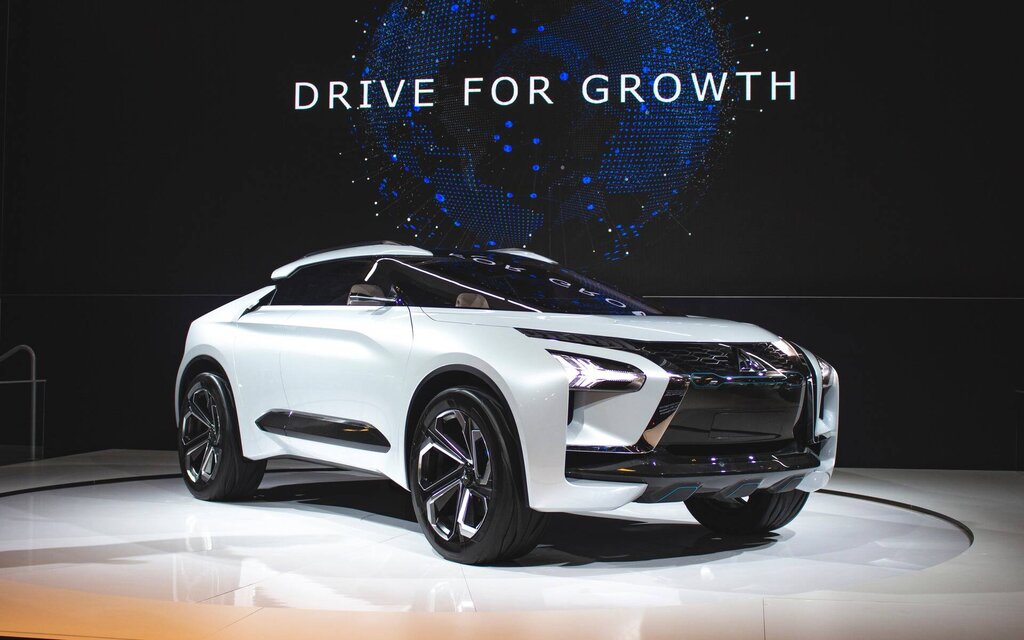 In 2019, sales of the Eclipse Cross in Canada increased 42 percent from the previous year, reaching 5,101 units. However, it was easily outsold by the Outlander (10,701) and RVR (7,463). The same thing happened during the first half of 2020.
Is the high price to blame? Or could it be the polarizing design? We'll have a better idea when the updated Eclipse Cross hits the market.
Share on Facebook