Mitsubishi SUVs Will Change Sizes in the Future
In an effort to target a broader number of potential customers, Mitsubishi will put about a 200-mm gap between each of its SUVs when the next-generation models hit the market, according to a report by Autocar.
"Today we aren't in an ideal position, with our SUVs close in size, but in the next 18 months you will start to see a strategy that separates them out," an unnamed senior source at the company told the British website.
What this means is that the Outlander (currently 4,695 mm long) will expand, the Eclipse Cross (4,405 mm) might gain a few millimetres, too, and the RVR (4,365 mm) will shrink.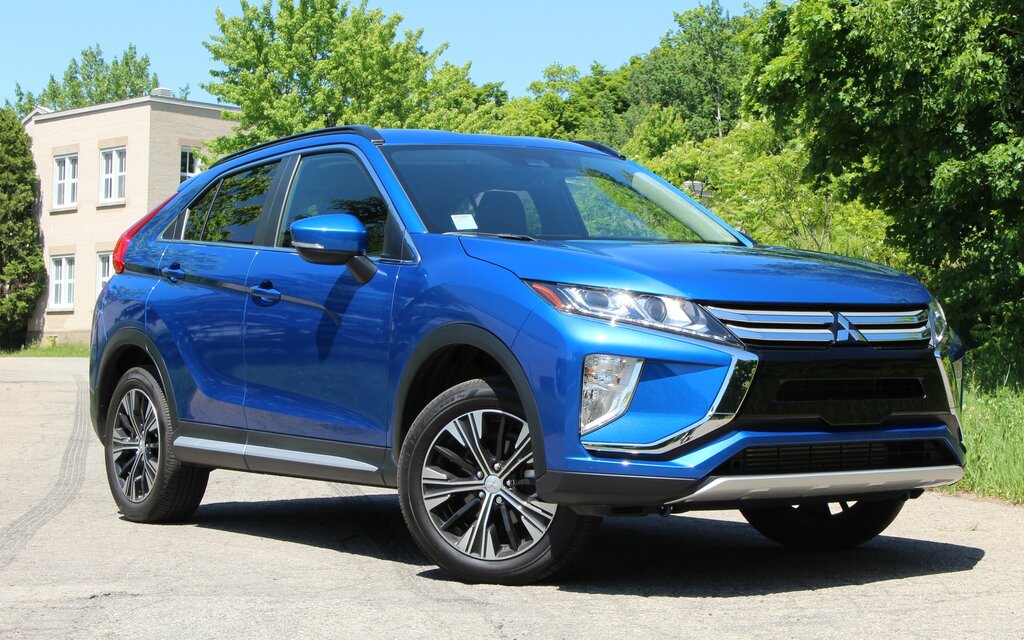 The Outlander is already one of the largest and roomiest compact SUVs out there, so with the extra size Mitsubishi will make a stronger case for families.
These changes will be made possible thanks to platform-sharing within the Renault-Nissan-Mitsubishi alliance. In case you're wondering about Nissan's SUV strategy, the Kicks (4,295 mm), Qashqai (4,380 mm) and Rogue (4,630 mm) all seem to attract a different type of buyer, although the first one owes a lot of its success to its unique, colourful styling.
"The good news is that the SUV is core to Mitsubishi's DNA and on that front the world is coming to us," the source added. "We have a strong reputation in the market—as well as for plug-in hybrids and even electrification—and we can build on that."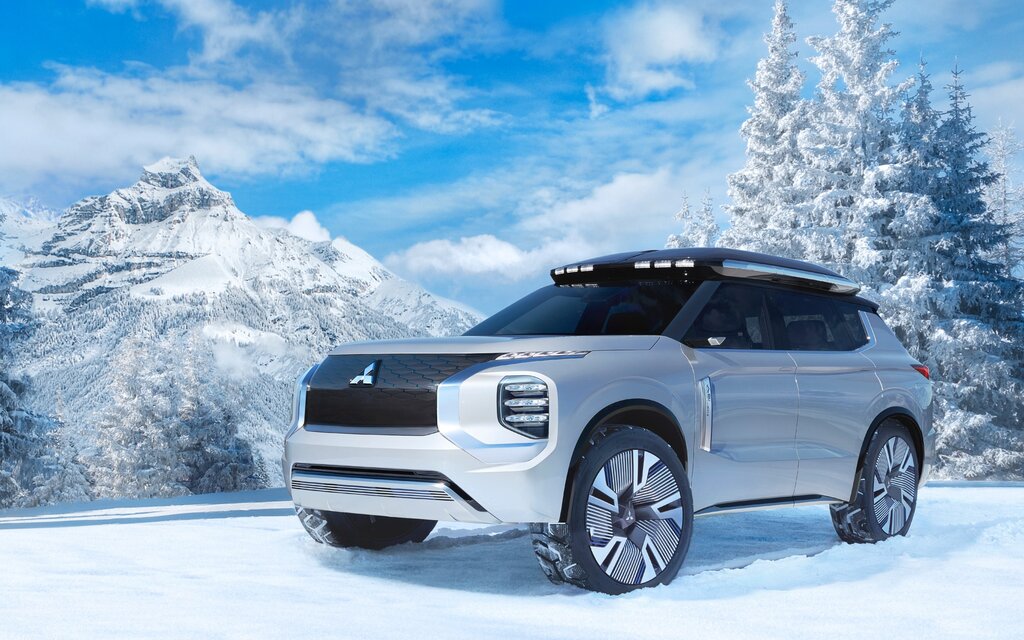 Of course, the next-generation Outlander (previewed by the Engelberg Tourer concept in Geneva) will continue to be offered in PHEV variant, but it appears the Eclipse Cross will also be available as a hybrid or plug-in hybrid in the future, while the smaller RVR would have the option of full battery-electric powertrain in select markets.
Mitsubishi doesn't plan to launch a standalone EV, preferring instead to offer the appropriate electrification options for the vehicles they have now.
Following a tough period, the Japanese automaker's sales increased 11 percent from 2017 to 2018 in Canada. So far this year, the jump is even slightly bigger.
As previously reported, there's also a chance Mitsubishi will re-introduce a midsize pickup in North America in the middle of the next decade.
Share on Facebook