R.I.P. Honda Fit, Civic Coupe, Manual Accord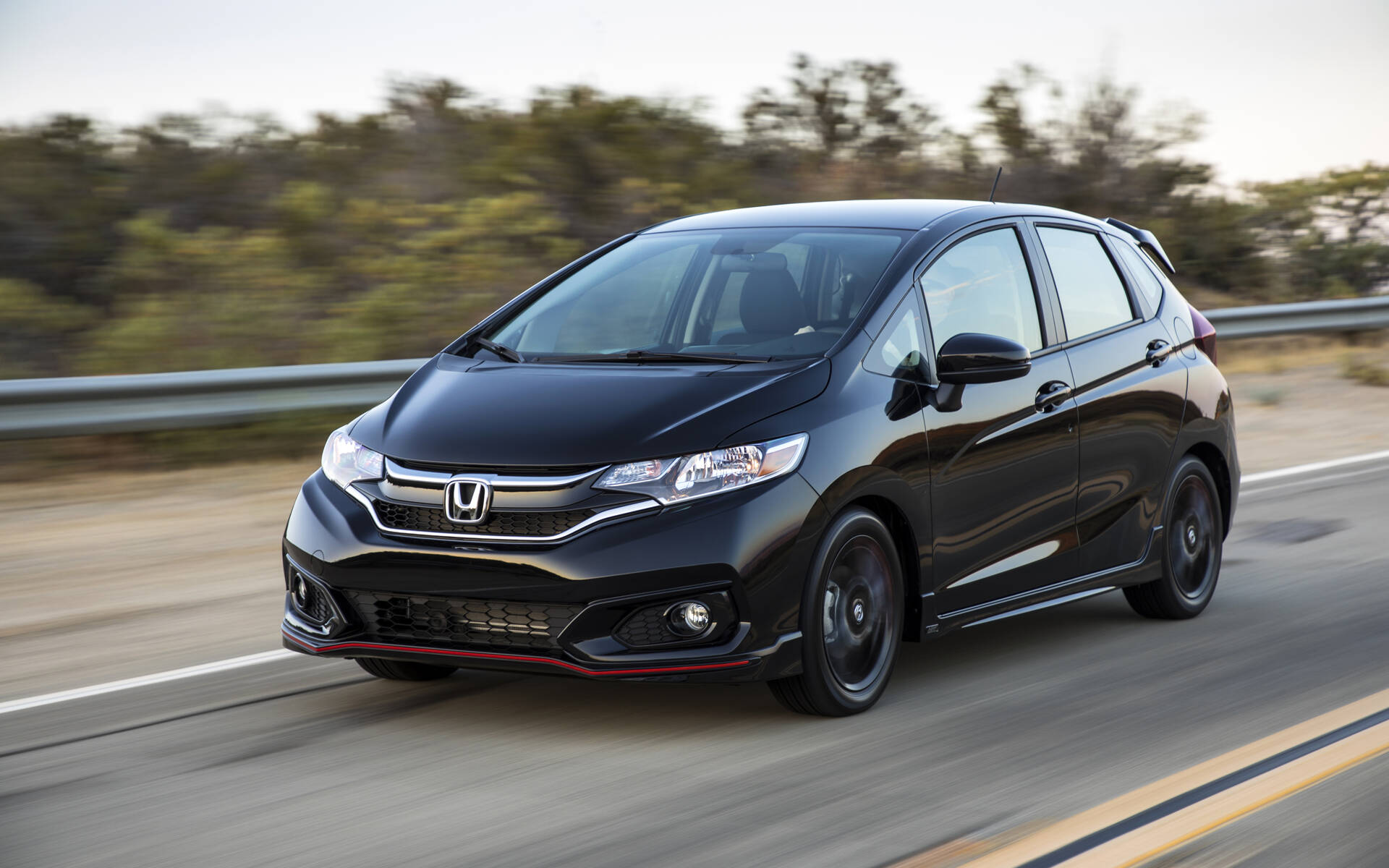 The purge continues. This time, Honda is announcing the end of not one but two cars that weren't fortunate enough to be an SUV.
Automotive News first reported the statements of Gary Robinson, assistant vice president of product planning at American Honda Motor. We at The Car Guide simultaneously received word from Honda Canada brand communications supervisor John Bordignon.
First, it's now official: the Honda Fit won't be back in North America, joining the Toyota Yaris, Nissan Micra and many more. A new generation offering a hybrid powertrain was introduced in Tokyo last fall, but the small car had already reached the limit of its potential here.
Consumers largely prefer the HR-V, which rides on the same platform and features the same versatile Magic Seat in the rear, but has more trunk space (688L vs. 470L) and a bit more power (141 hp vs. 130 hp). There's a big $8,000 gap between their respective base models, however.
Honda's plant in central Mexico, which builds the Fit for North America, will now expand its output of the HR-V.
The addition of the Honda Civic Hatchback in 2017 also hurt the Fit. Speaking of which, while confirming that production of its five-door compact car will move from the U.K. to the U.S. next year, Honda has decided to kill the Civic Coupe, whose marginal sales simply no longer met expectations.
But wait, there's more: the Accord is losing its manual gearbox option—the only one that remained in the segment—due to a take rate of just 2 percent. The midsize sedan will exclusively offer a CVT with the 1.5-litre turbo engine and a 10-speed automatic transmission with the 2.0-litre turbo.
Despite these changes, Honda assures the Civic and Accord are still core products. After all, they're the ones that effectively created the image of the Honda brand in the 1970s and 1980s.
Look for a completely redesigned Civic to arrive for the 2022 model year, while the Accord is set to receive an update for 2021. A new HR-V is coming soon, as well.
Share on Facebook