Honda's Big, Bold Plan Includes Fewer Models, New Global Platform
If you're a fan of Honda, prepare for a series of big changes in the couple of years to come. CEO Takahiro Hachigo today gave plenty of details about the company's future.
Fewer Models and Trims
For starters, Honda plans to massively streamline its global lineup to one-third of what the company has now. Some similar regional models will be eliminated and consolidated into even more competent models shared across multiple regions, Hachigo said.
Which ones will get the axe in Canada? It's too early to say at this point.
Honda Architecture
A new global platform called "Honda Architecture" is being implemented in an effort to maximize development efficiency and expand parts-sharing. This follows similar moves by Toyota and Subaru, among others.
The number of man-hours used for mass-production vehicles will be reduced by 30 percent and shifted to accelerate R&D initiatives in advanced areas. By 2025, Honda expects to save at least 10 percent in production costs compared to 2018.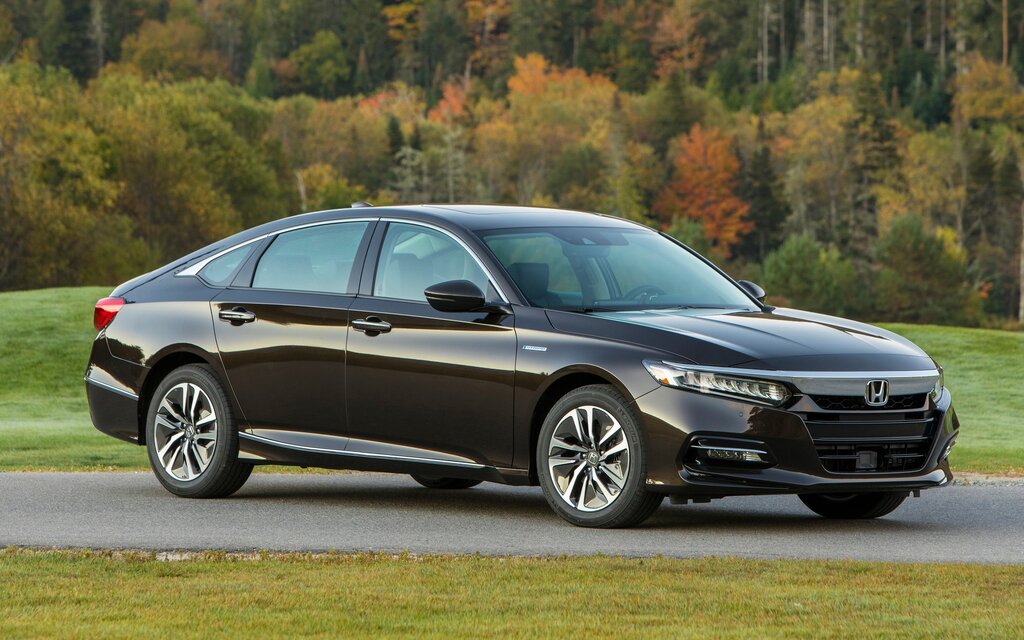 The first model being developed with this new method will be the global model Honda has announced for 2020 (likely for MY2021). Unfortunately, Hachigo stopped short of revealing the identity of that vehicle. The current-generation Civic and CR-V were introduced for 2016 and 2017, respectively, and either one of them would make total sense. Our best guess is the Civic, which is older and seriously threatened by the new Toyota Corolla and Mazda3.
Hybrid Technologies
Before that, however, the smaller Fit will be completely redesigned and unveiled this fall at the Tokyo Auto Show. Optionally, it will feature a smaller, next-generation version of Honda's two-motor hybrid system to deliver exceptional fuel economy. We're just not sure if North America will be getting the Fit Hybrid, although with the company aiming to electrify two-thirds of its automotive sales by 2030, it wouldn't be surprising.
To be clear, that electrification plan will focus mainly on hybrid technologies as Honda will expand the application of its two-motor system to the entire portfolio. There was no talk of plug-in hybrids or pure electric vehicles beyond the upcoming city car that's based on the Honda e Prototype (to be sold in Europe and Japan).
As previously announced, Honda will jointly develop battery components with General Motors in North America.
Share on Facebook