2022 Honda Civic Apparently Leaked in Patent Renderings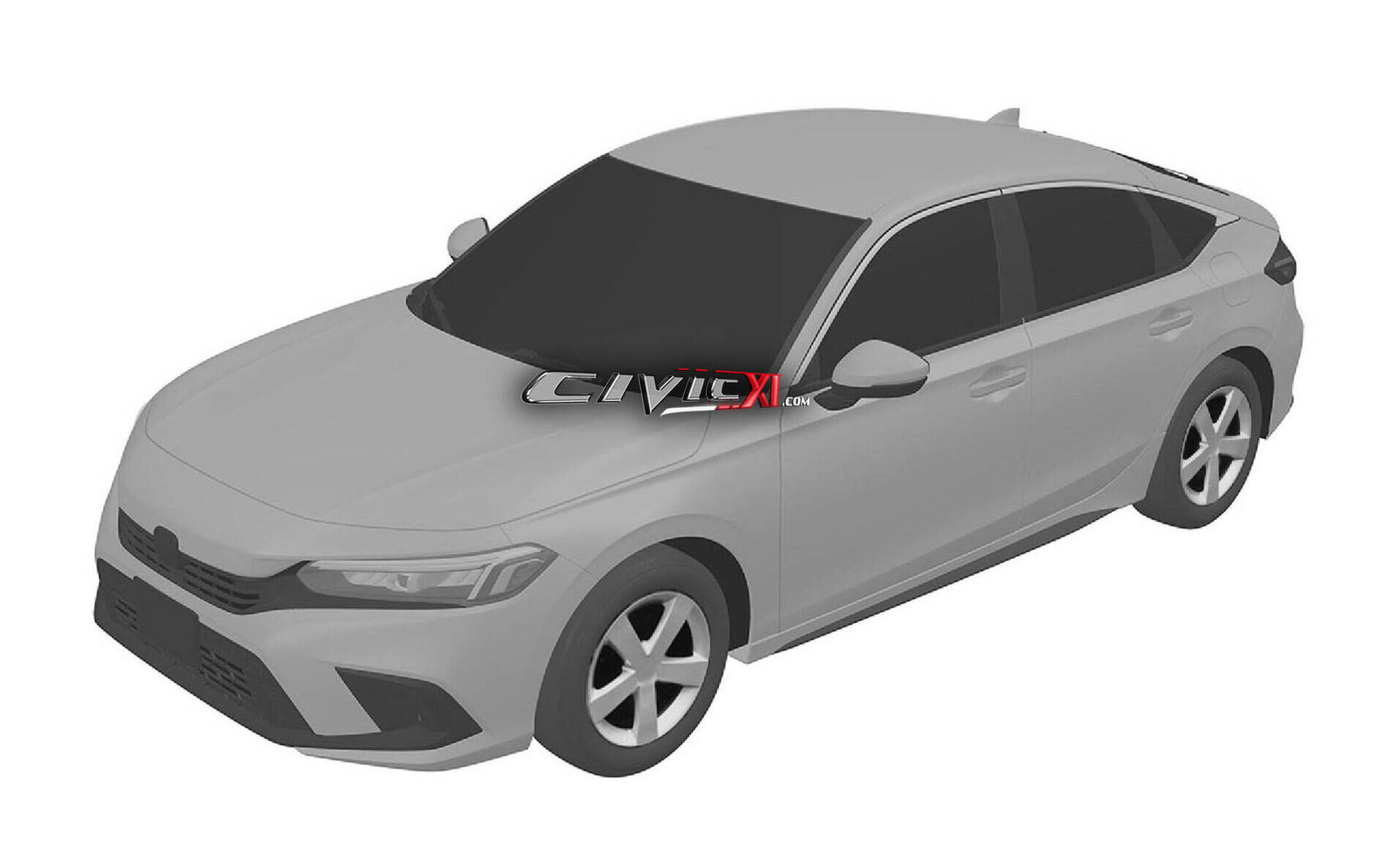 All signs point to the next generation of the hugely popular Honda Civic being unveiled in the spring of 2021. What will it look like? How different will it be from the current model?
A while ago, spy photographers caught what appeared to be the new Civic Type R under thick camouflage. Today, we get these patent renderings of the 2022 Honda Civic Hatchback that were uncovered and posted by CivicXI.com.
According to Autoblog, these latest illustrations are the real deal as they closely match the Type R spy shots.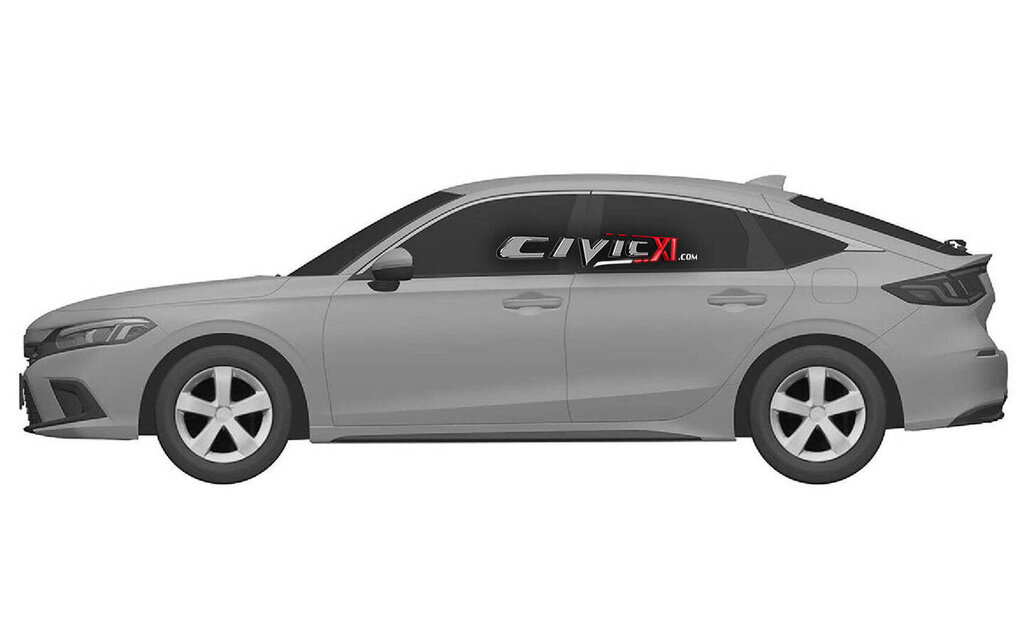 The new Civic looks longer and flatter while sporting redesigned headlights and taillights, the latter connected by a light bar. The front end might be more akin to that of the Accord sedan than the current Civic, while the rear end appears cleaner and less angular. The fenders have more subtle sculpting and the grille treatment is less complex.
In you ask us, this Civic lacks flair and character. On the other hand, Honda designers have been accused by some of going a bit too far with the tenth generation. Are they playing it safe this time?
It's also possible that the company wants to refine the Civic by giving it a more premium appearance—much like the latest Mazda3. Of course, these are just patent renderings; the final product might change our perception.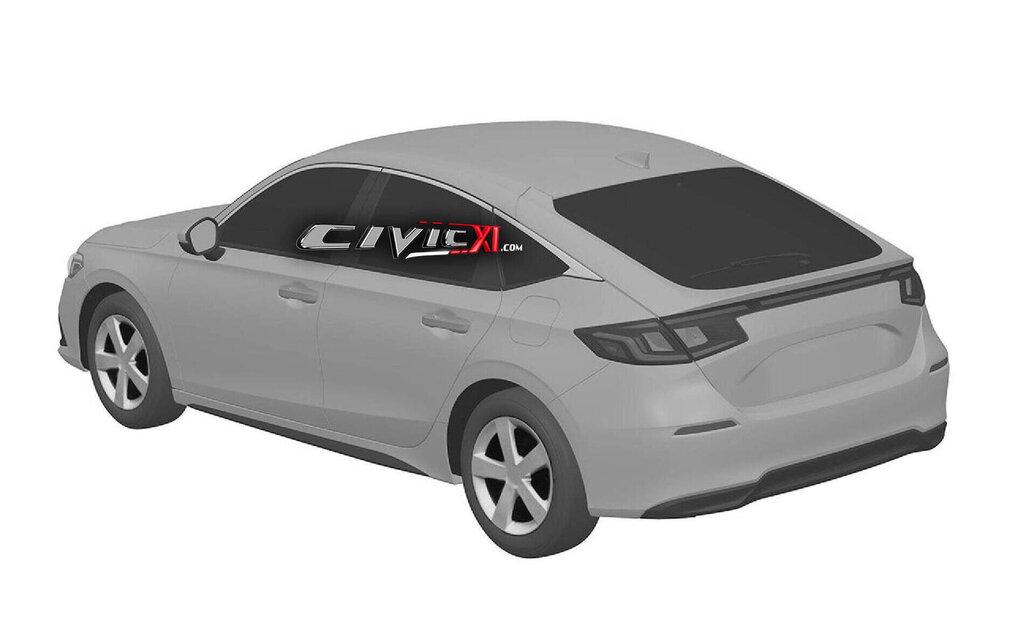 By the way, the 2022 Honda Civic will have even more American flavour since all versions of the car will be produced on this continent, including the Civic Hatchback that's set to move from England to the U.S. Expect a roomier, more comfortable cabin that continues to incorporate more and more gadgets and technologies.
Keep following The Car Guide to stay up to date on the new Honda Civic!
Share on Facebook