Internet Has Fun With the 2022 Honda Civic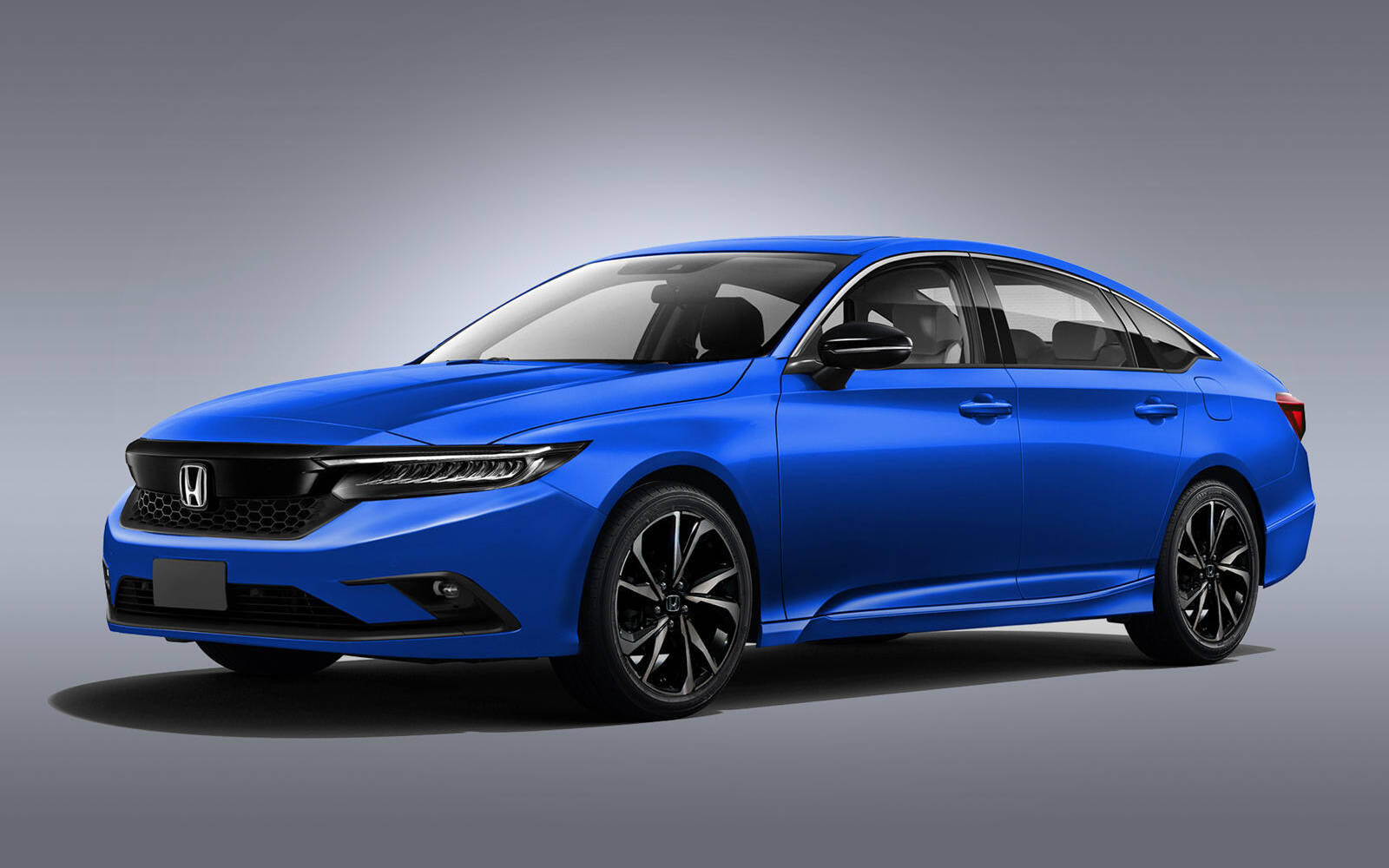 A few days ago, we showed you what the new, eleventh-generation 2022 Honda Civic could look like when it debuts next spring and goes on sale later in the year.
The pictures were patent images of the future Civic Hatchback that were uncovered and posted by CivicXI.com. It didn't take long for artists and designers to imagine the final result and we're more than happy to present you some of the best renderings.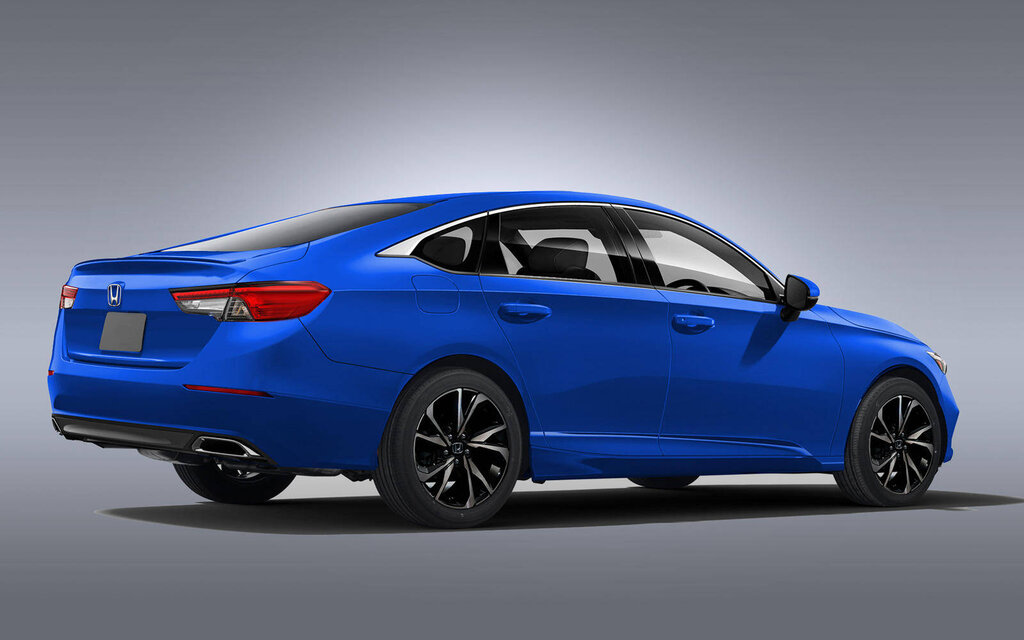 The first ones you see here are the work of a Brazilian fan named Kleber Silva, who took some liberties but pretty much nailed the design. The front end does resemble the Accord sedan more than the current Civic. The silhouette is cleaner and the overall look is more upscale, but the car seems to have lost some character in the process.
Silva also rendered the Civic Si by incorporating larger air intakes up front, a raised spoiler and lower diffuser in the rear, plus sporty-looking wheels on the sides and a can't-miss Si emblem on the front grille. He even replaced the dual exhaust tips with a big, centrally mounted outlet.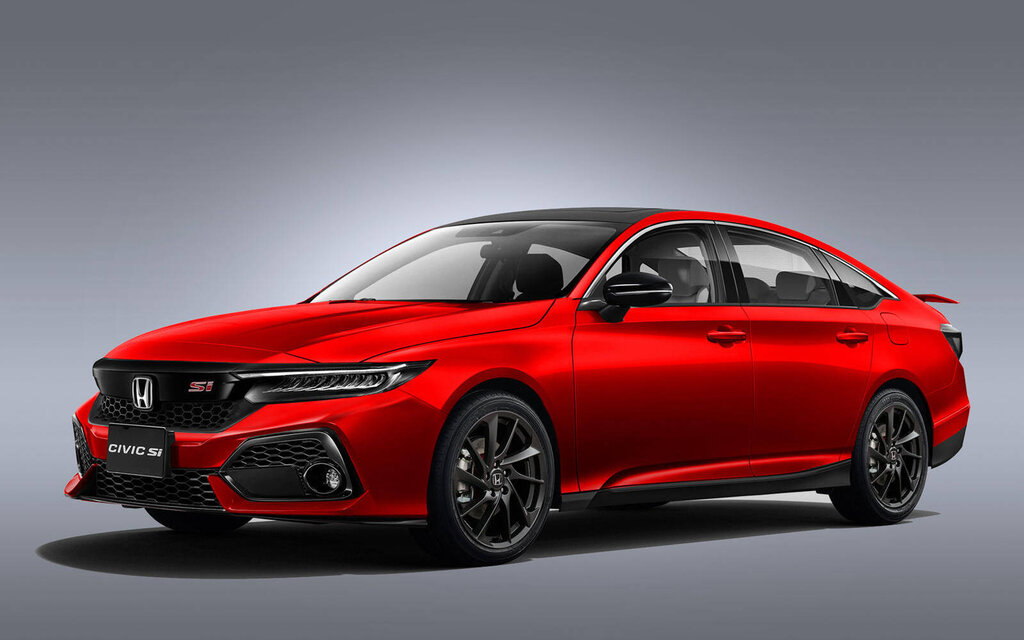 By the way, do we need to remind you that the Civic Coupe won't return with the next generation? If you like sporty compact cars, the Civic Si will only be available in four-door body style.
What about the almighty Civic Type R? The CivicXI.com website also had fun with the patent images and came up with the rendering below. There are several red accents on the car, most notably the brake callipers and the line running along the contour of the bumpers.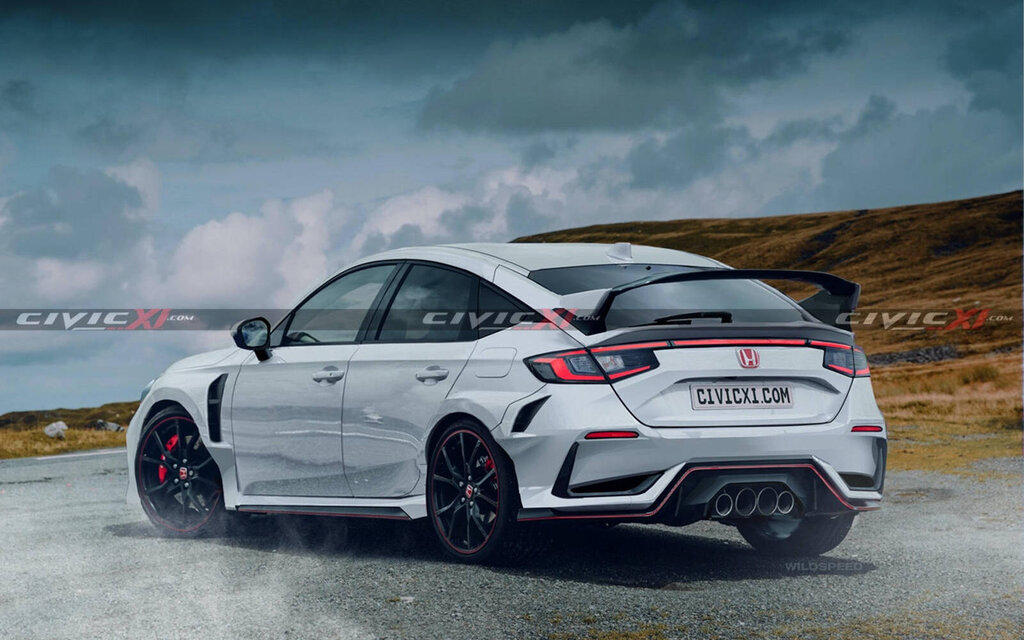 A massive rear spoiler and air vents behind the front wheel arches are still part of the design, but the headlights and taillights are a bit more subtle. On the other hand, you have to love the addition of a fourth tailpipe.
How much will the 2022 Honda Civic and its various models remain true to these images? We can't wait to find out.
Share on Facebook