MINI is Planning a Larger SUV Than the Countryman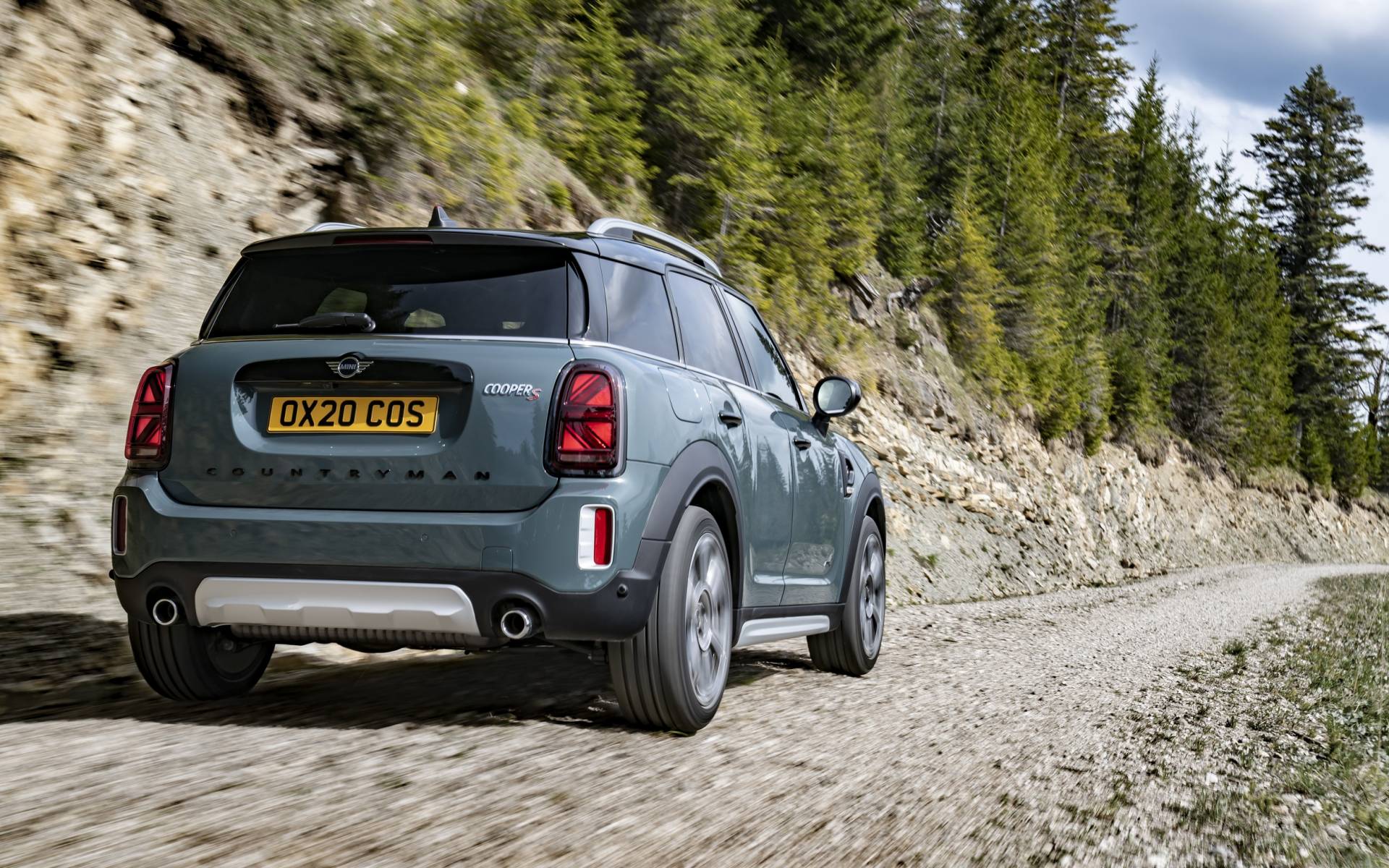 MINI is all about small cars, right? Of course, that didn't stop the iconic brand from launching the Countryman, which many describe as a sub-compact SUV with a focus on adventure. The goal was simple: to attract more customers in big markets like the U.S. and Canada.
Well, it's only the beginning. Officials with knowledge of MINI's plans have told British website Autocar that two new SUVs will be introduced sometime in the next few years.
One of them will be a fully electric model primarily aimed at China and about the size of the current BMW X1. The platform will be jointly developed with Chinese manufacturer Great Wall Motors and one rumour has MINI resurrecting the Paceman moniker. Eventually, this vehicle will be exported to other markets including North America in all likelihood.
The second SUV, which is of greater interest to us, is a compact model that's expected to arrive by 2024, possibly under the name "Traveller" (used in the 1960s for a Morris-badged version of the Austin Mini Countryman wagon).
Here, we'd be looking at something closer to the BMW X3 and built on the same CLAR platform, as hinted several times by MINI boss Bernd Körber. Larger than the Countryman pictured above, it would still be one of the smallest SUVs in its class, mind you.
"It would be hard to imagine a MINI the size of a BMW X3 [but we need] to address the growth in SUVs," he told Autocar.
"The Countryman is a small SUV. In the U.S. and China, there are certain needs. We will look at a compact SUV in the next generation. There are lots of benefits with a car like that for urban use. For me, it's a good match."
What do you think? Does a MINI compact SUV sound like something you'd consider?
Share on Facebook