Is the MINI Vision Urbanaut the Crossover of the Future?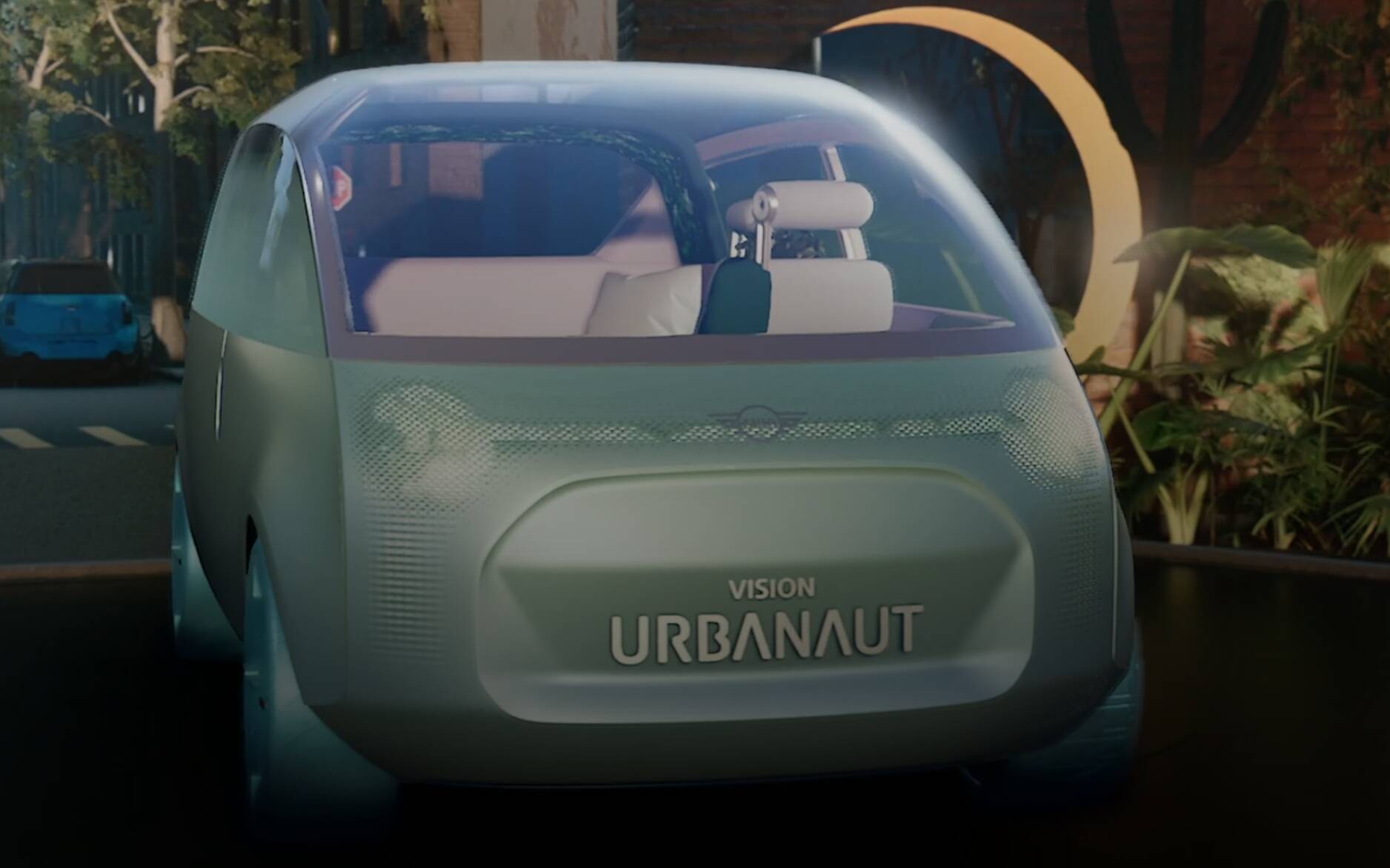 While parent company BMW recently introduced the all-electric iX SUV, MINI designers have imagined the car of the future. Inevitably shaped like a crossover, this one is called Vision Urbanaut.
Half-SUV, half-minivan, the vehicle is actually reminiscent of the old Volkswagen Type 2 Split Window, except that the entire, single-piece windshield flips up to let fresh air into the cabin.
MINI has incorporated lights into the wheels so they change colours depending on how drivers use the car. The headlights and taillights can also adjust their lighting signature. It's super-fancy stuff, but we have a hard time believing any of this could be homologated for the road.
Unique Interior
The exterior design of the MINI Vision Urbanaut is great, though not revolutionary. We find the interior to be more fascinating.
First, the lounge-style environment includes swiveling seats that can face each other and even a small bed. The roof cross-section projects soothing imagery and a living plant adorns one side of the cabin.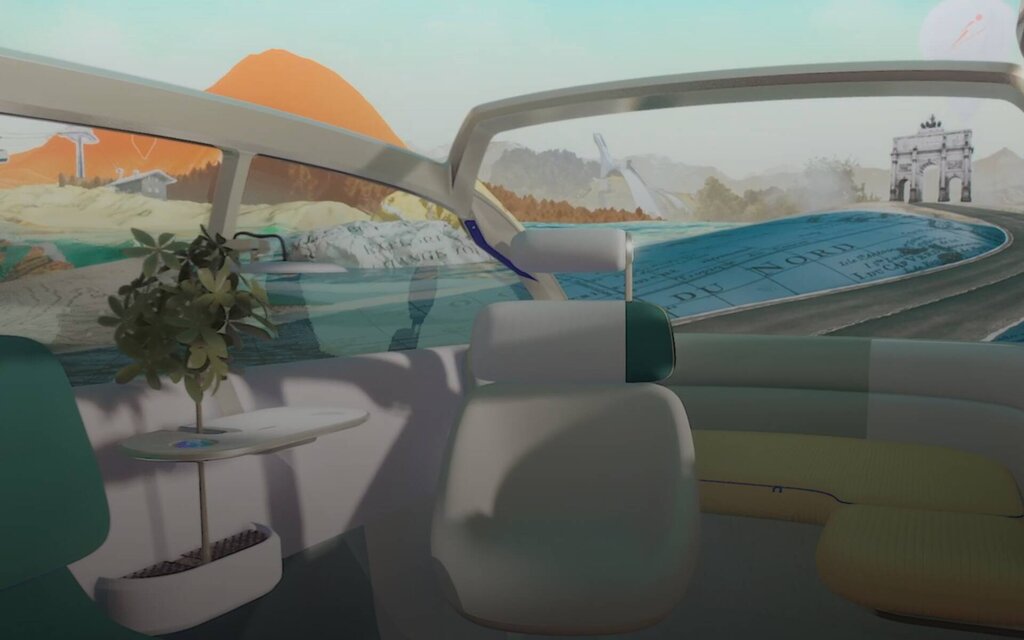 Drivers have two options: take control of the vehicle and enjoy the road using a small, telescopic steering wheel or let the auto pilot do the work and turn their attention to the rear passengers. The Vision Urbanaut is a fully connected and autonomous car that can take guests to any point of interest they want to see.
The ignition key is replaced by a coloured circle that can be moved to various spots on a tablet inside the vehicle. This changes the functionality of the cabin to meet the needs of occupants.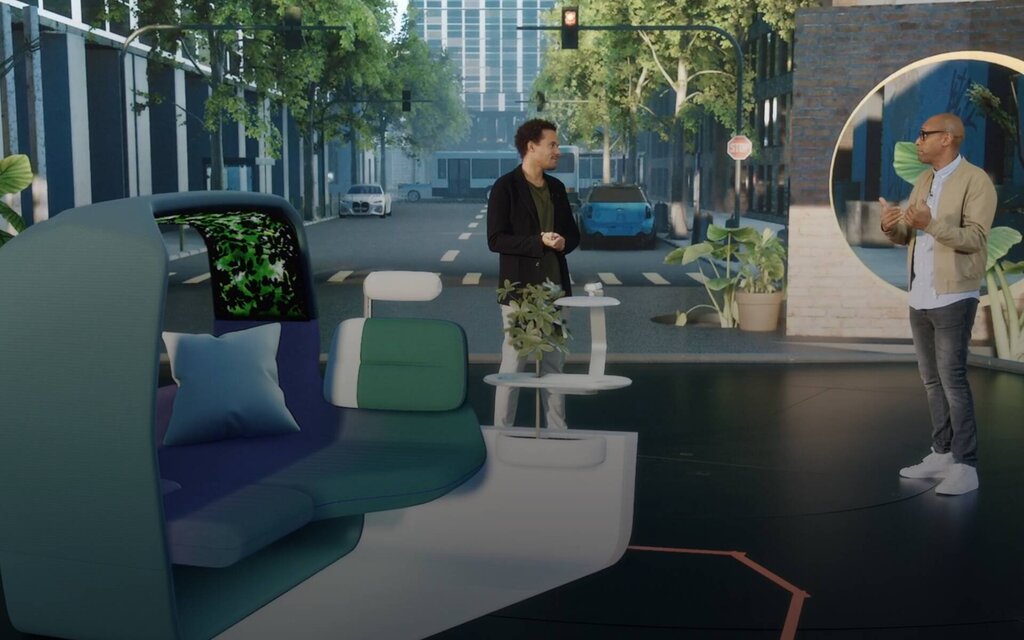 Is This the Future or Just a Dream?
The MINI Vision Urbanaut is a design study (no actual prototype exists) that some would describe as far-fetched. But remember, automakers in the 1950s were already imagining flying cars and nuclear-powered vehicles for the 21st century.
In other words, it could take decades before we start to see anything close to that on the road.
Share on Facebook