MINI's Manual Gearbox Sticks Around for 2021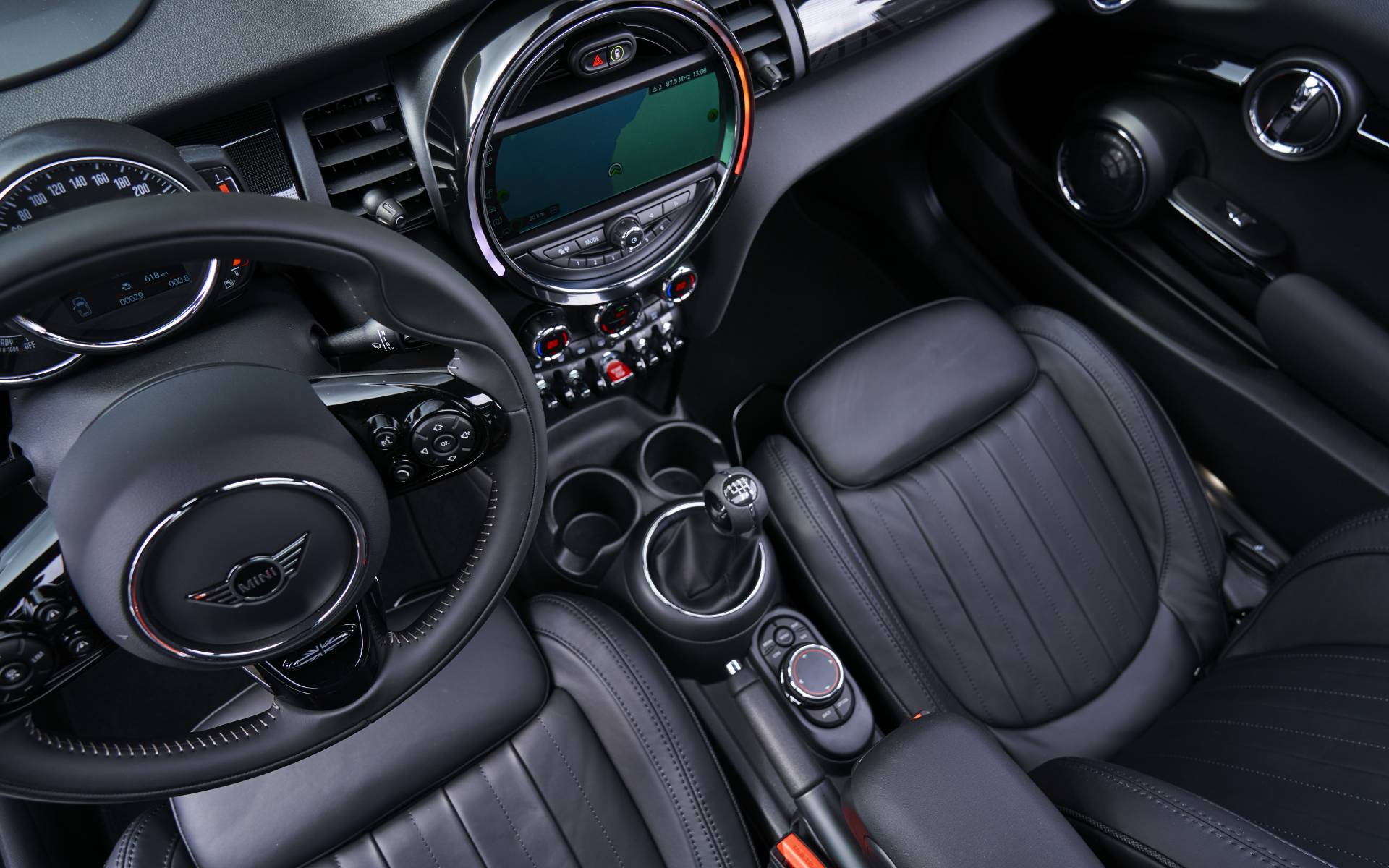 Good news for drivers who still want to play with a shifter and a clutch: MINI Canada confirmed yesterday that production has resumed for MINI 3 door, 5 door and Convertible models equipped with a manual transmission after a delay in availability during the 2020 model year.
The company initially suspended orders to allow its engineers to make the necessary adjustments and conduct additional tests following upgrades to the fuel system.
For 2021, all the models listed above will be available with a six-speed manual gearbox, both in base Cooper trim (134 hp) and sporty Cooper S trim (189 hp). You can also add the MINI John Cooper Works 3 door (228 hp) to the list.
"Some of our customers prefer to drive with a manual transmission, so we will continue to offer one as long as we can," a MINI spokesman said earlier this year.
Alternatively, these models can be ordered with a seven-speed dual-clutch transmission. The exceptions are the 2021 MINI JCW Cabriolet and MINI JCW GP, which come exclusively with an eight-speed Steptronic Sport automatic transmission. The latter represents the pinnacle of MINI performance with its 301 horsepower and a host of aerodynamic and technical improvements.
As for the MINI Clubman and MINI Countryman, both featuring the brand's ALL4 all-wheel drive system as standard and available with a 301-hp engine, too, they continue to rely solely on an automatic transmission.
Naturally, the all-new, fully electric MINI Cooper SE can't be had with the manual gearbox, either.
Share on Facebook