MINI Cooper Convertible Reportedly Won't be Renewed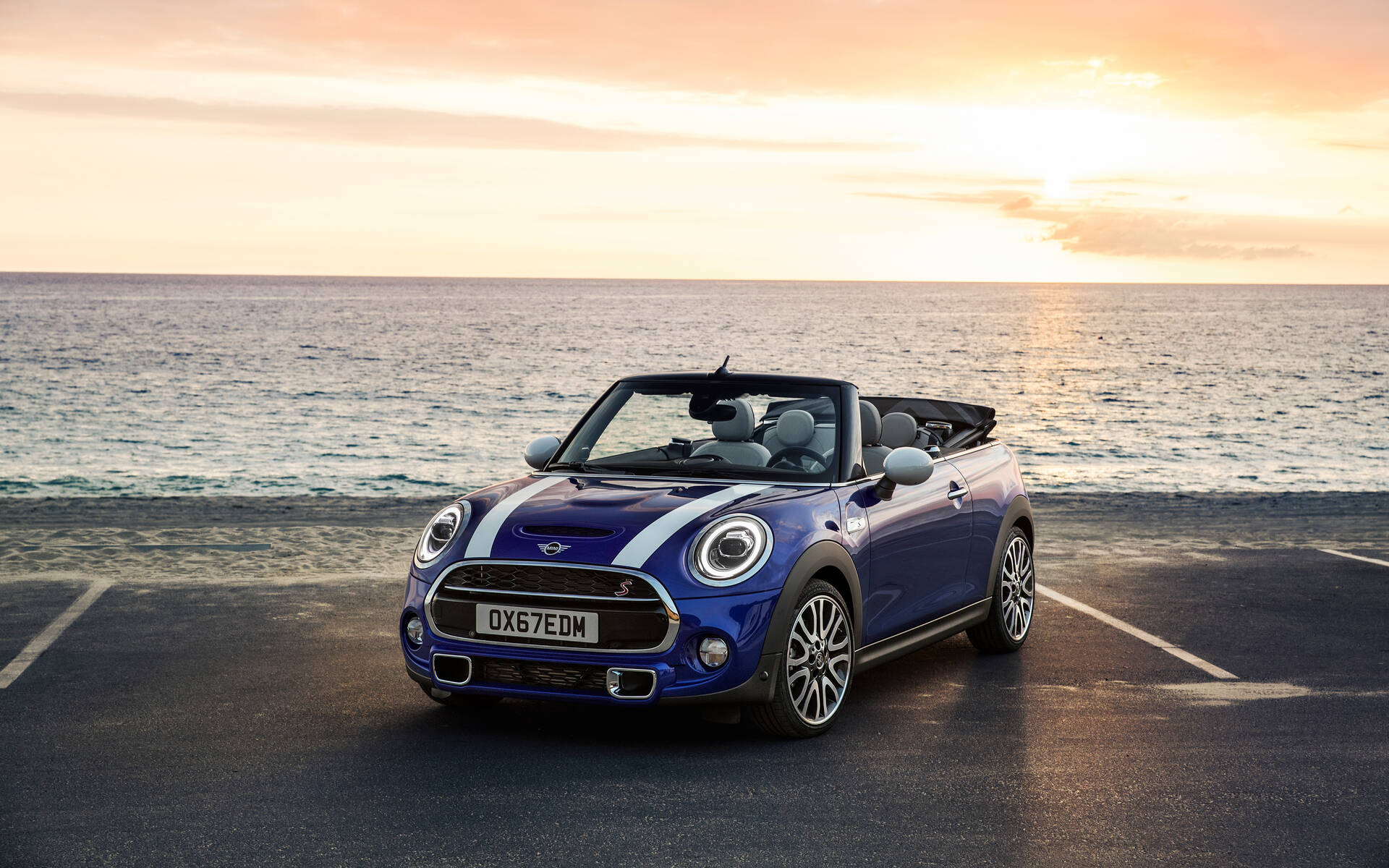 It looks like the days of the MINI Convertible are numbered.
A report from Automotive News suggests that the model will not be renewed when the current generation bows out. Production is expected to end around the month of February 2024.
Why would the company decide to eliminate the MINI Convertible? It's simple, really. First, the car is too expensive to build at a time when the BMW Group (which owns MINI) is trying to save money. Second, there are not that many droptop customers anymore.
The MINI Convertible originally debuted in North America in the mid-2000s and was last updated for 2019. The lineup consists of the base Cooper, the sportier Cooper S and the high-performance John Cooper Works. Pricing for 2021 starts at $35,526.
With this MINI gone, people looking for an affordable cabriolet will have to turn to the Ford Mustang, Mazda MX-5, Fiat 124 Spider or Chevrolet Camaro.
Share on Facebook