All-new Ford F-150, Bronco, Mach-E to be Delayed Two Months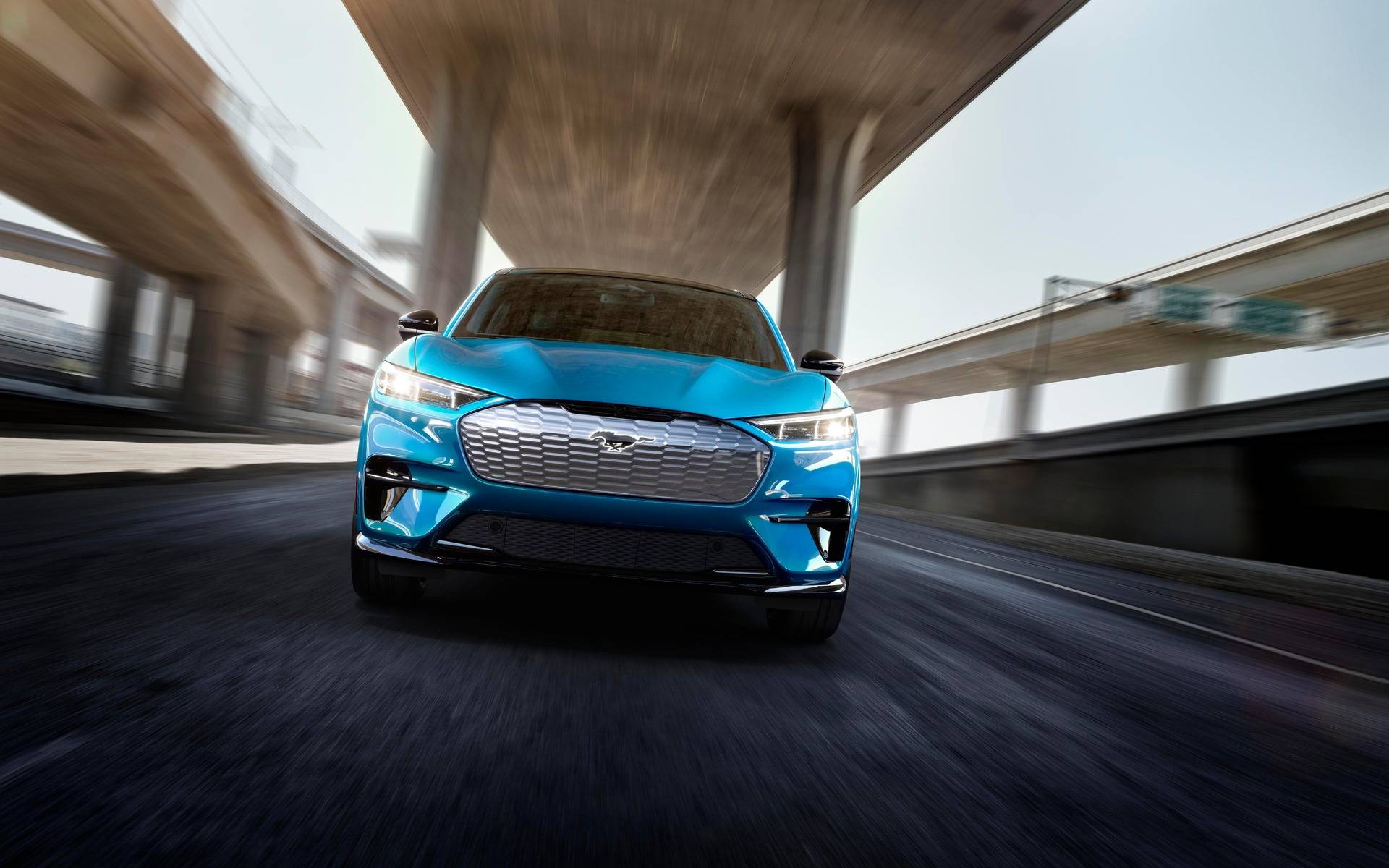 Up until recently, there was still hope that the COVID-19 pandemic would not affect the launch of Ford's Holy Trinity of new models, but it looks like things have changed now.
We're of course talking about the 2021 Ford F-150, Bronco and Mustang Mach-E.
"Given our inability to work in the assembly plants during the shelter-in-place restrictions, it will have an impact to program timing, in terms of the launches. But we expect the launch delays to be commensurate with the duration of the shutdown period," Hau Thai-Tang, Ford's head of product development and purchasing, said last Friday during a conference with Bank of America analysts.
On a positive note, he assured there won't be any additional delay to these launches beyond the impact of COVID-19.
Ford's North American plants suspended their operations around mid-March and resumed work yesterday, albeit with reduced staff and many new health and safety measures. That represents an interruption—and delay—of about two months.
The Ford Mustang Mach-E, which was unveiled last November, was scheduled to arrive at dealerships before the end of 2020. Same thing for the redesigned F-150 and all-new Bronco (including the smaller Bronco Sport), both of which were set to be revealed this spring but have now been postponed to an undetermined date.
The 14th generation of the popular pickup is still on track to begin deliveries to customers this fall, but as far as the two other models are concerned, all signs point to the wait continuing until early 2021.
As Bloomberg correctly points out, Ford desperately needs the profits these three vehicles will generate to rebound from an anticipated $5 billion USD operating loss in the second quarter. 
Share on Facebook