Ford Recalls 2.5 Million Vehicles in North America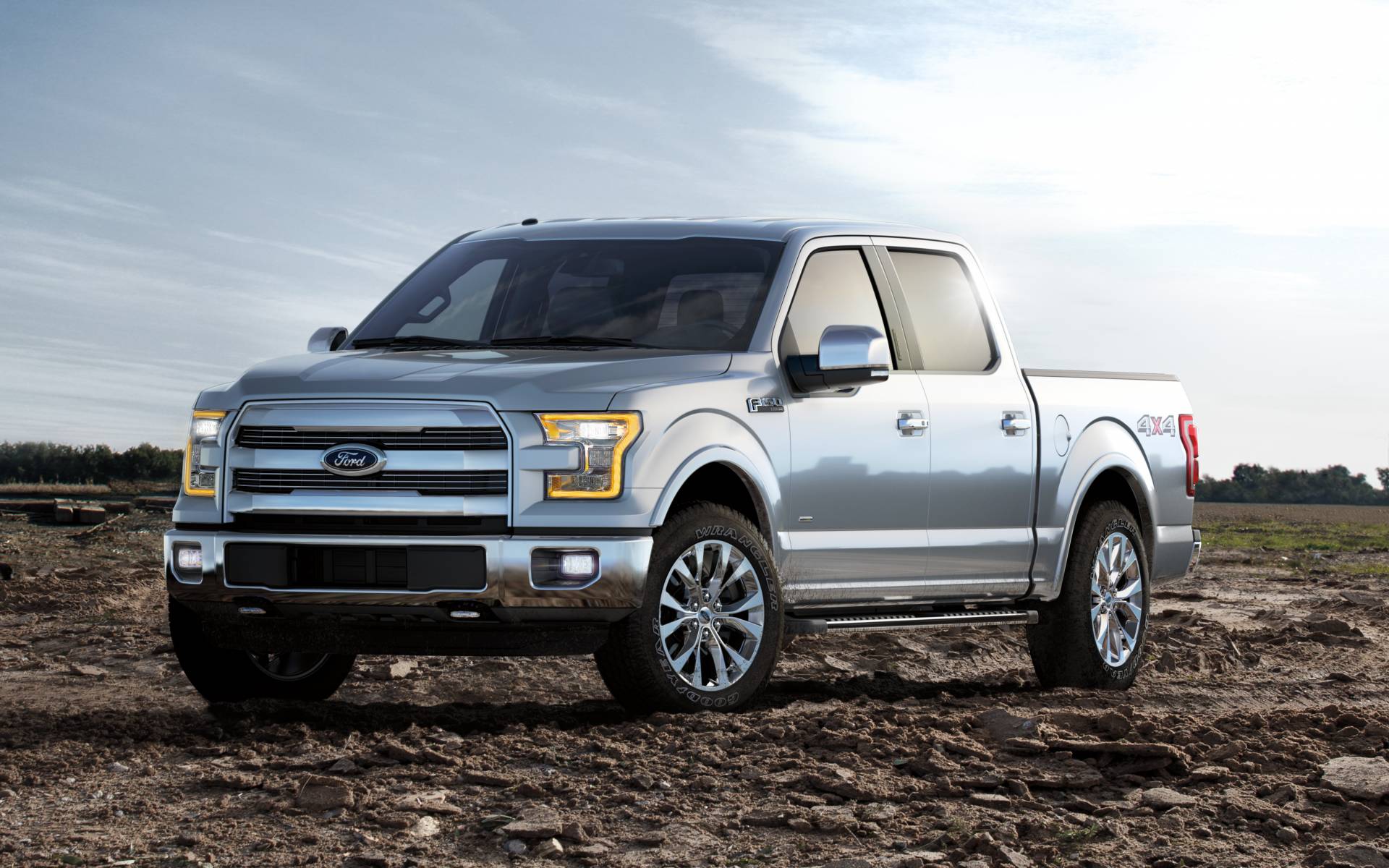 Ford has just announced two recalls affecting nearly 2.5 million vehicles in North America.
Fortunately for Canadian owners, the larger of these recalls (2.15 million units) is aimed at 2011-2015 Ford and Lincoln models sold in the U.S. and its federal territories.
The problem stems from the fact that some vehicles may not have had all door latches replaced or correctly replaced when repaired by dealerships under previous safety recalls. There is potential for a door to unlatch while driving and passengers to fall off the vehicle.
Ford is not aware of any reports of accident or injury related to this condition.
However, if you own a Ford F-150 pickup equipped with a 3.5-litre EcoBoost V6, you should know that 43,536 units are being recalled in Canada in addition to 292,311 south of the border.
More specifically, we're talking about select 2014-2017 F-150 models built at the Kansas City Assembly Plant from September 1, 2014 to August 1, 2016, as well as select 2015-2017 F-150 models built at the Dearborn Truck Plant from October 1, 2014 to August 1, 2016.
In some cases, brake fluid may leak from the brake master cylinder front-wheel circuit into the brake booster. Depending on how serious the leak is, drivers will receive an audible chime, message-centre alert, red brake warning indicator in the instrument cluster and/or may begin to experience a change in brake pedal travel and feel. The front brakes could stop working adequately, though full braking function will remain in the rear wheel circuit.
So far, there have been seven reported allegations of low-speed/low-impact accident with two injuries associated with this issue. Ford dealers will replace the brake master cylinder and, if it is leaking, the brake booster will also be replaced.
Share on Facebook