Ford Focus RS is Dead in Europe, Too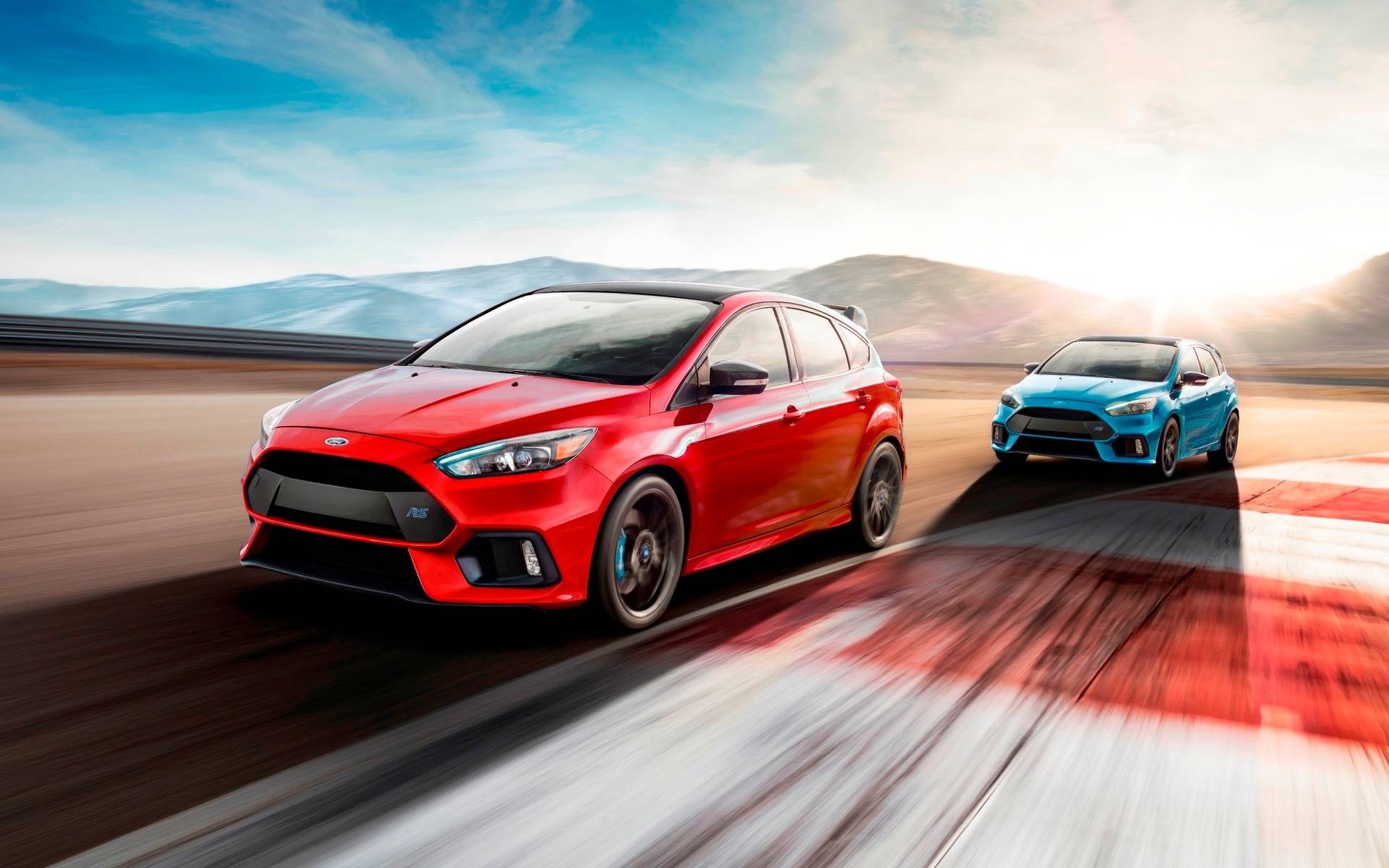 One of our all-time favourite driver's cars is officially gone forever—unless you count the used-car market, of course.
Sold in Canada for just three model years (2016-2018), the Ford Focus RS made quite a strong impression on hot-hatch enthusiasts. Unfortunately, the company decided to eliminate all but one car from its North American lineup, so we didn't get the fourth-generation Focus.
In Europe, where it is alive and well, the increasingly tough emission standards and harsh tax penalites for automakers who can't meet them compromised the return of the almighty RS. For a while, it's been assumed that a plug-in hybrid powertrain might be its only chance of survival.
But as British magazine Autocar reports, Ford has now come to the realization that such a solution would not be cost-effective. As a result, a new Focus RS is no longer part of the plans.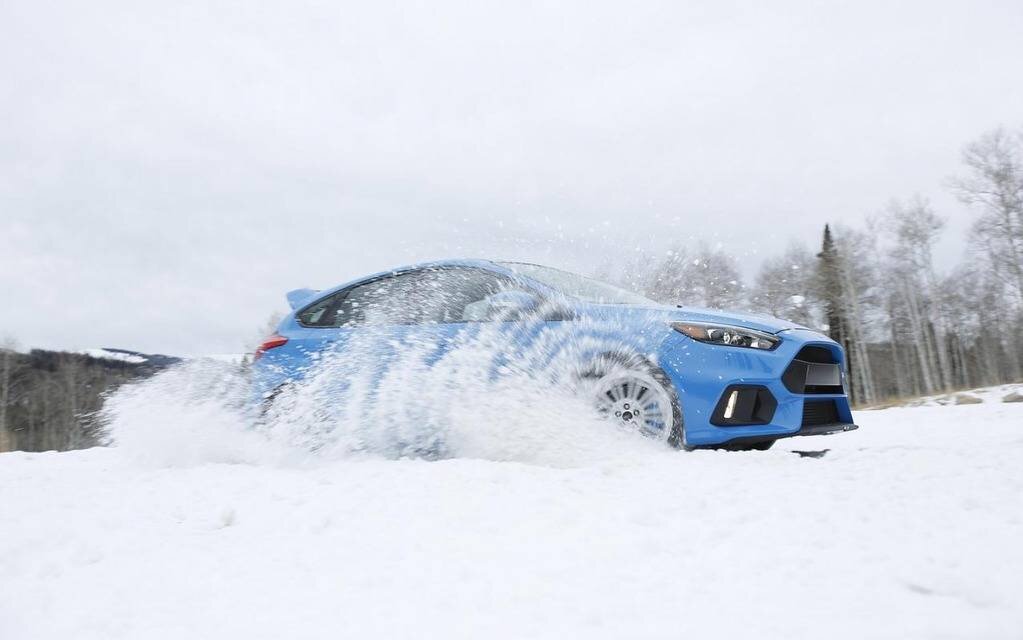 However, a company spokesman has confirmed that other Ford Performance models including the Focus ST, Fiesta ST and Ranger Raptor will remain available in these markets.
Let's remind you that the third-generation Focus RS benefited from a sophisticated all-wheel drive system and a turbocharged 2.3-litre four-cylinder engine producing 350 horsepower and 350 pound-feet of torque (using 93-octane fuel, mind you, which is limited to a certain number of gas stations). It could sprint from 0-100 km/h in just 4.8 seconds.
By the way, the model that beat the Focus RS in our 2016 comparison of compact sports cars, the Volkswagen Golf R, is not returning for 2020. The good news is that it's just taking a break. It's expected to come back along with the eighth-generation Golf in late 2021 as a 2022 model.
Watch: The 2018 Ford Focus RS with Ken Block!
Share on Facebook