Exclusive

The New Volkswagen Golf's Canadian Launch is Still (Very) Far Away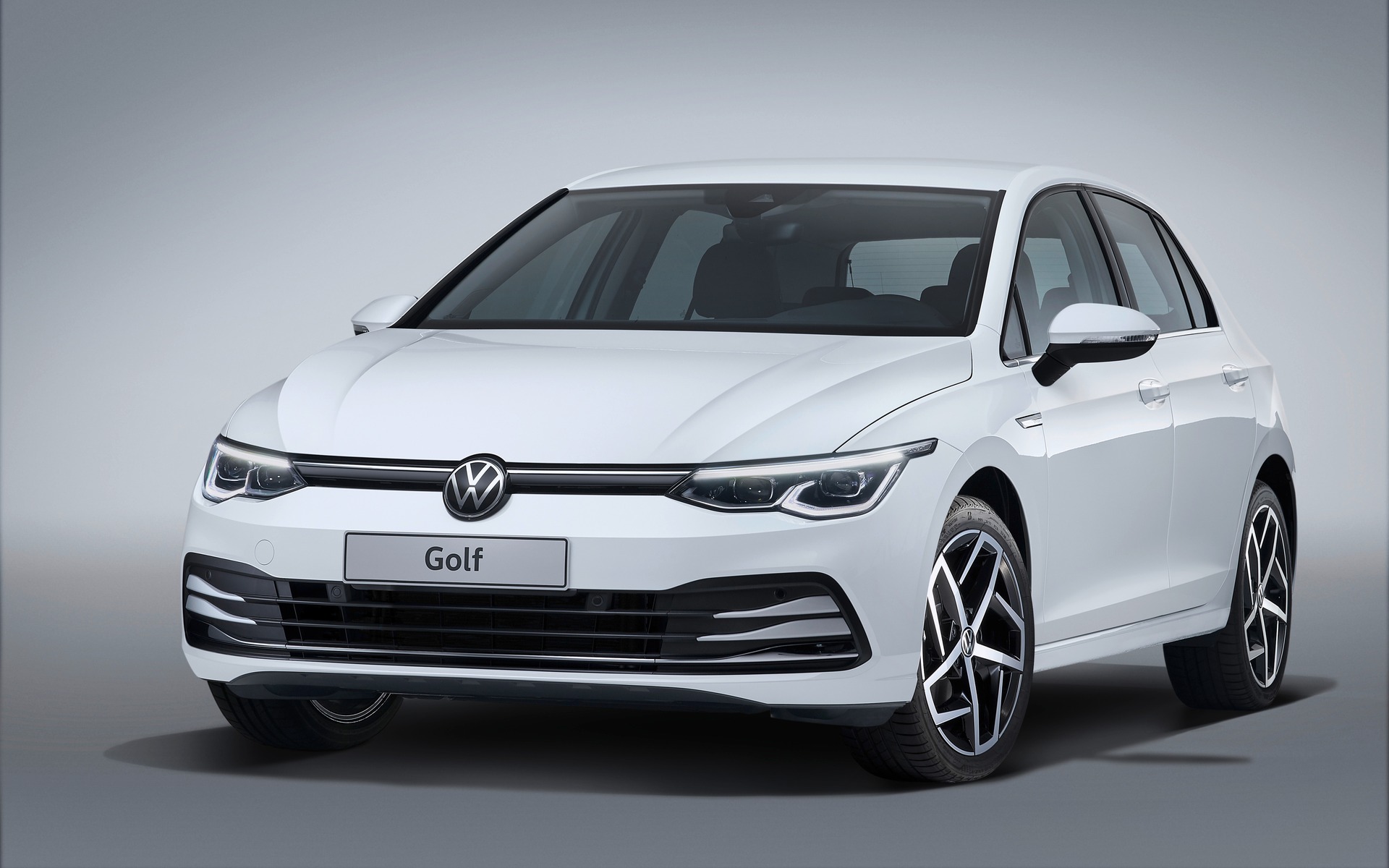 After much anticipation, Volkswagen finally unveiled the eighth generation (Mk8) of the popular Golf las week.
The car will go on sale in Europe as early as next year, but Canadians will have to wait longer. Much longer, in fact.
The Car Guide has learned that the new VW Golf will not be coming here until the 2022 model year.
"The Mk8 Golf as well as the GTI and Golf R variants will start to arrive sometime in 2021 as 2022 models," said Thomas Tetzlaff, Volkswagen Canada's public relations manager.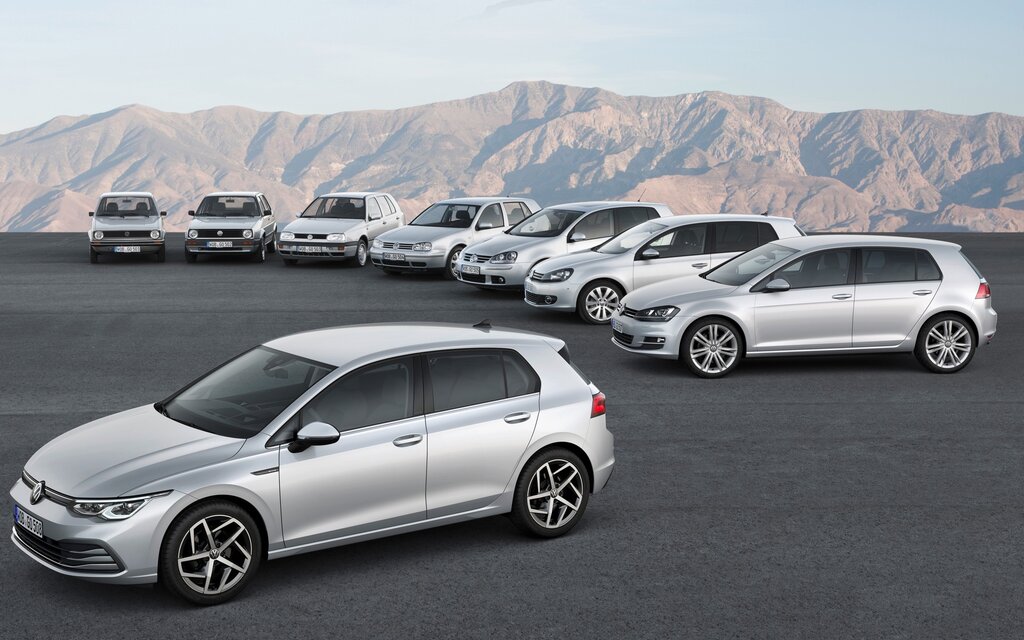 That means we're about two years away from seeing the new Golf on our roads. In the meantime, the seventh-generation model will continue to be sold, but not all of it.
As previously reported, the Golf R, SportWagen and Alltrack won't return for 2020, leaving only the standard Golf, the sporty GTI and the fully electric e-Golf in the lineup.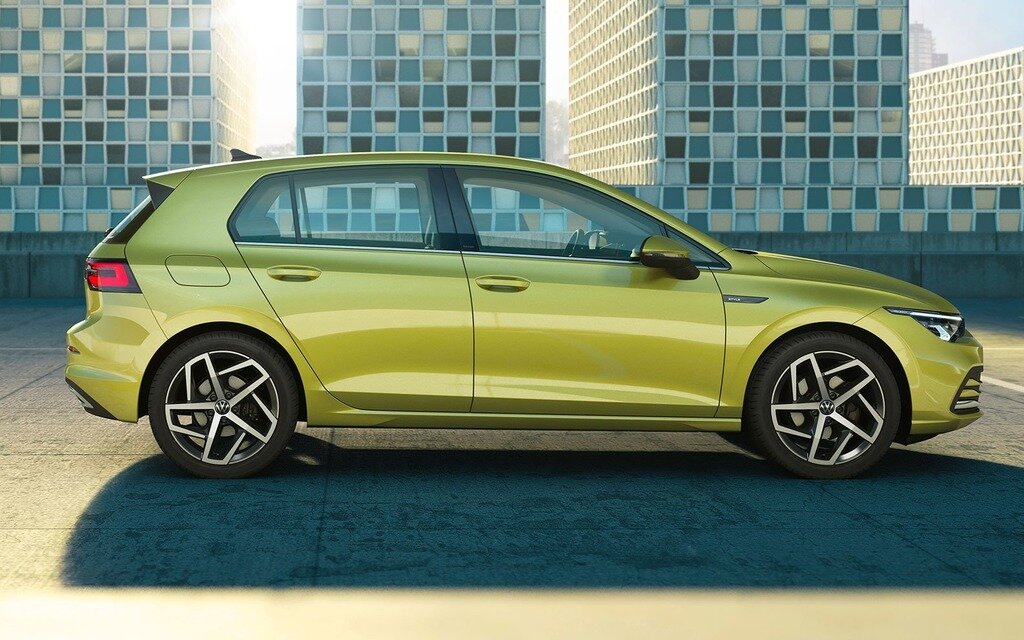 A New Chapter
The 2020 model year will be the last for the e-Golf, which will make room for a new generation of electric vehicles to be sold under the "ID." badge.
"The first ID. model in Canada will be the production version of the ID. CROZZ concept. This one is planned for early 2021," said Tetzlaff.
As for the smaller Volkswagen ID.3 unveiled last month in Frankfurt, plans for North America have yet to be announced. It will launch in Europe next year.
Share on Facebook