Baby Ford Bronco's Official Name Apparently Leaked
While the all-new 2021 Ford Bronco keeps generating a huge buzz, we still don't know much about it. For example, the world premiere is set to take place this spring, but we haven't gotten the exact date and time yet.
As a quick reminder, the Bronco will be a true off-road SUV built on a version of the Ranger pickup's T6 body-on-frame architecture, it will have removable doors and roof panels and a hybrid powertrain will be offered at some point.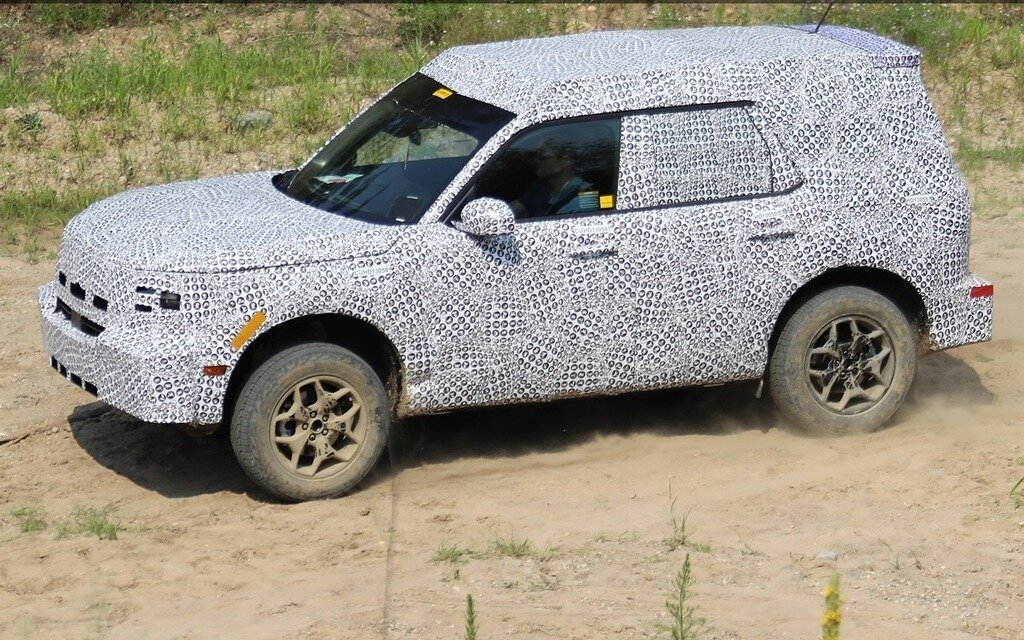 For those who want a more urban-oriented alternative with similarly rugged looks, the Ford Bronco will also come in a smaller configuration riding on the same C2 unibody structure as the 2020 Escape and looking like the rendering at the top of the page.
How will this "Baby Bronco" be called? Several names have been thrown around in the last few months, such as Bronco Scout, Bronco Adventurer and Bronco Sport. However, it looks like Ford has finally settled on… Maverick.
There's been no official announcement yet, mind you. A member of the Bronco6G fan forum was searching for key part numbers and discovered several Ford part numbers for Maverick.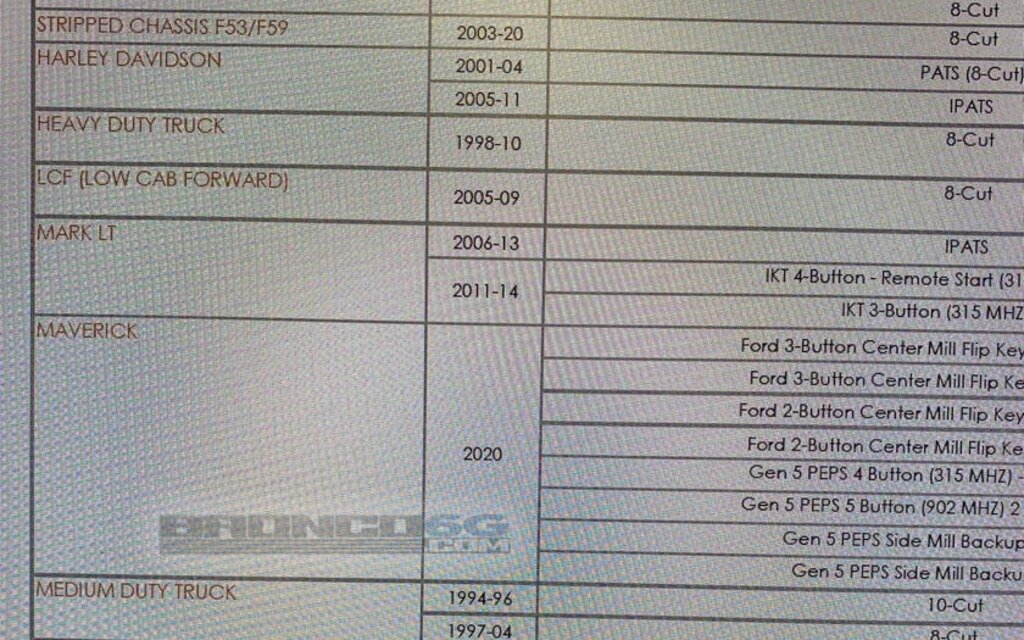 It is listed as a 2020 model, although with production scheduled to start in the summer the company is more likely to sell the vehicle as a 2021 model. It could mean, however, that an official reveal is coming very soon. For sure, the name must be set in stone by now.
Just like the Escape, the Maverick will offer three- and four-cylinder turbo engines—possibly adding a hybrid variant at a later date—along with FWD and AWD options.
Close competitors will include the Jeep Compass and Cherokee as well as the upcoming 2021 Chevrolet Trailblazer.
Share on Facebook