Rumour: Ford Bronco to go Small First, Then Big
In a somewhat surprising turn of events, it looks like the upcoming 2021 Ford Bronco will not come to market in the way we initially anticipated.
Sources familiar with future Ford product plans, who spoke to the Ford Authority website on the basis of anonymity, claim the company will first introduce the smaller "baby Bronco"—reportedly to be called Bronco Adventurer or Bronco Scout—and later the regular Bronco.
The former will share its C2 unibody architecture with the brand new 2020 Ford Escape, which is going on sale this fall. Spy photographers have already caught the Ford Bronco Adventurer/Scout testing in integrated prototype form under some heavy camouflage.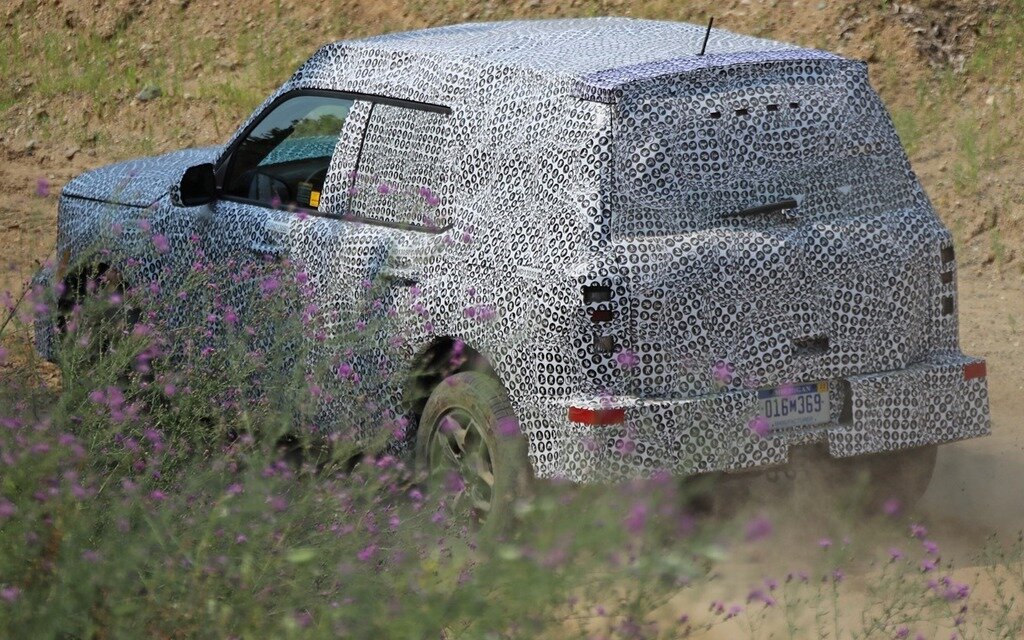 This means it's likely further along in development than the larger, body-on-frame Bronco, based on the T6 platform and rumoured to spawn an pickup variant. According to Ford Authority, that Bronco has so far only been spotted running around on public roads as an early test mule.
More of an urban SUV than a true off-roader, the smaller Bronco will come standard with front-wheel drive and all-wheel drive will be optional. Three- and four-cylinder turbo engines are expected to be part of the lineup, as well, along with a hybrid variant or two at some point.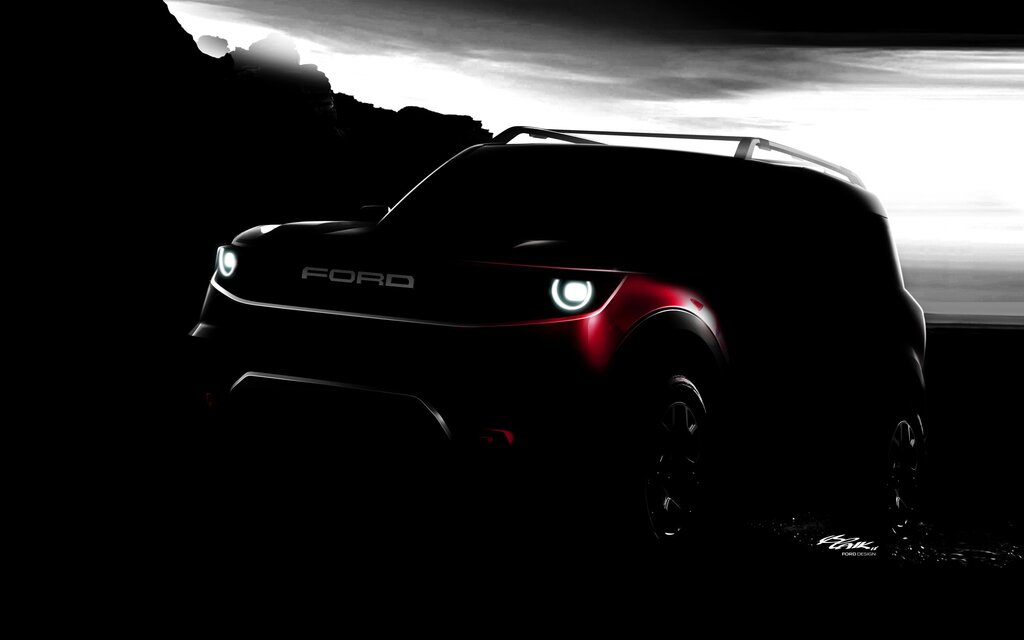 The new vehicle should wind up in dealer showrooms in late 2020. What's also interesting is that trademarks have been registered for the "Bronco Big Bend" and "Bronco Outer Banks" names, which may hint at a few limited-edition models or special trim levels further down the line.
Share on Facebook