Ford Bronco World Premiere Has Just Been Confirmed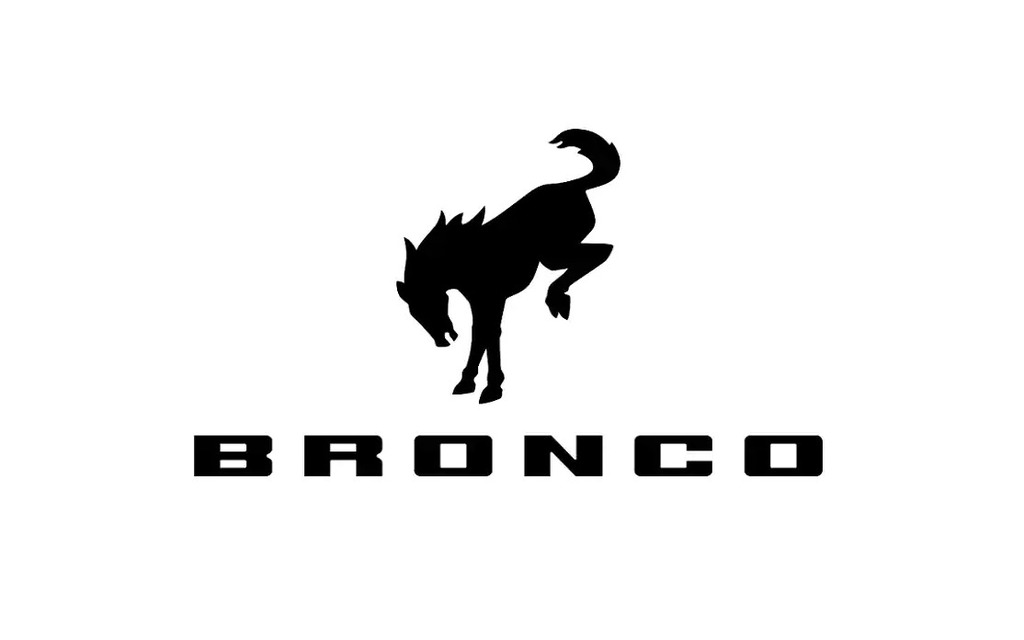 One of the most anticipated new vehicles will continue to test the patience of enthusiasts and auto journalists alike.
Ford has indeed confirmed that the world premiere of the all-new Ford Bronco will take place next spring. The company did not mention a place or a date, so we don't know if it will be during a special event somewhere or as part of the New York Auto Show in April or the North American International Auto Show in Detroit in early June.
Ford did clarify that we will see the production model at that time, so does that mean a Bronco concept will be introduced shortly, say, at the Los Angeles Auto Show later this month? It's possible.
A new logo for the Bronco has also been unveiled along with this clip that shows the evolution of the iconic 4x4:
What do we know so far about the future Ford Bronco? Nearly 55 years after the original, it will debut for the 2021 model year in at least two different body styles (including a smaller model reportedly to be named "Bronco Sport"), it will feature a removable roof and doors similar to the Jeep Wrangler, and several powertrains will be available. In fact, a Bronco Hybrid has already been confirmed.
In related news, nostalgic fans can visit the new Amazon store dedicated to the classic Bronco to shop for all sorts of accessories, apparel, toys, collectibles and other gifts.
Share on Facebook