2020 Porsche 911 Finally Adds a Manual Gearbox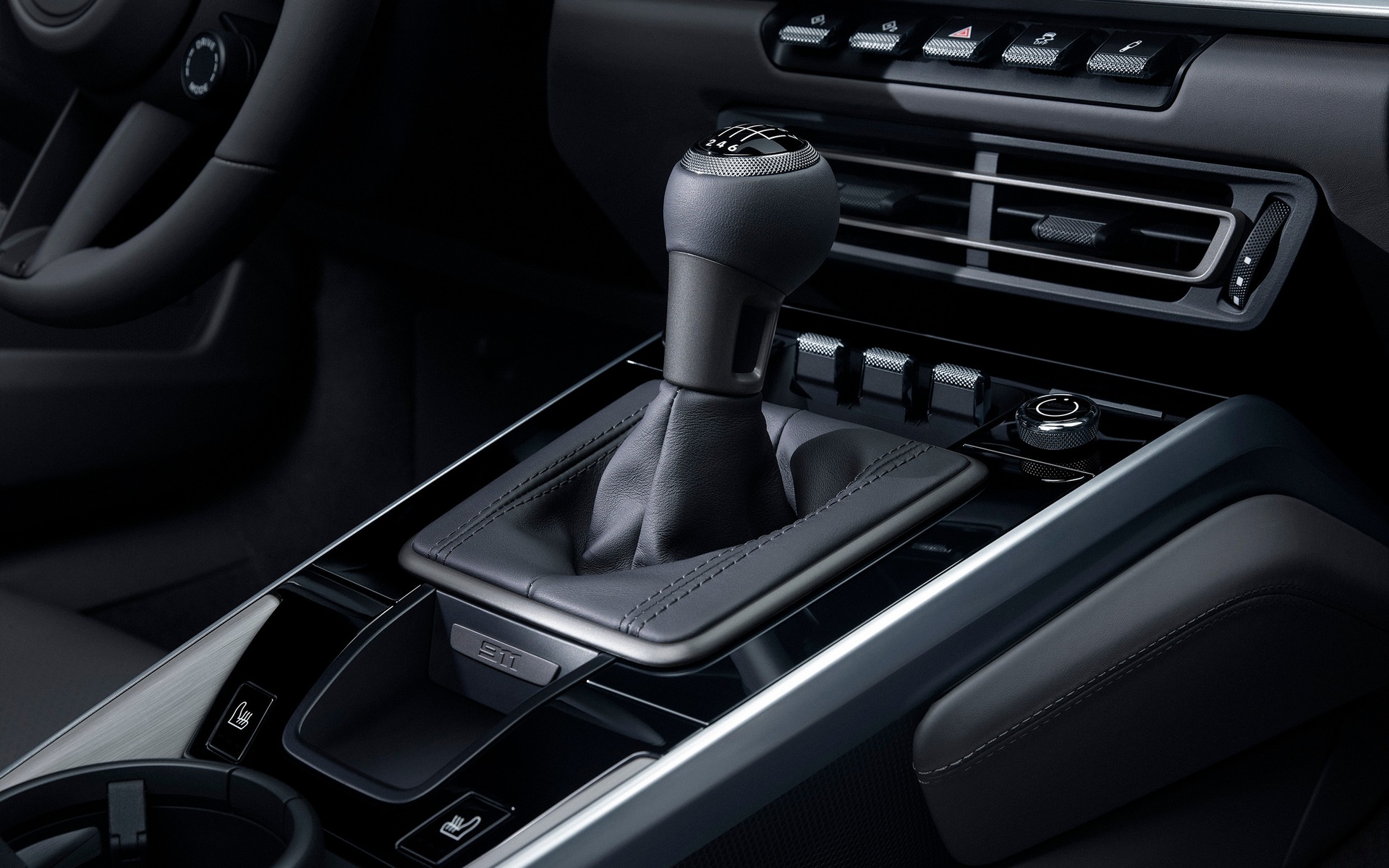 Manual transmissions are a hot topic these days, but for the wrong reasons. More and more automakers are choosing to abandon them.
Fortunately, it's not the case of Porsche, which today announced the availability of a seven-speed manual gearbox with the 2020 911 Carrera S and 4S.
Even better, the company won't charge you for it, meaning the base price of these models stays at $129,100 and $137,400, respectively. You can order one immediately and expect to take delivery in the spring.
The seven-speed manual in the 911 comes paired with a standard Sport Chrono Package, which includes Dynamic Drivetrain Mounts, PSM Sport Mode, a rev-match function and the mode switch on the steering wheel allowing the driver to select between Normal, Sport, Sport Plus and the customizable "Individual" mode.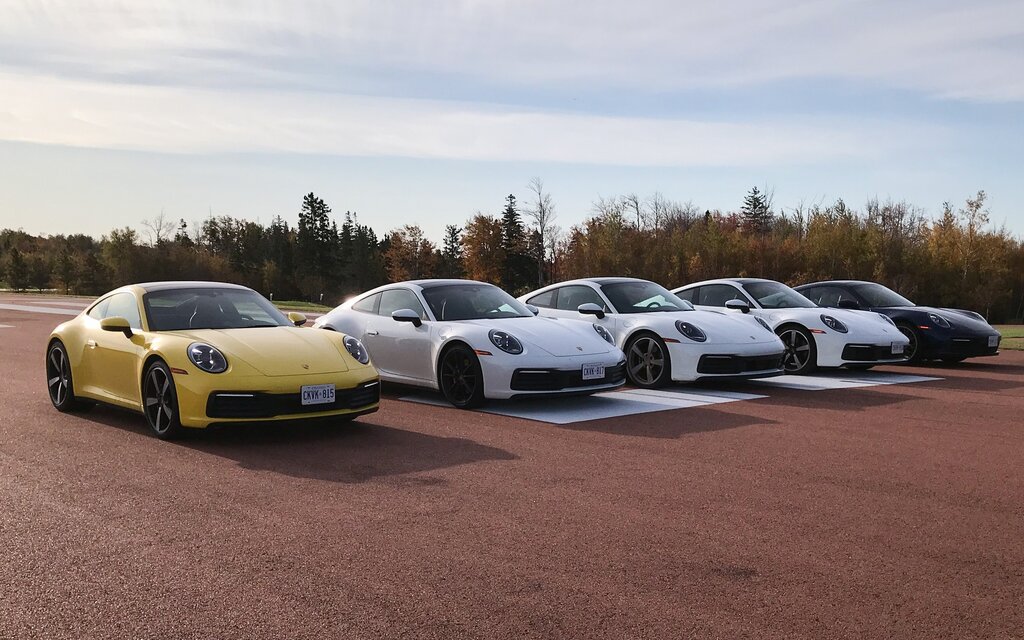 As on the previous generation, the manual transmission is paired with a standard mechanical limited-slip differential including Porsche Torque Vectoring (PTV). It makes the car go from 0-100 km/h in 4.2 seconds and reach a top track speed of over 308 km/h.
Up until now, the 2020 Porsche 911 Carrera S and 4S came exclusively with an eight-speed PDK dual-clutch transmission. The latter, admittedly, delivered superb performance during a recent test drive in the Atlantics.
It seems like you can't go wrong either way.
Share on Facebook