Ultra-rare Singer Porsche 911 for Sale in Montreal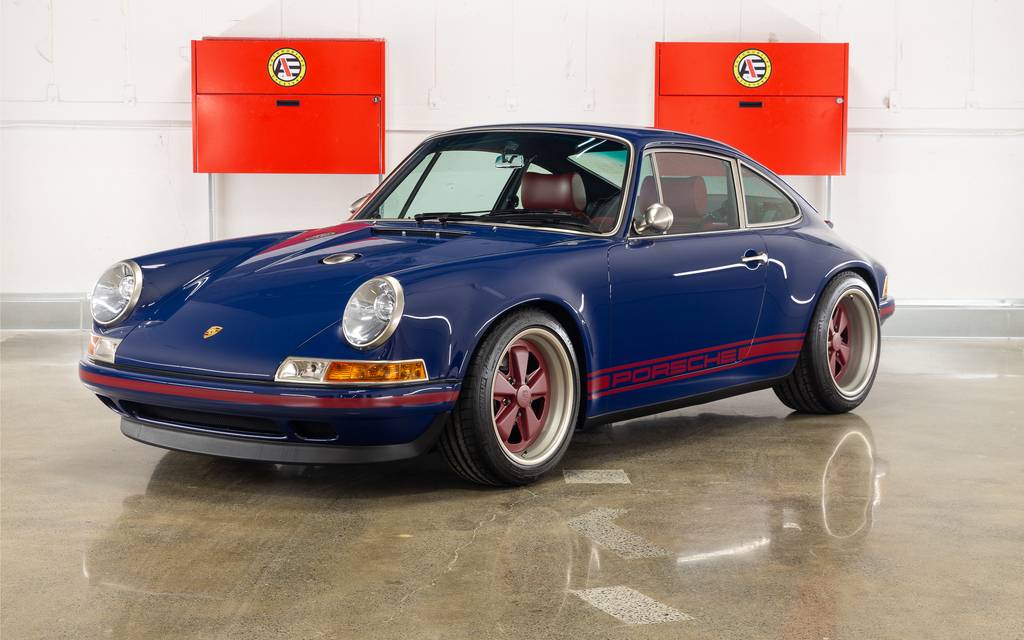 Finding a Singer Porsche for sale is extremely rare, even more so in Canada.
Montreal's Automobiles Etcetera, which boasts a mouth-watering collection of rare and unique sports cars including a freshly acquired Ferrari Monza SP2, currently has one and it could soon be yours.
In case you didn't know, Singer is a California-based company that specializes in the restoration and modification of classic Porsche 911 models.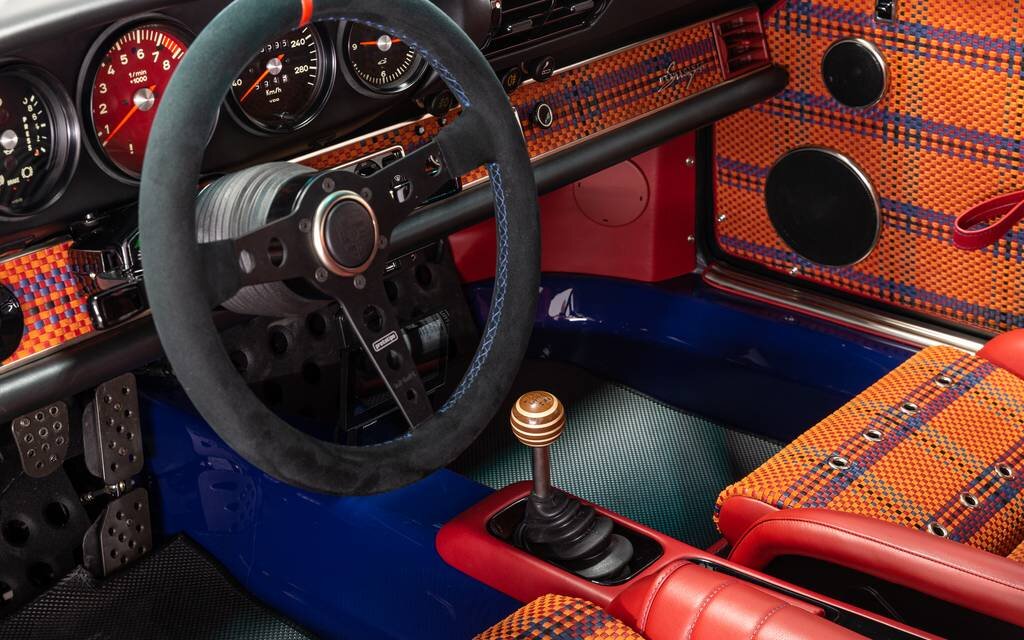 The car you see here started as a 1991 Porsche 911 (964) and is powered by a 4.0-litre flat-six engine. The body is custom painted in dark blue with red stripes that match the fancy wheels and bespoke interior.
Amazingly, the odometer reads just 595 kilometres. However, the most incredible thing about this Singer is the price: $1.4 million.
Any takers?
Share on Facebook