Ford, Chevrolet Dropping Compact Cars is a Mistake, Report Shows
As you know, Ford and Chevrolet have both terminated their compact cars and dealers across North America are running out of stock.
The reasoning is that today's consumers are much more attracted to bigger vehicles, namely SUVs, crossovers and pickups. However, a new report by Edmunds suggests that these automakers are making a mistake.
Without direct replacements, American compacts have conceded market share to competitors, with record low levels of owners trading in the Focus and Cruze staying in the Ford and Chevrolet brands, respectively.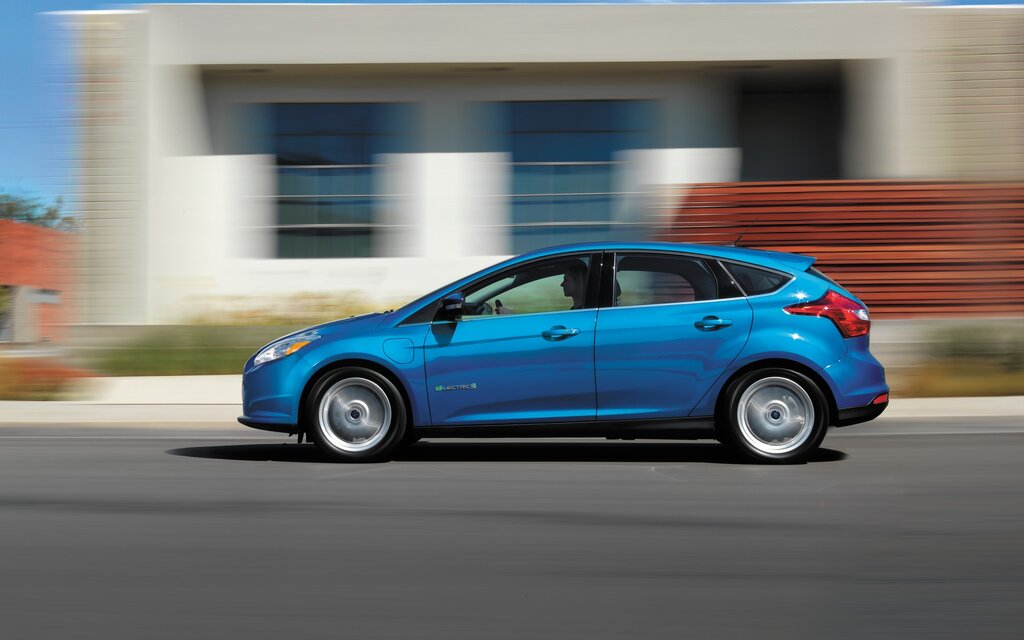 In the case of Ford, Focus owners trading in their car to buy another Ford vehicle decreased from 40 percent in 2016 to 33 percent in 2019. With the forthcoming termination of other cars such as the Fiesta and eventually the Fusion, they will have even fewer options.
Likewise at Chevrolet, Cruze owners trading their car in for another Chevrolet vehicle fell from 57 percent in 2016 to 45 percent in 2019.
"Although cars in general have fallen out of favor, compact cars continue to bring a desirable combination of affordability and functionality to the market. They represent a low-cost alternative for those looking for affordable new transportation. They also boast the highest segment loyalty of any car segment, with 33 percent of trade-ins going toward the purchase of another compact car," Edmunds points out.
The share of trade-ins going toward the purchase of Honda Civics and Toyota Corollas has increased sharply. For example, Cruze trade-ins for Civics and Corollas nearly doubled from 2016 to 2019.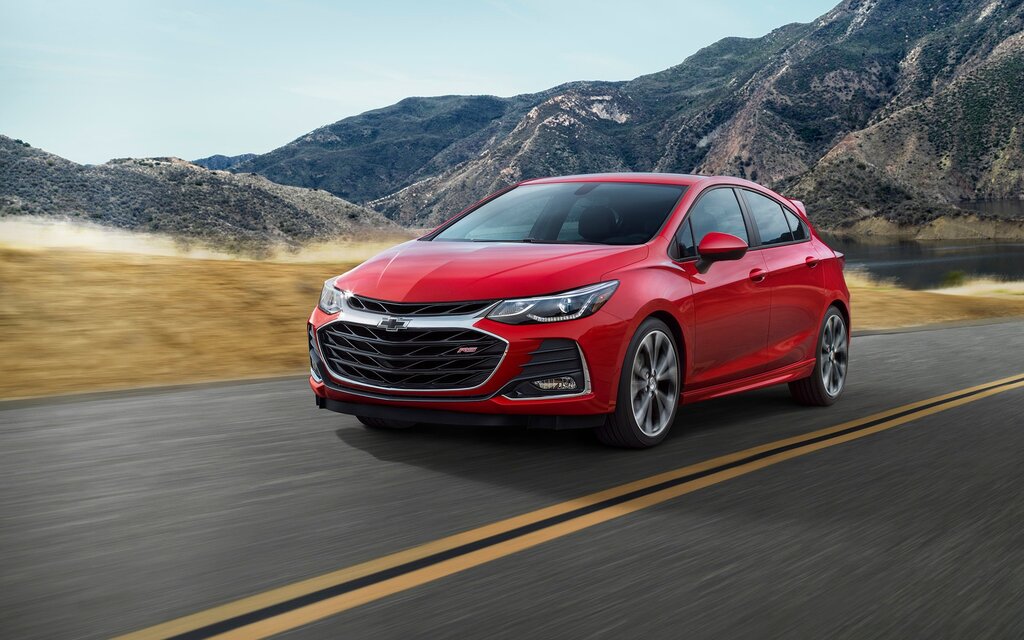 Each company's compact SUV (Escape and Equinox) is the most frequent landing spot for the trade-in of these models, followed by its subcompact SUV offerings (EcoSport and Trax). In this regard, the strategy in Detroit has worked since SUVs are more expensive and therefore yield greater profits.
However, data collected by Edmunds indicates that the owners of the majority of Focuses and Cruzes that are traded in for SUVs still defect to other brands—Honda and Toyota, in particular, but also Hyundai and Kia.
It will also be interesting to see how this affects new-vehicle sales going forward. Consumers on a tight budget may end up turning to a used model instead of spending more money on a brand new SUV or crossover.
Share on Facebook