Ford to Discontinue Almost All its Cars in North America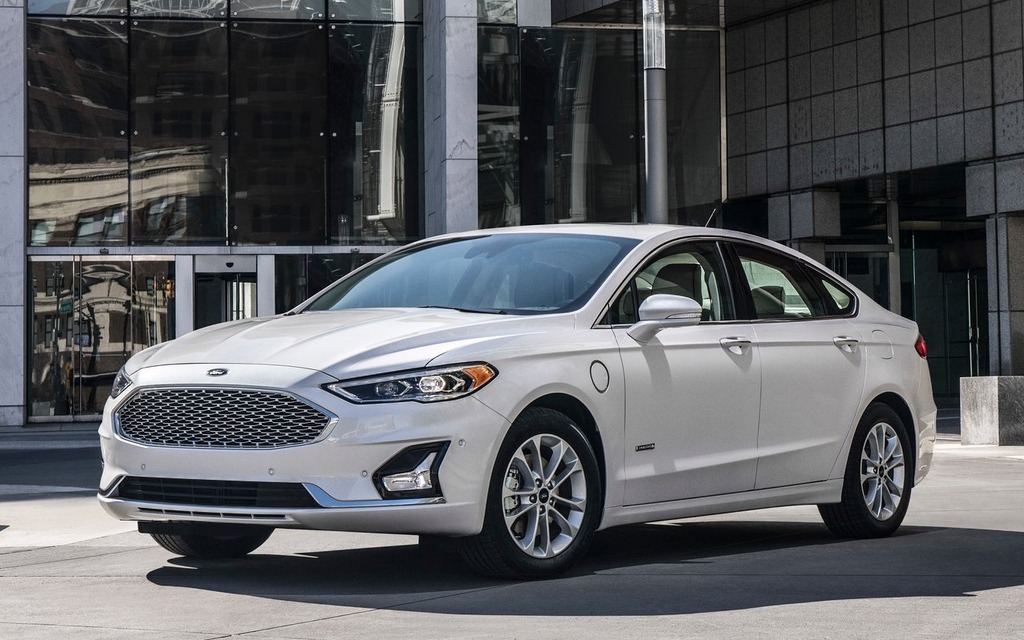 In a rather troubling press release, Ford announced that it will retire the Fusion, the C-MAX, the Taurus and the Fiesta on the North-American market by the 2020 model year. As for the new generation of the Ford Focus that has recently been unveiled, only the Focus Active version will be sold in the United States, but won't be available in Canada. According to the carmaker, the SUV craze has such an important impact on its industry that there is no more profit to be made with selling cars.
It's so Sad!
Ford states that within the next two years, 90% of its model range will be comprised of utility vehicles, trucks and commercial fleet vehicles. This decision is a reaction to the dropping popularity of sedans and small cars. What we don't know is when this transition will begin. One thing's for certain, the future of performance products so loved by enthusiasts such as the Focus ST, the Focus RS and the Fiesta ST is doomed.
Luckily, the Mustang, which is still selling surprisingly well, remains within the Ford family for now.
Ford has observed important profit loses during the first quarter of 2018, with margins going from 6.4% to 5.2%. Profits before taxes have dropped from 2.5 billion to 2.2 billion, and in all regions of the world, Ford is currently noticing important loses.
Products such as the Ford EcoSport, the Focus Active, the Bronco, the Ranger and the eventual replacements to the Escape and Explorer should, according to the carmaker, help quell the financial hemorrhage. With so many SUVs in its lineup, Ford does nevertheless remain vulnerable to rising gas prices, but the Dearborn-based manufacturer has promised to incorporate at least one plug-in hybrid or fully electric version of each model by 2020.
This news is indeed shocking for our industry, but whether we like it or not, it's an inevitable reaction to a current consumer trend. North Americans simply can't get enough of their beloved SUVs.
Share on Facebook