Chevrolet Volt, Chevrolet Cruze and Four Other GM Cars: Dead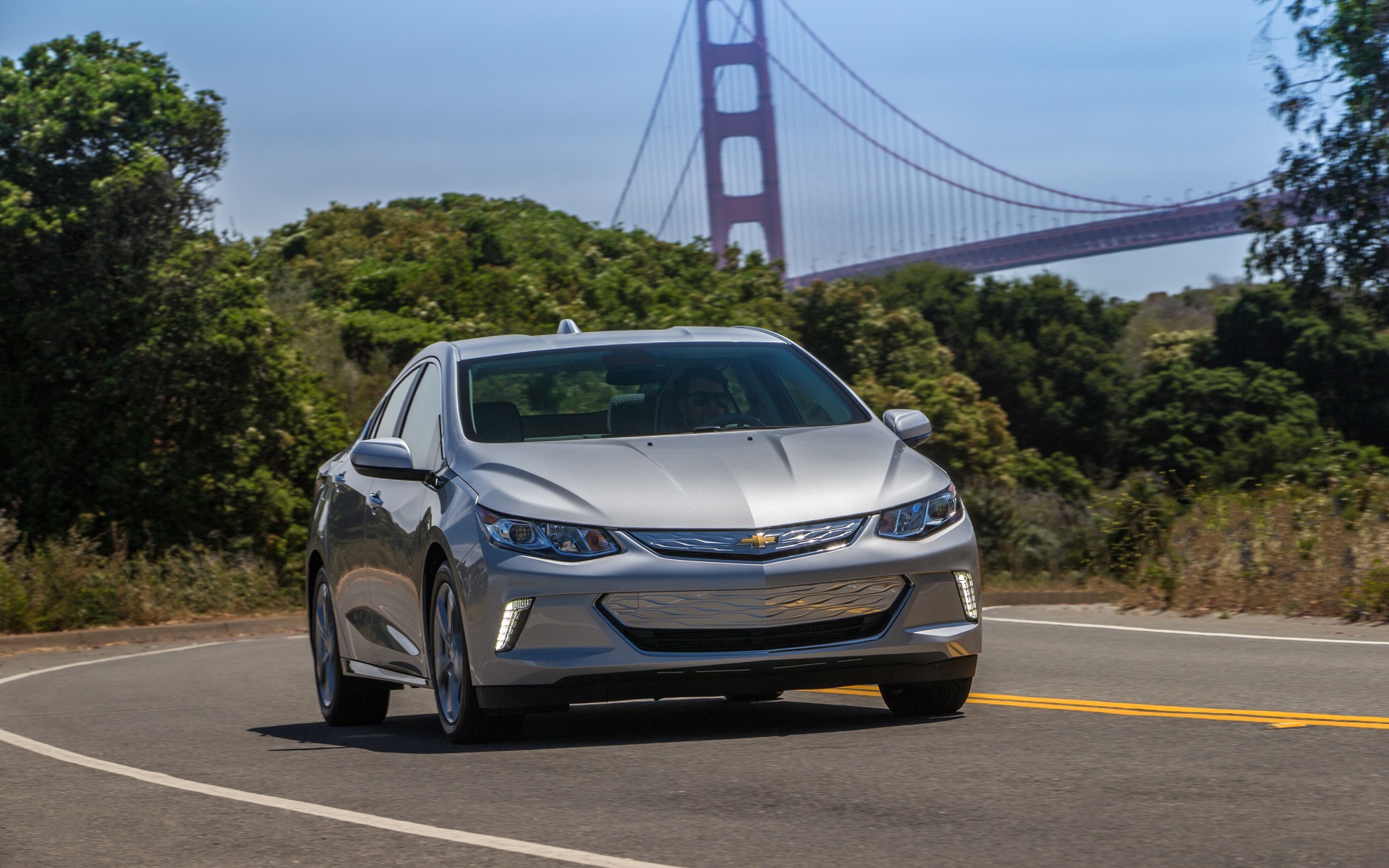 GM's been in the news this week with plans of restructuring its entire company and "preparing it for the future" with the Oshawa plant in Ontario closing its doors, putting some 2300 people out of work.
The restructuration plan includes the shutdown of two other assembly plants in North America, Detroit-Hamtramck and Lordstown in Ohio, all responsible for employing more than 16,000 people. The consequences of these shutdowns won't only affect people and families, but cars too, as many of the vehicles assembled in these plants will inevitably be discontinued.
Goodbye Plug-in Hybrid
A total of six cars will be killed off, including the Buick LaCrosse, the Cadillac XTS, Cadillac CT6, the Chevrolet Cruze, the Chevrolet Impala, and, yes, the Chevrolet Volt.
Many of the cars on this list come as no surprise, since they haven't been selling all too well. With consumers flocking more and more towards crossovers and SUVs, cars are taking a big hit. We've seen Ford pull out of the car market altogether, so GM's plan isn't so farfetched.
But the Cruze and the Volt are big surprises. GM just recently facelifted the Cruze, and released a hatchback model not that long ago. Chevrolet's compact car, while not a sales hit, is still an important automobile within GM's lineup. It's also assembled in Mexico, so there could be chances that it remains alive. The same can be said about the Cadillac CT6, as GM recently showed us an eventual V-Sport version powered by an all-new twin-turbo V8 engine.
As for the Volt, it's not only sad news to see American's plug-in hybrid go south, it leaves GM with no more electrified cars within its lineup except for the Bolt EV. The Volt is, still today, the plug-in hybrid with the longest fully electric range at 85 km. And because of its large battery, the car is eligible to the same governmental rebates as full-on electric cars, where offered.
That all being said, we wouldn't be surprised if GM turns around and starts manufacturing more SUVs to compensate for its lack of cars, and we got news last September from a GM employee that an all-electric sport utility vehicle will arrive shortly. Until then, if the Volt interests you, you still have until mid-2019 to buy one.
Share on Facebook