Chevrolet Malibu Production to End in 2024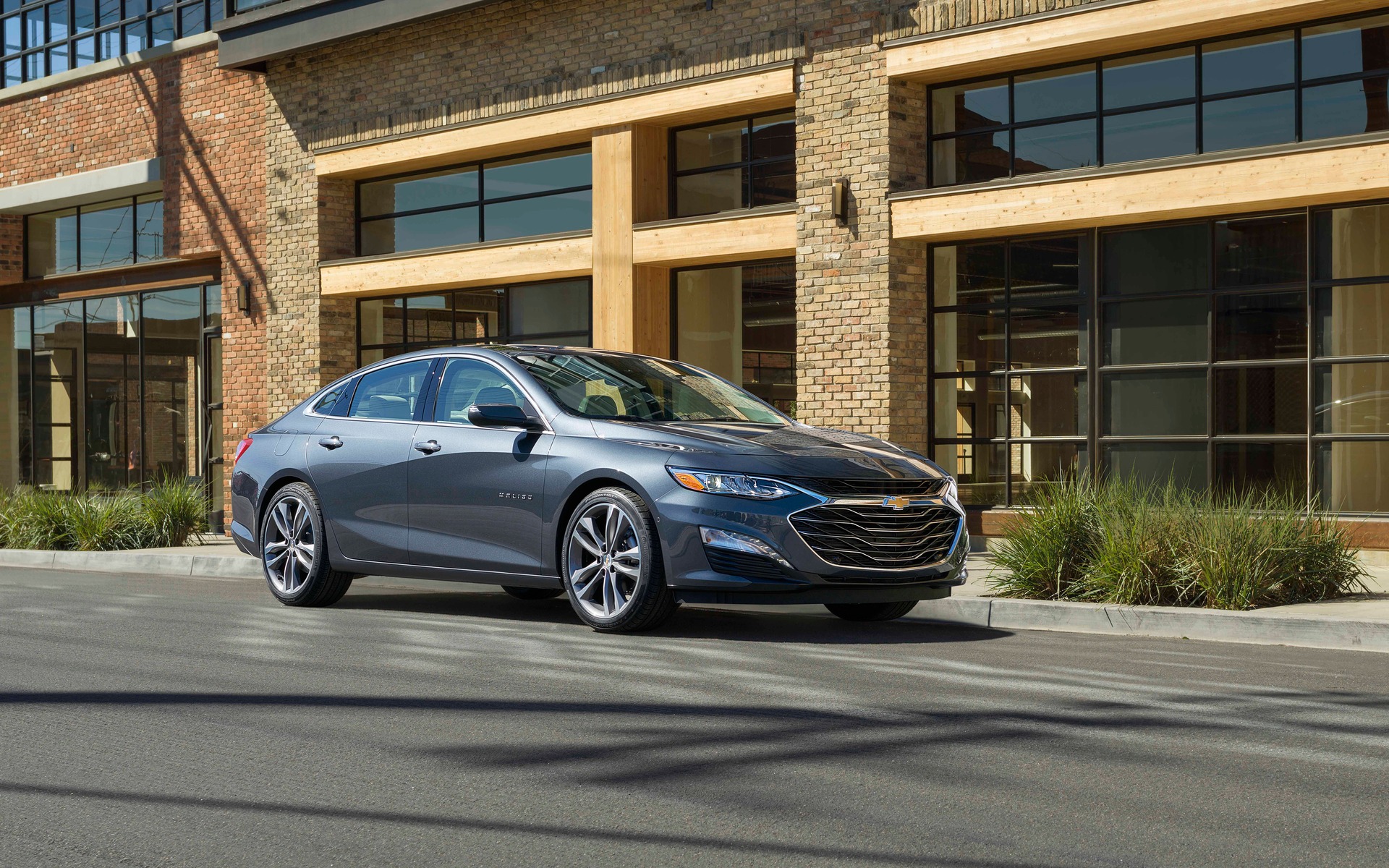 Do you hear that? That's the bell tolling for the Chevrolet Malibu, the American midsize sedan which somehow avoided the axe when General Motors killed six car models last fall as part of its North American restructuring plan.
According to a report by Automotive News, the once-popular Malibu will continue on for five more years, after which production is expected to end at the Fairfax, Kansas assembly plant (where the Cadillac XT4 is also built).
The current, ninth-generation Malibu was introduced for 2016 and received a mid-cycle update for 2019 that included some cosmetic tweaks and a few extra features. It is entirely possible another refresh will take place in 2021 or 2022 to help the model stay up to date until its ultimate demise.
Sales of the Malibu have been falling for the past several years on both sides of the border and the trend has gotten worse so far this year. In Canada, for example, the 16-percent drop in 2018 increased to 27 percent during the first six months of 2019.
The fate of the Chevrolet Malibu in other markets remains unknown. Its biggest competitor in North America, the Ford Fusion, might bow out after the 2020 model year.
With the death of the Chevrolet Volt, Cruze, Impala and eventually the Malibu, the bowtie will be left with no sedan and a mix of small hatchbacks (Spark, Bolt EV) and sports cars (Camaro, Corvette).
Meanwhile, Cadillac is phasing out all of its current sedans and hoping for a fresh start with the all-new CT4 and CT5. Over at Buick, the LaCrosse will soon be gone and no one knows what's in store for the Regal.
Since GM plans to launch 20 new electric models globally by 2023, could the Malibu come back as a battery-powered car? We'll have to wait and see.
Share on Facebook