GM Axes its Lone Remaining Hybrid Car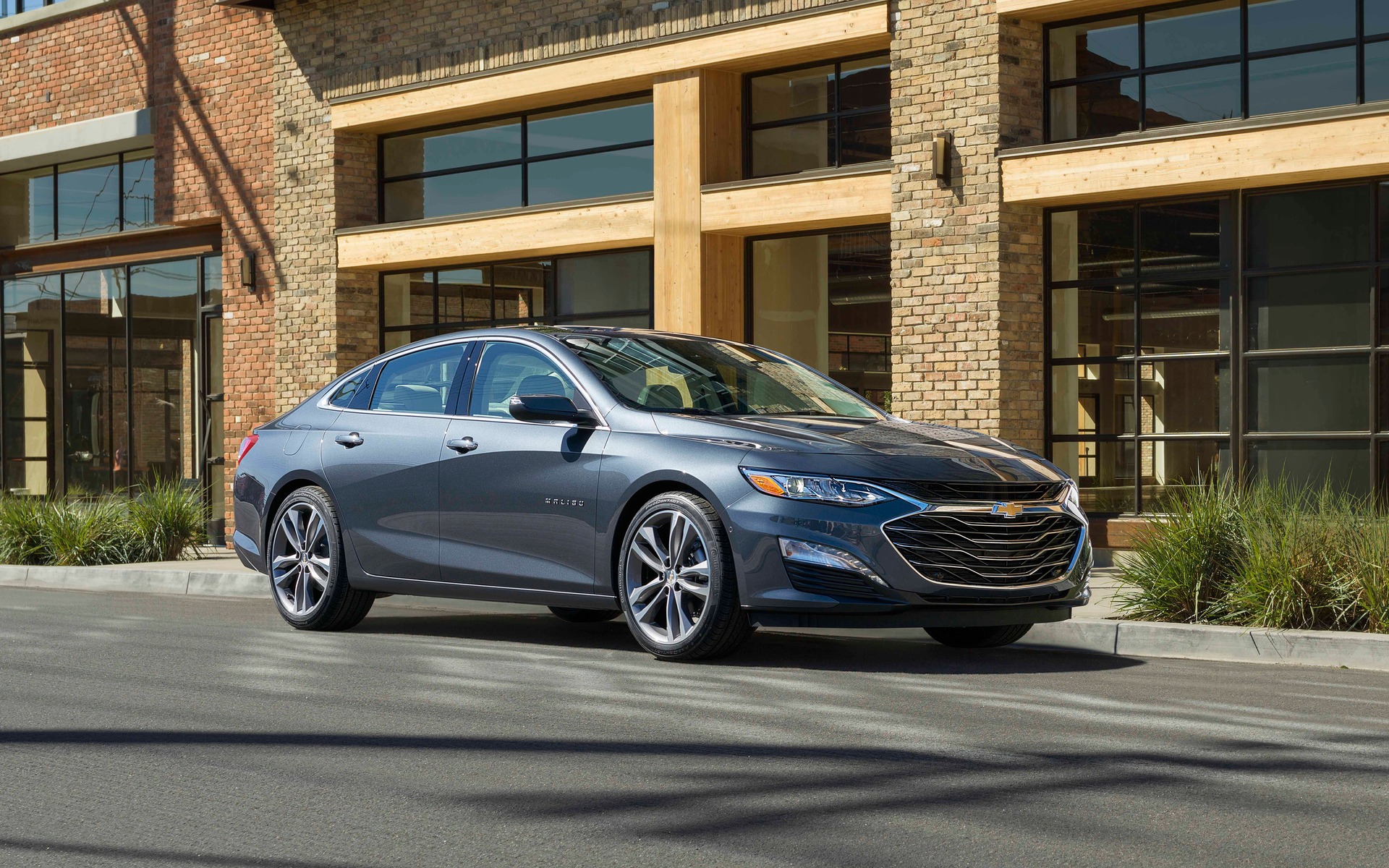 General Motors has just confirmed reports that the Chevrolet Malibu Hybrid will be dropped following the 2019 model year.
This isn't a surprise. When the automaker announced the elimination of the Chevrolet Volt late last year, it made it clear that fully electric vehicles were the future, not hybrids.
The current-generation Malibu, which dates back to 2016, received a mid-cycle update for 2019 that included some cosmetic tweaks and new features.
The Malibu Hybrid comes in a single trim level priced at $33,290 in Canada. It achieves a combined city/highway rating of 5.1 L/100 km, far better than the conventionally powered, 1.5-litre Malibu ($25,195) at 7.5 L/100 km. Its small 1.5-kWh battery doesn't allow it to run on pure electric power, though.
We don't know exactly how popular the Malibu Hybrid is, but Chevy's midsize sedan as a whole is falling at an increasing pace. Canadian sales dropped 16 percent in 2018 and so far this year they're down 28 percent.
The Malibu will continue on with a pair of turbocharged gasoline engines until it disappears for good in 2024, as previously reported.
Meanwhile, GM is focusing on the launch of 20 new electric vehicles globally by 2023, starting with a Bolt-based crossover.
Share on Facebook