Exclusive

Surprise! The Ford Fusion Isn't Dead Yet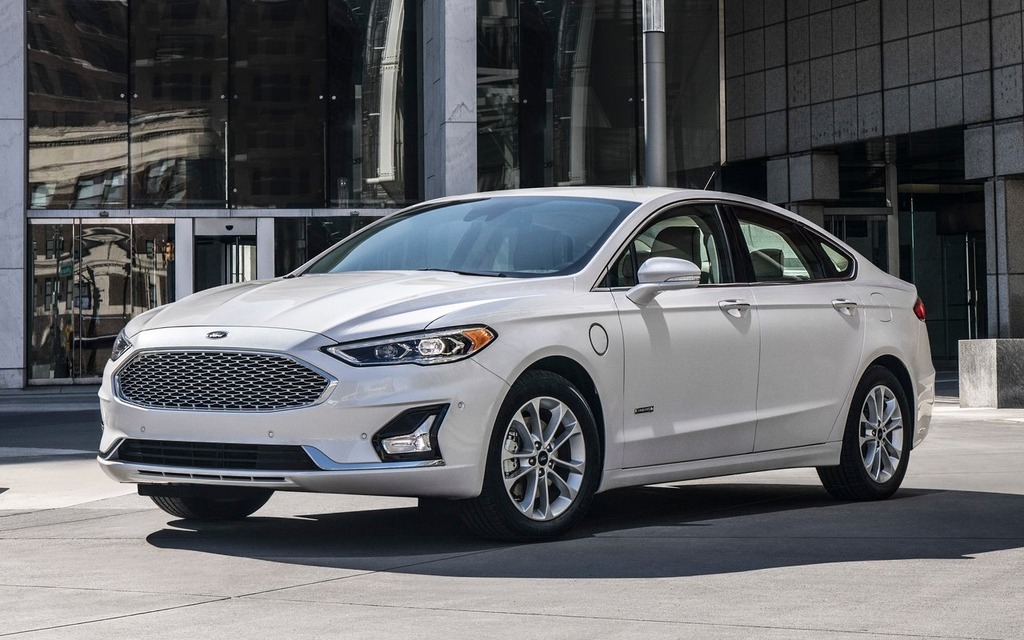 Around this time last year, Ford made the shocking announcement that it would eliminate all of its cars in North America except for the iconic Mustang.
The Focus and C-MAX did not survive the 2018 model year and today we've found out that the Fiesta and Taurus will end with the current 2019 models.
What about the Fusion? Ford of Canada's Communications Manager, Christine Hollander, confirmed to The Car Guide that the midsize sedan will continue to be offered for 2020.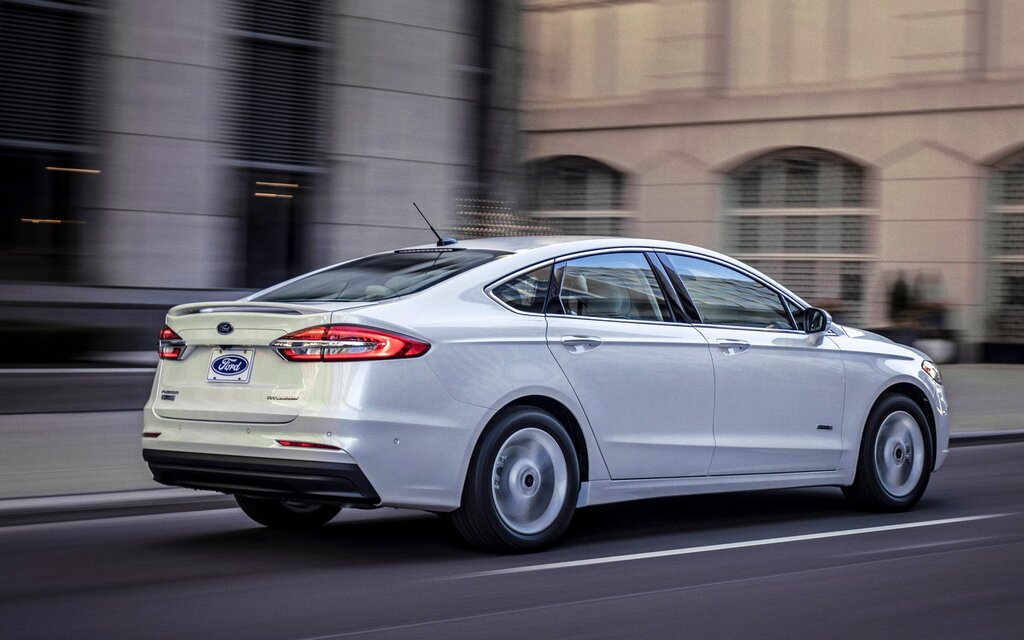 The lineup will consist of SE, Hybrid SE, Hybrid Titanium, Energi SEL and Energi Titanium models. These last two, with their plug-in hybrid powertrain and 9.0-kWh battery that provides an all-electric range of about 35 kilometres, are eligible for a rebate of up to $2,500 from the Canadian government. Customers in British Columbia also save up to $2,500, while those in Quebec get a discount of up to $4,000.
The conventional Fusion Hybrid models combine a 2.0-litre four-cylinder engine with an electric motor to produce a total of 188 horsepower. Their average fuel consumption is rated at 5.6 L/100 km.
As for the base Fusion, which uses a turbocharged 1.5-litre four-cylinder EcoBoost engine, it generates 181 horsepower and achieves 8.7 L/100 km in city-highway driving.
In related news, the premium equivalent of the Ford Fusion, namely the Lincoln MKZ, will also be back for 2020—both in gasoline and hybrid variants.
Share on Facebook