Chevrolet Colorado, GMC Canyon Lose Their Manual Transmissions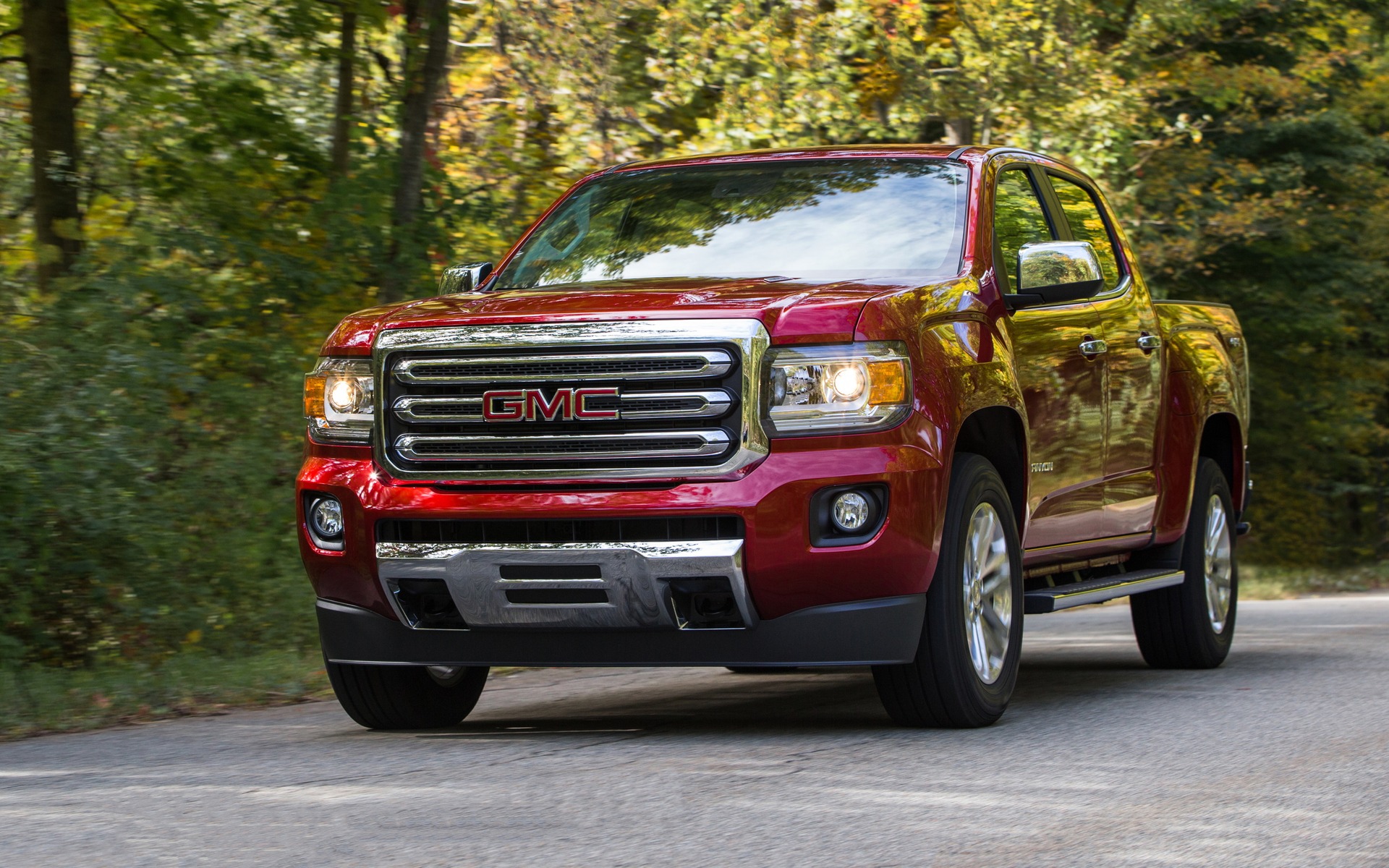 The elimination game continues at General Motors. But instead of shutting down plants or axing several cars from its large portfolio, the automaker is now abandoning the manual transmission in its midsize pickup trucks.
The Car Guide was able to confirm various online reports by visiting the GM Canada website and trying to build and price a 2019 Chevrolet Colorado or GMC Canyon. Lo and behold, none of the available configurations for the new model year features a third pedal.
Unsurprisingly, poor sales are to blame yet again.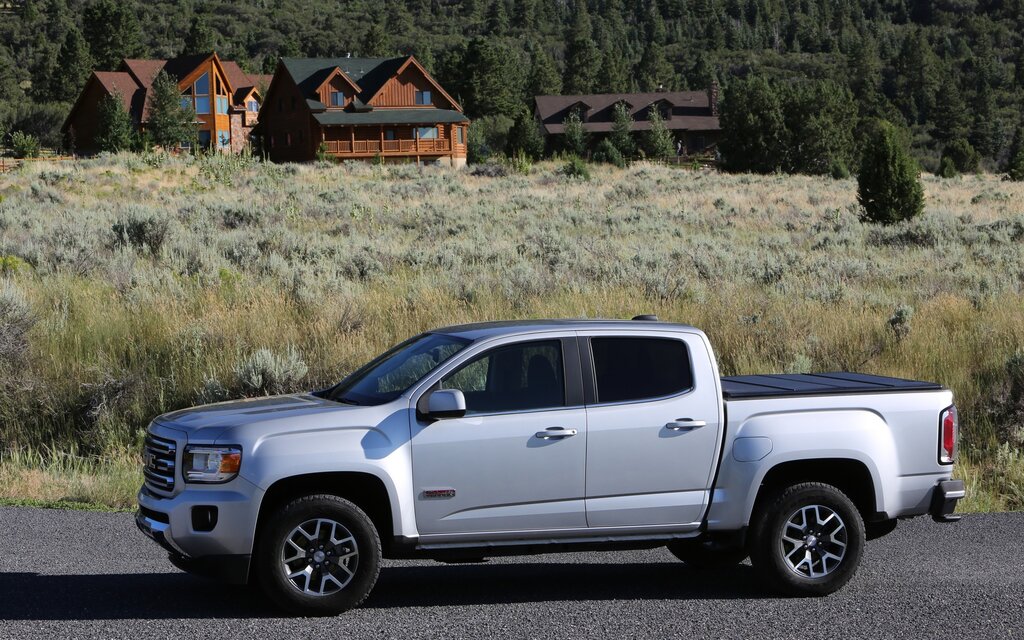 "We dropped the manual transmission from the Colorado and Canyon for 2019 model year," an unnamed Chevrolet representative told CarBuzz. "Unfortunately, the demand was so low for the manual transmission that it did not justify continuing to offer it."
The cheaper, six-speed manual transmission helped lower the price for both the Colorado and Canyon, but it was only offered in base trim with the modest 200-horsepower 2.5-litre four-cylinder engine—far less popular than either the 3.6-litre V6 or the 2.8-litre turbo-diesel engine—and in 4x2 configuration rather than the more capable 4x4 setup.
Customers of the Chevrolet Colorado and GMC Canyon—now starting at $27,000 and $27,700, respectively, before freight, delivery and taxes—are left with a six-speed automatic transmission when selecting a four-cylinder engine (gasoline or diesel) or an eight-speed unit when upgrading to the V6.
So, the demise of the manual transmission continues and we can't help but wonder, which model is next?
Share on Facebook