Ford CEO Speaks out Against Rising New-Car Prices
You think new cars and trucks are starting to get seriously expensive? You're not alone.
In an interview with Automotive News, Ford Chief Executive Officer Jim Hackett talked about the significant increase in new-car prices over the past couple of years. In his opinion, this has to stop sometime—prices just can't keep rising forever.
Why? Simply because most consumers won't be able to afford them. But while he's "really optimistic" that the situation will get better, don't ask him to predict when.
The good news is that Ford has a plan. Using a "reductive design" approach, the company wants to eliminate all those items that buyers don't need or care about but end up boosting the cost of the vehicle.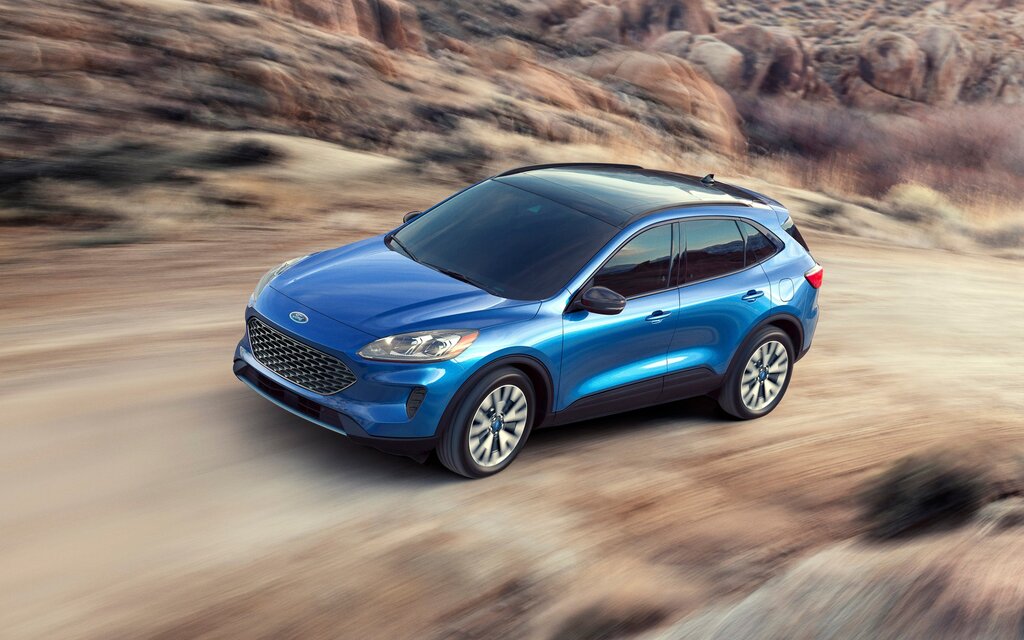 For example, some Ford models still feature a CD player at a time when virtually everybody listens to music in digital form. Others have a garage door opener despite the fact that 70 percent of owners don't use it, Hackett says.
With more and more people taking advantage of connected services offered by automakers, it will also be easy to determine which features are the most commonly used and which ones could be removed.
On the flip side, the elimination of small cars (Ford pleads guilty with the termination of the Focus and Fiesta in North America) is forcing many consumers to either turn to bigger and pricier vehicles or buy a used car instead.
There is some balance to be found somewhere, but clearly it's easier said than done.
Share on Facebook