A New Aston Martin Hypercar on the Way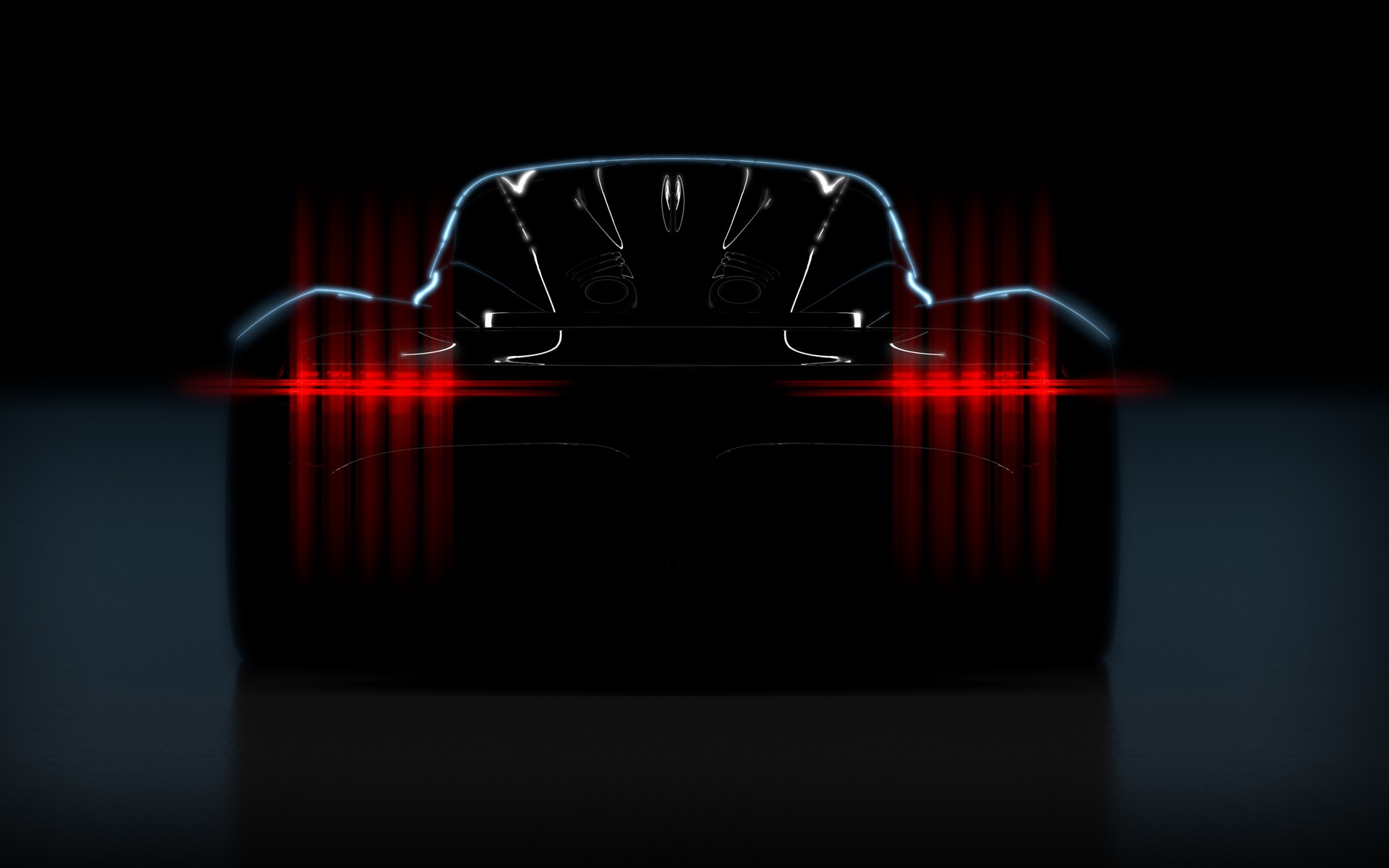 Even before starting to produce the Valkyrie, as well as the Valkyrie AMR Pro, the first two hypercars of the English brand, a third one has been confirmed.
Baptised 003 for now, this car should arrive on the market at the end of 2021, and should be equipped with a hybrid powertrain consisting of a turbocharged gasoline engine and an electric motor. The company says the 003 will benefit from exceptional downforce thanks to active aerodynamics. The suspension, also qualified as active, will allow "class-leading dynamics on both road and track." Exactly which class they're talking about is unknown for now.
Aston Martin is also promising that this new car will be more practical than the Valkyries, as it will include a trunk. Production will be limited to 500 units worldwide, which will guarantee its exclusivity.
Aston Martin President and Group Chief Executive Andy Palmer stated that "it was always the intention for the Aston Martin Valkyrie to be a once-in-a-lifetime project, however, it was also vital to us that Valkyrie would create a legacy: a direct descendent that would also set new standards within its own area of the hypercar market, creating a bloodline of highly specialised, limited production machines that can exist in parallel with Aston Martin's series production models. I'm thrilled to announce that this car is the Project 003, and our next step into a dynamic and exacting arena."
For now, all we have is a sketch that looks like a car, or a really nice computer mouse. We should get more details about the Aston Martin 003 within the next year.
Share on Facebook