2020 Aston Martin Rapide E: The Brand's First EV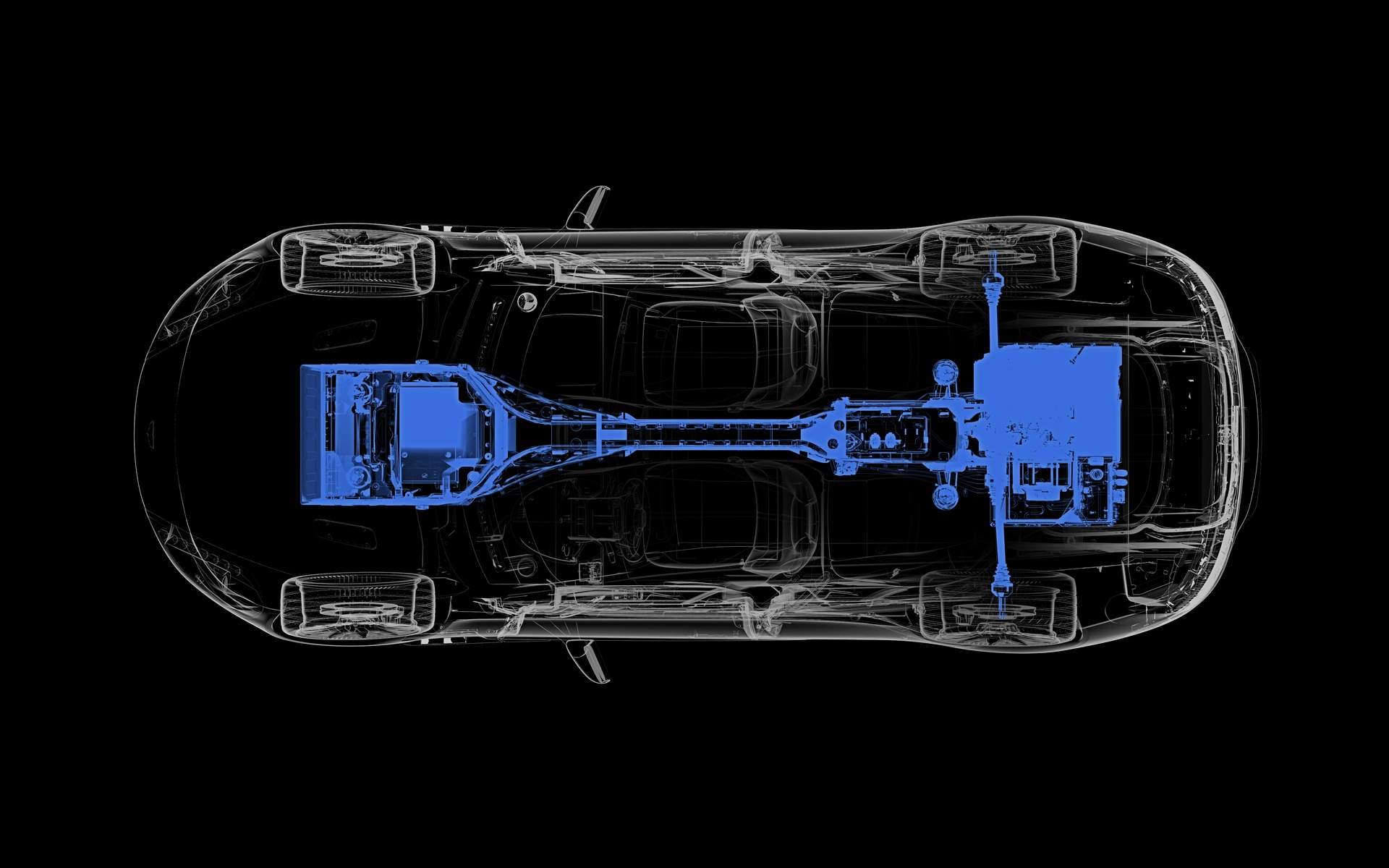 As production of the Aston Martin Rapide winds down, the British brand is working on a fully electric version of its high-performance sedan that will start being delivered to customers at the end 2019.
It was originally planned to be called the RapidE, but the car will instead be named the Rapide E. It will boast a fully electric powertrain developed with the collaboration of Williams Advanced Engineering, consisting of two motors on the rear wheels and a 65-kWh battery pack. The latter will fit where the V12 engine, gearbox and fuel tank used to be located. Output is rated at more than 610 metric horsepower and 700 pound-feet of torque, making substantially more powerful than the outgoing Rapide S, which boasts 552 hp and 465 lb.-ft.
According to Aston Martin, the Rapide E is able to accelerate from 0 to 96 km/h (0-60 mph) in under 4.0 seconds, and can reach a top speed of 240 km/h. And this maximum performance is achieved not only when the battery is fully charged. Driving range is estimated at more than 320 kilometres on the European cycle.
The car's bodywork has been modified to improve aerodynamics, and new alloy wheels are installed, wrapped in Pirelli P Zero low rolling-resistance tires. The suspension has also been revised, and a limited-slip differential will manage power between the rear wheels.
Only 155 units of the 2020 Aston Martin Rapide E will be built, but pricing hasn't yet been announced. This will be the company's first EV, but not the last, as it plans to turn Lagonda into an EV-only sub-brand, starting with a fully electric SUV in 2021.
Share on Facebook