Chevrolet Camaro Recalled Over key Problems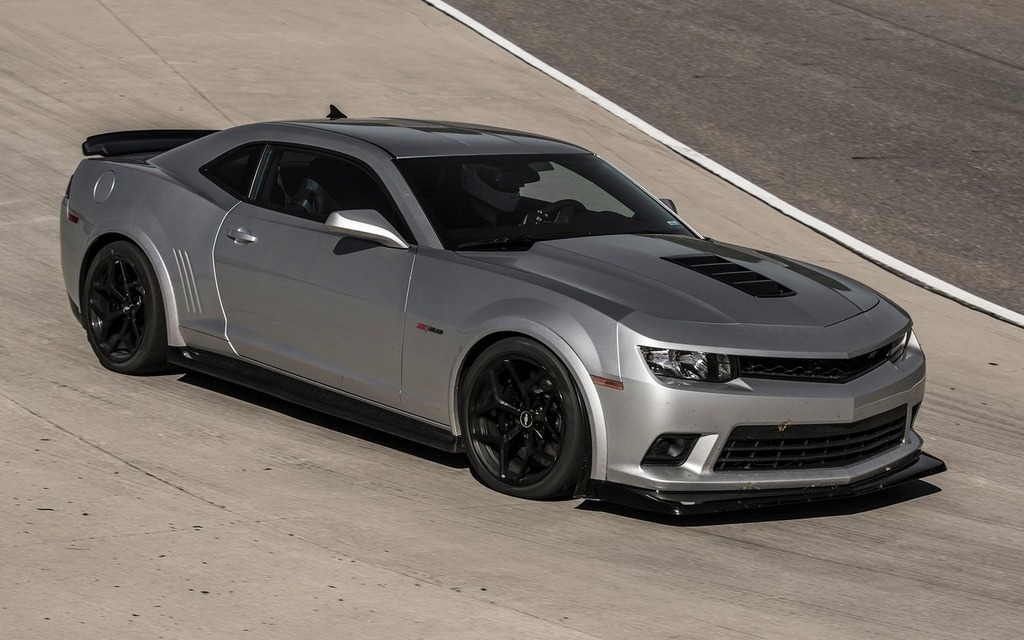 General Motors just announced a recall for its last-gen Muscle Car. This time, the problem is one well-known to the manufacturer: the key can switch off inadvertently if the driver hits it with his knee.
Over 500,000 vehicles are targeted by this recall. The problematic part is used in all Camaros, and is especially dangerous if car owners drive close to the steering wheel.
However, this time GM did not wait for an NHTSA investigation to announce a recall. They announced it themselves instead of shoving the problem under the rug and hoping nobody would get killed. According to Jeff Boyer, vice president of GM Global Safety, the ignition system was conforming to GM's engineering specs.
Repairing this problem will require the installation of a new ignition with a retractable key within the key fob.
GM also took advantage of the situation by quietly recalling 2789 Saab 9-3 convertibles built between 2004 and 2011, 21,567 2012 Chevrolet Sparks and 14,765 Buick Lacrosses for various problems unrelated to the ignition.
Share on Facebook