GM has Another Key Problem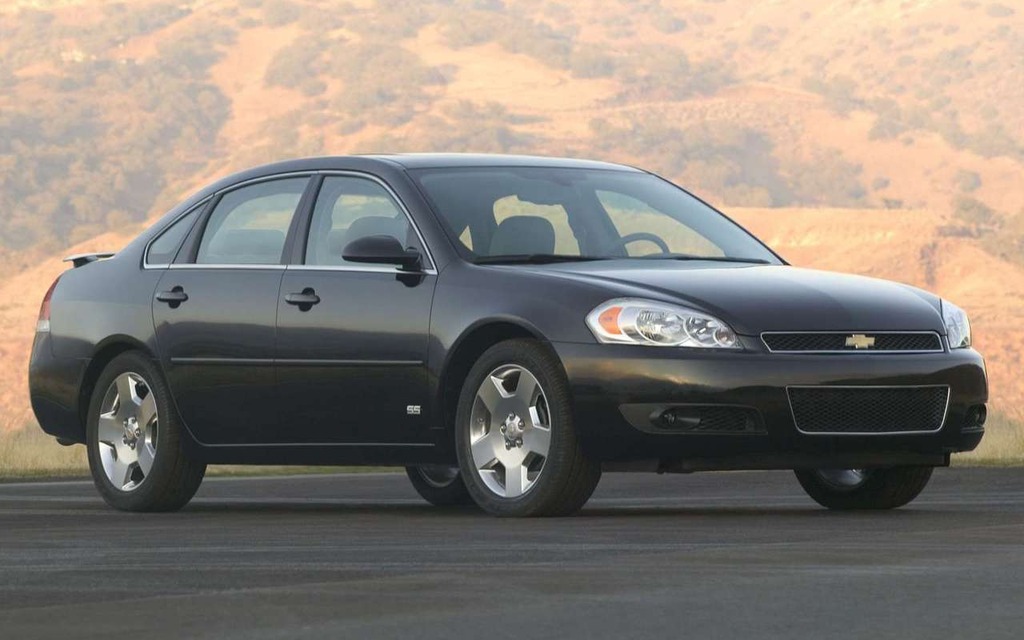 Something big just came up for GM: the ignition keys in some of their vehicles can be jolted from the ON position if the car runs over a speed bump or a nasty pothole.
No, we are not just re-heating an old article; this is a whole new problem eerily similar to the one that fell on the manufacturer a few months ago, forcing them to recall about 9 million Chevrolet Cobalts, Pontiac G5s, and Saturn Ions. However, according to GM, this new recall is unrelated to the previous one.
This time, over 3.36 million units are affected, mainly large sedans: the 2005-2009 Buick Lacrosse, 2006-2014 Chevrolet Impala, 2000-2005 Cadillac Deville, 2007-2011 Cadillac DTS, 2006-2011 Buick Lucerne, 2005 Buick Regal and 2005-2008 Chevrolet Monte Carlo.
The ignition switch in these cars may not be able to properly hold the key, especially if it is attached to a heavy keyring. GM asks that all owners of the affected cars separate the key from their keyring as a temporary safety measure.
The fix will be simpler than in the Cobalt, G5, and Ion: a simple key insert will be fitted. These inserts should arrive in dealerships in the coming weeks.
As of today, GM has flagged over 20 million vehicles since the start of the Great Spring of Recalls.
Share on Facebook