Another 1.3 Million Cars Recalled by GM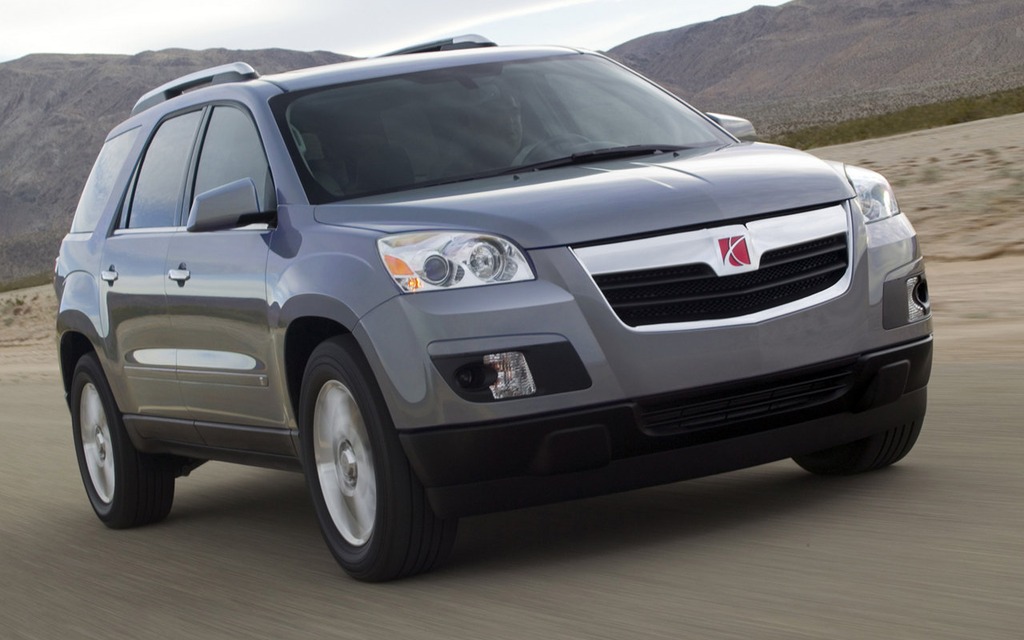 Whatever you say about GM, it is very clear that their new policy of ''better safe than sorry'' is fiercely enforced! The American automaker just initiated another large-scale recall, targeting 1,339,355 SUVs produced between 2008 and 2014.
On certain 2009-2014 Buick Enclave, 2008-2014 Chevrolet Traverse, 2008-2014 GMC Acadia and 2009-2010 Saturn Outlook models, a flexible steel cable that holds the seatbelts to the front of the seats can fatigue and break over time. If these vehicles remind you of something, they were already part of another recall earlier concerning their inaccurate fuel gauges. So if you were waiting for a good opportunity to have that problem fixed, you can now go and have two defects fixed at the same time!
GM has not yet decided on a timetable, but should alert owners soon. They will inspect the pretensioners, and replace them if necessary. Those of you who are concerned about this problem can call the dealership for an appointment.
So far, GM has recalled about 15 million vehicles in 2014. While this is a huge number, it is nice to know that they now take the security of their clients seriously.
Share on Facebook