The Best Urban Crossovers of 2023
Is there such a thing as a subcompact SUV? Apparently automakers think so, but we beg to differ. These vehicles are really small cars in a different package. Some of them don't even offer all-wheel drive and are best suited for the city. Which one is the best money can buy?
The Car Guide has gathered its team of experts to identify the top three urban crossovers on the market in 2023. Check them out right here!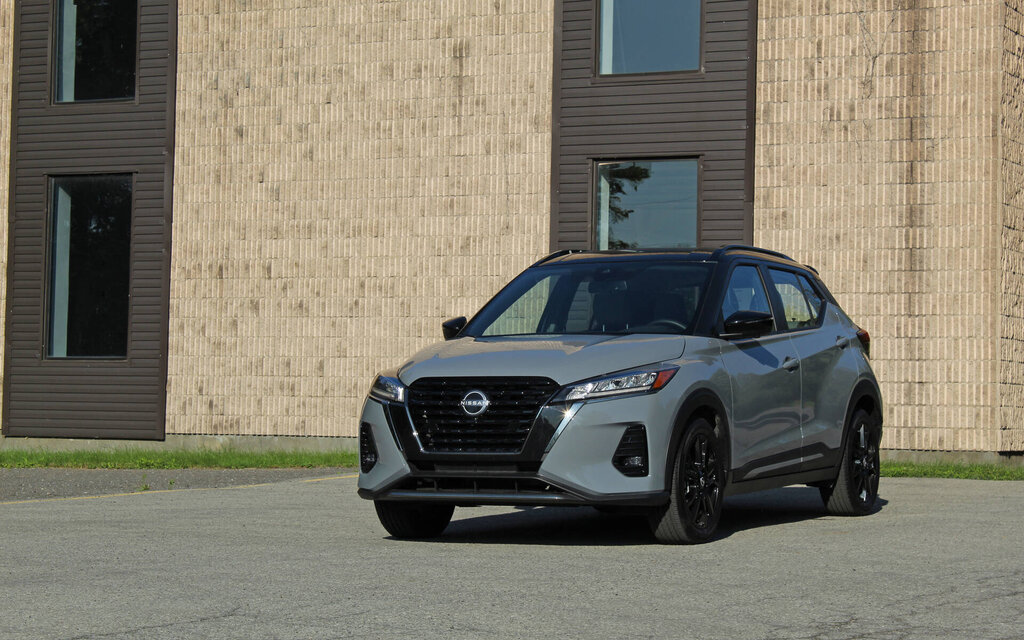 The best-selling model in the segment is also the best, period. Offering good value at a great price, the Nissan Kicks is a playful and colourful performer with an available two-tone exterior.
While performance is decent at best, we like its agility, reasonably quiet interior and fuel-efficient engine. Cargo capacity behind the rear seats is a generous 716 litres. Too bad there's no AWD option for extra versatility and confidence.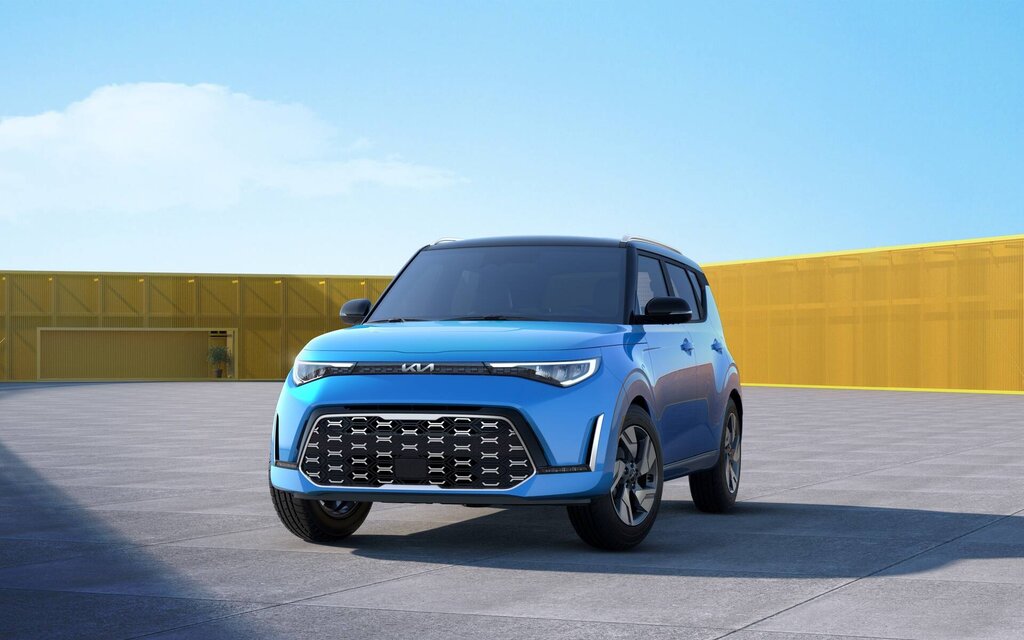 Kia made a few revisions to its entry-level crossover for 2023. While a tad smaller than the Kicks, the Soul's boxy shape accommodates a fair amount of cargo. Comfortable seating for four is also part of the mix.
The gasoline engine under the hood may be more powerful than Nissan's, but it's not particularly impressive, especially with the unpleasant CVT it's mated to. The Soul EV is much more spirited and quieter under acceleration.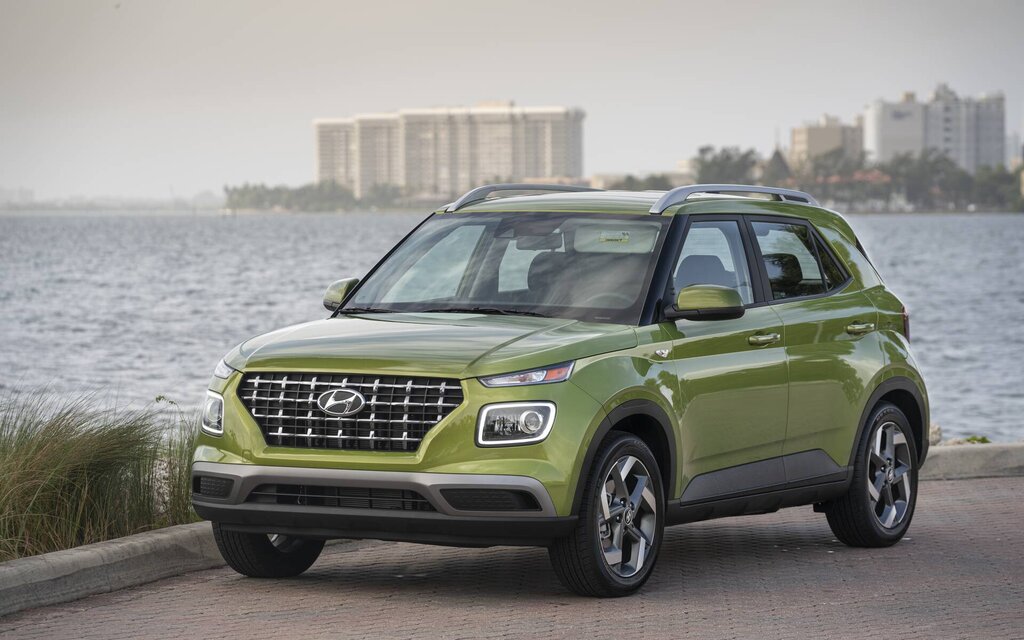 A Hyundai Accent Hatchback in disguise, the Venue ranks third by default since the Toyota C-HR, Mazda CX-3 and Chevrolet Trax are not returning for 2023.
Sure, it proves nimble around town and is nicely equipped for the price, but this model suffers from a noisy engine, lackluster fuel economy and small trunk. It's clearly not the best buy you can make for a FWD-only urban crossover. Go with a Kicks or Soul instead.
Share on Facebook