The Best Compact Cars of 2023
Despite being largely outsold by SUVs and crossovers, entry-level compact cars remain very popular vehicles in Canada. Which one is the best money can buy for 2023?
The Car Guide has gathered its team of experts to identify the top three picks. Check them out right here!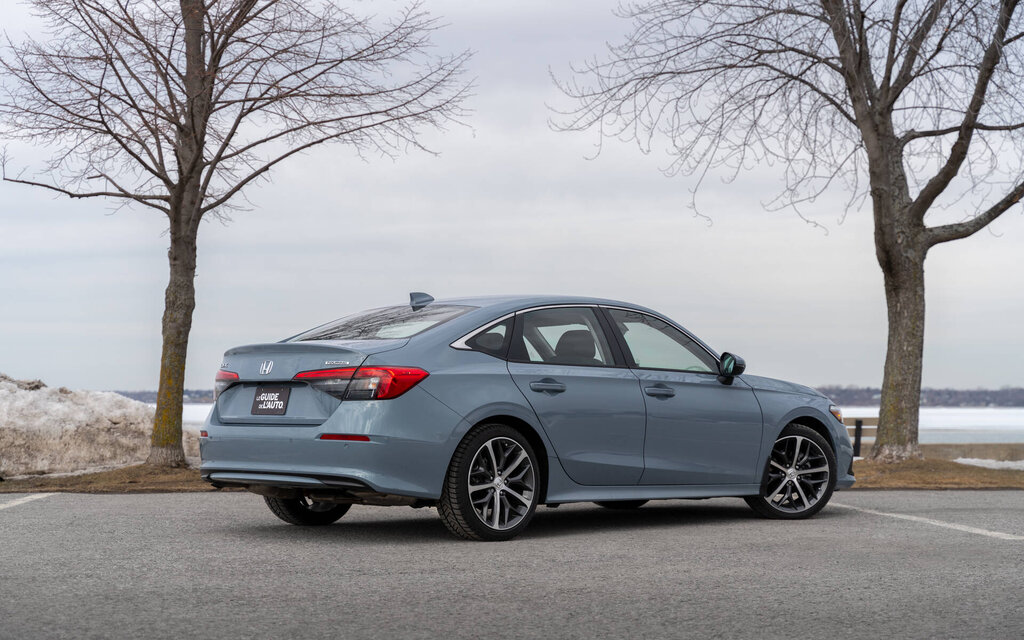 The benchmark-setting Honda Civic was completely redesigned last year and returns for 2023 with no major changes. Available in sedan and hatchback configurations, it offers a standard 2.0-litre four-cylinder engine producing 158 horsepower and a turbocharged 1.5-litre unit generating 180 horsepower.
Sportier alternatives include the 200-horsepower Civic Si and the new-for-2023 Civic Type R, the wildest of the bunch with an explosive 2.0-litre turbo sending 315 horsepower to the front wheels.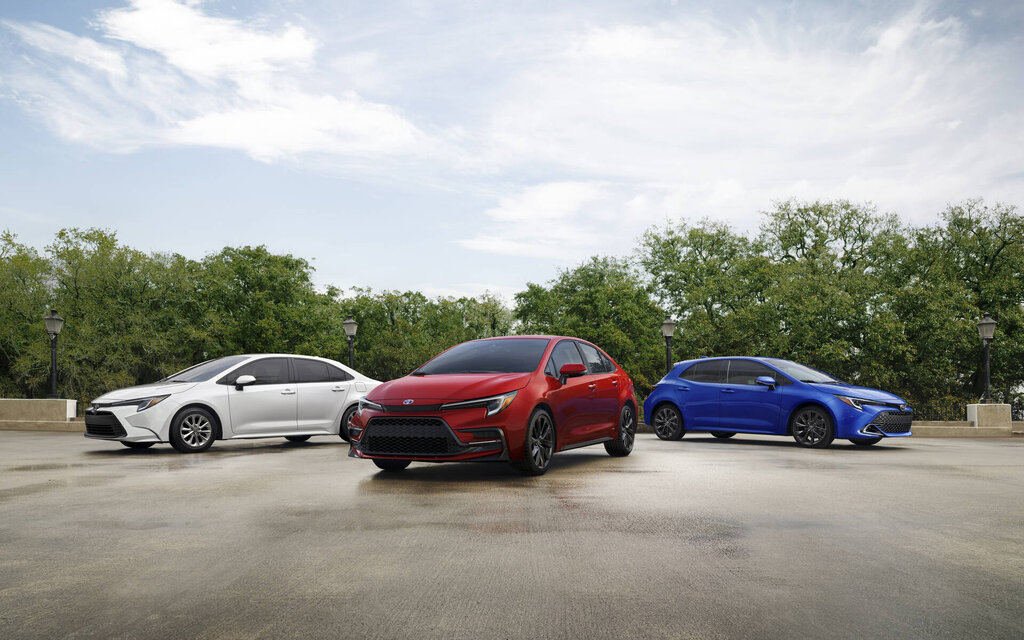 Second place goes to the always dependable Toyota Corolla. Also available in sedan and hatchback configurations, it features a 2.0-litre four-cylinder engine rated at 169 horsepower. Efficiency-minded drivers should consider the Corolla Hybrid, which burns less than 5 L/100 km in combined city-highway driving and can be specified with AWD.
Toyota's answer to the Civic Type R is the all-new GR Corolla. Blessed with AWD, a six-speed manual transmission and a turbocharged 1.6-litre triple-cylinder engine delivering 300 horsepower, this is definitely not your father's Corolla.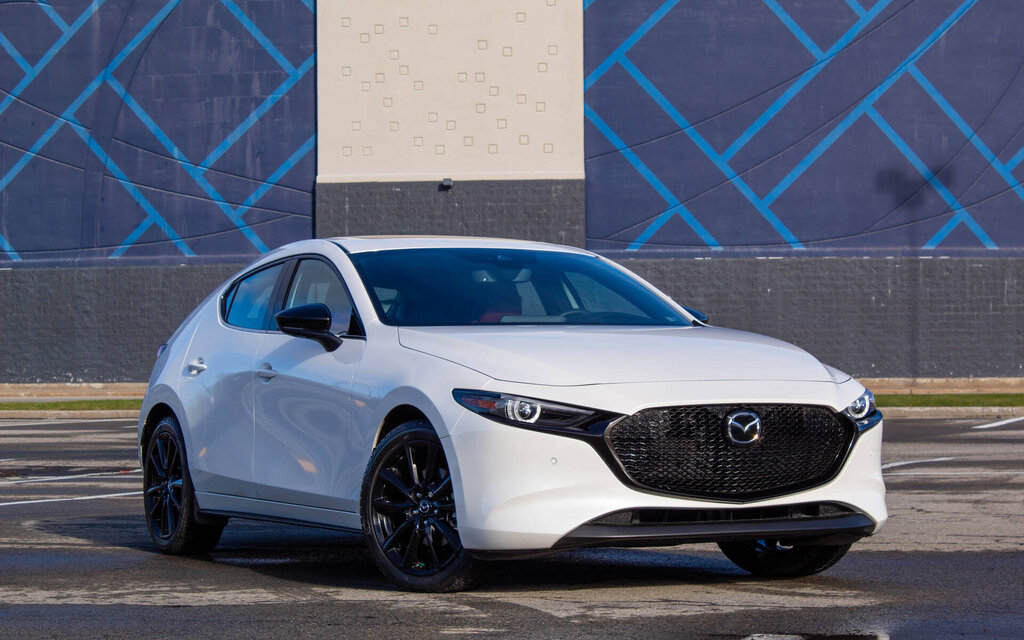 Rounding out the top three is the Mazda3. Basically unchanged for 2023, this compact car proves to be one of the most fun to drive. It also stands out with a refined interior, large engine selection and available AWD. Long-term reliability is excellent, too.
Visibility issues in the rear (especially on the five-door Mazda3 Sport), lower fuel economy and the lack of a hybrid or high-performance model prevent the Mazda3 from being ranked higher.
Share on Facebook