The Best Subcompact SUVs of 2023
Despite their diminutive size, subcompact SUVs and crossovers are quite popular in Canada—though not as much as compact models. Which one is the best money can buy?
The Car Guide has gathered its team of experts to identify the top three subcompact SUVs on the market in 2023. Check them out right here!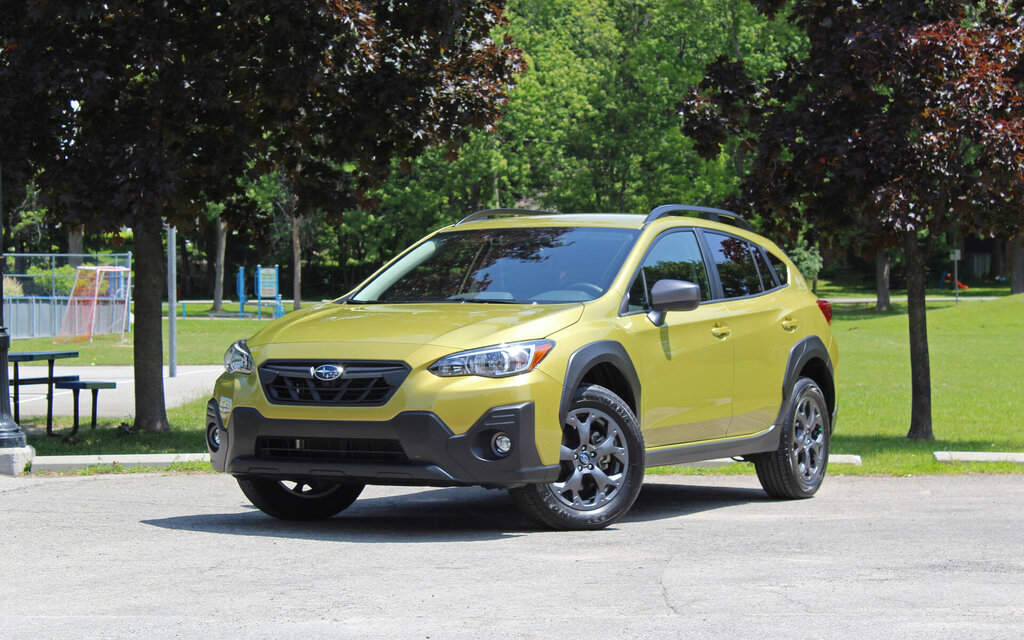 Year after year, the Subaru Crosstrek continues to impress with a perfect combination of size, practicality, safety and all-weather performance. Subaru's symmetrical AWD system is still the best in the segment and included as standard, so the Crosstrek inspires confidence no matter what Mother Nature throws at you.
The base 2.0-litre engine might be a tad timid, especially with cargo on board, but the more powerful 2.5-litre unit is a pleasant operator in most conditions. We don't recommend the top-line plug-in hybrid variant since it's too expensive and offers disappointing EV range, mind you. Also, you need to know that a redesigned Crosstrek is coming for the 2024 model year.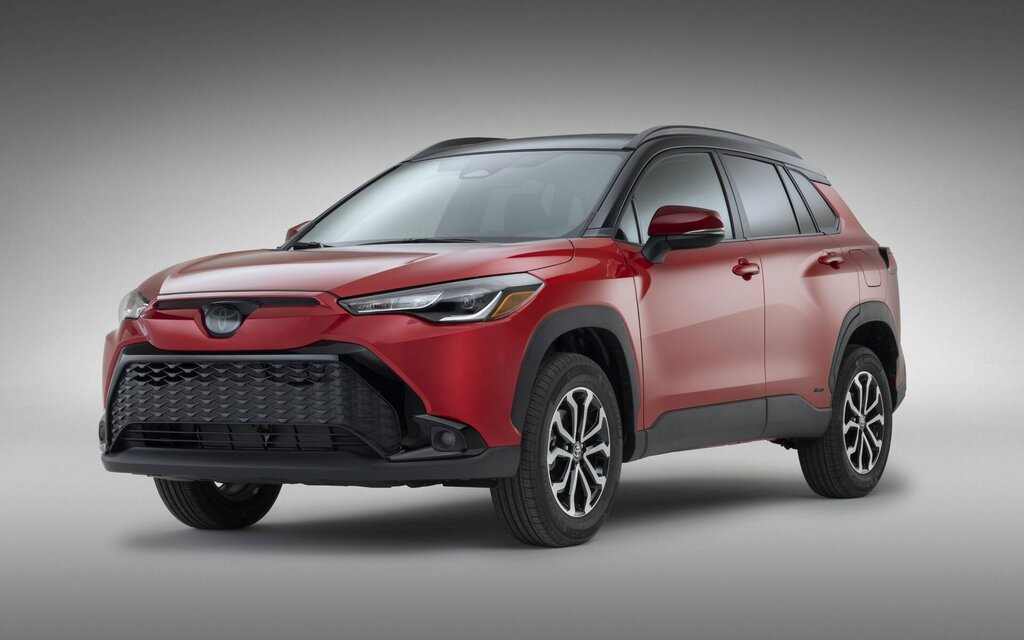 Introduced last year, the new Toyota Corolla Cross already ranks second in the subcompact SUV segment. It may not be the most fun to drive, but this model has plenty of desirable attributes for pragmatic customers including comfortable seating for four adults, a generous trunk and a reliable powertrain.
Another highlight is the Corolla Cross Hybrid, which delivers more power and better fuel economy (maybe not as much as we'd hoped) than the standard model.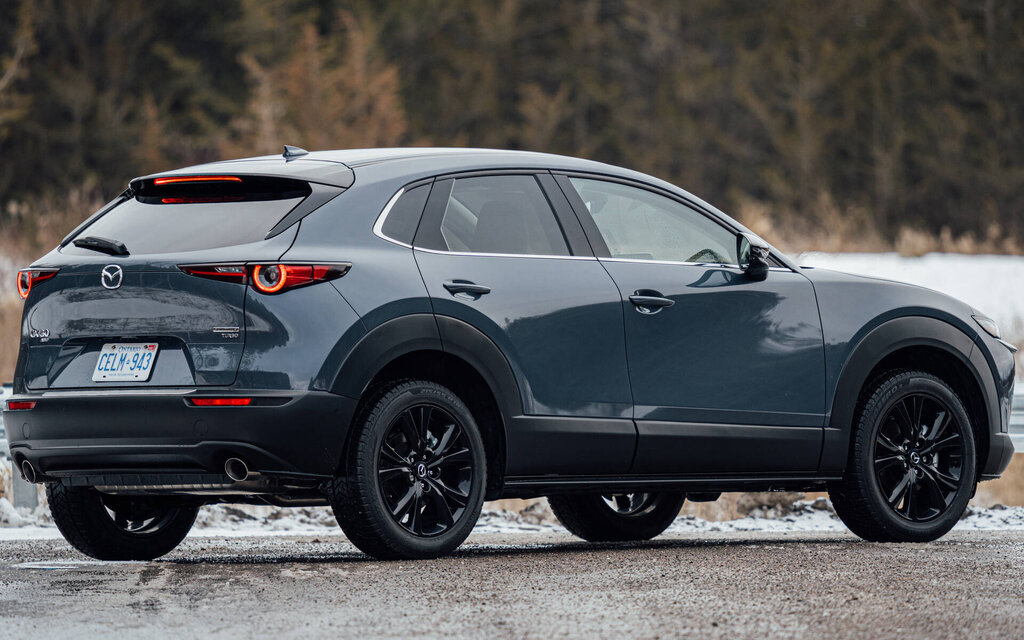 Putting form over function, the Mazda CX-30 is the opposite of the Corolla Cross. In typical Mazda fashion, it proves exciting to drive thanks to direct steering and sharp handling. Engine selection is impressive, too, with output ranging from 155-250 horsepower. The refined, luxury-like interior and high predicted reliability also make it a great purchase.
Why isn't the CX-30 in first place? Simply because interior space is fairly limited, both for passengers and cargo. Singles and couples will be fine, but small families have to make compromises. What's more, a lack of visibility in the rear and frustrating infotainment system continue to be a problem.
Share on Facebook