Toyota Shows bZ4X GR Sport and GR GT3 Concepts in Tokyo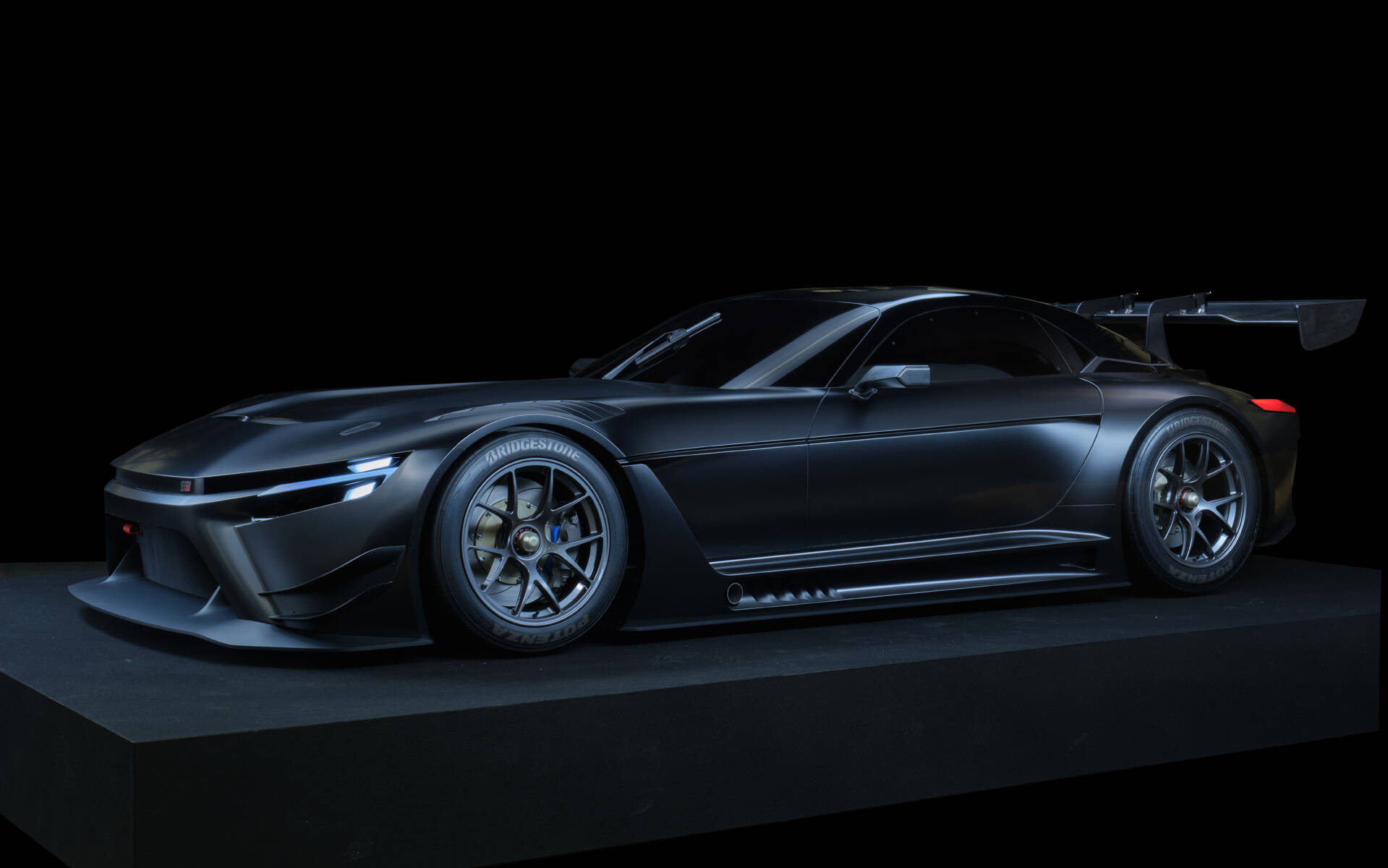 Tokyo Auto Salon 2022 is off to a start and Toyota has quite a lineup to showcase including several sporty and race-oriented models. The one we're the most interested in is probably the bZ4X GR Sport Concept, based on the brand's upcoming electric SUV.
It is said to deliver "an elevated level of environmental performance and driving pleasure." Matte black exterior body panels are combined with larger wheels and low-profile tires. You can also see new brake callipers painted in red. Inside, sports seats are included along with a few styling revisions.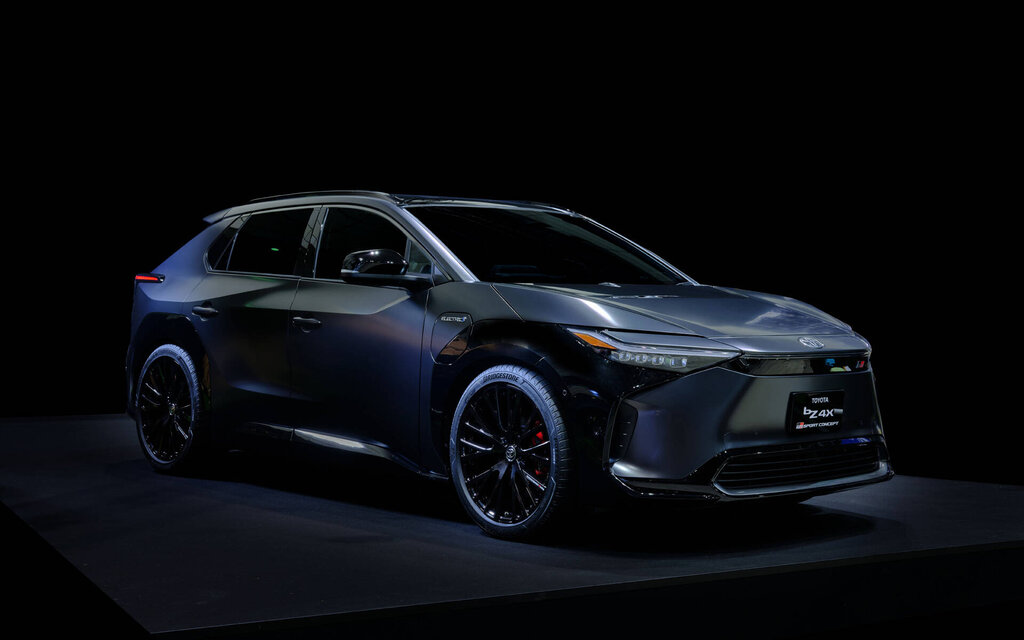 Unfortunately, Toyota did not share any specs or performance figures. The company also stopped short of confirming a future production model. However, we wouldn't be surprised to see one considering Toyota's expanding GR range including the GR Supra, GR Yaris, GR 86 and the soon-to-be-revealed GR Corolla.
Right now, the best the bZ4X can do is to generate 215 horsepower and 248 pound-feet of torque in dual-motor, all-wheel drive configuration. Acceleration from 0-100 km/h is achieved in 7.7 seconds, which is much slower than the six seconds posted by the RAV4 Prime (a plug-in hybrid with 302 horsepower).
GR GT3 and More
At Tokyo Auto Salon, Toyota also unveiled the GR GT3 Concept. The idea here is to use feedback and technologies refined through participation in various motorsports activities to develop both GT3 and mass-production cars. Again, no technical details were provided. As for the design, this concept looks a lot like a Japanese Dodge Viper ACR of the future, doesn't it?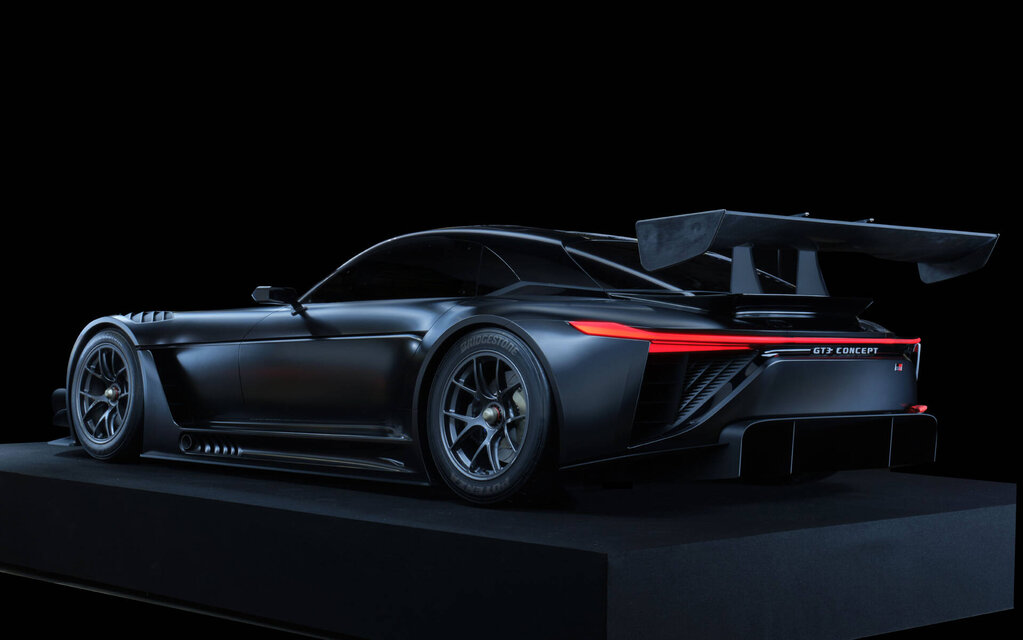 Meanwhile, the GRMN Yaris is a fully tuned variant of the GR Yaris designed for motorsports applications. Another concept worth mentioning is the Lexus NX PHEV Offroad, a plug-in hybrid SUV equipped with off-road tires and a cargo rack system on the roof for overlanding. You can check out both in the photo gallery at the top of the page.
Share on Facebook