EV Range Champ Lucid Air Finally Rolls Off the Line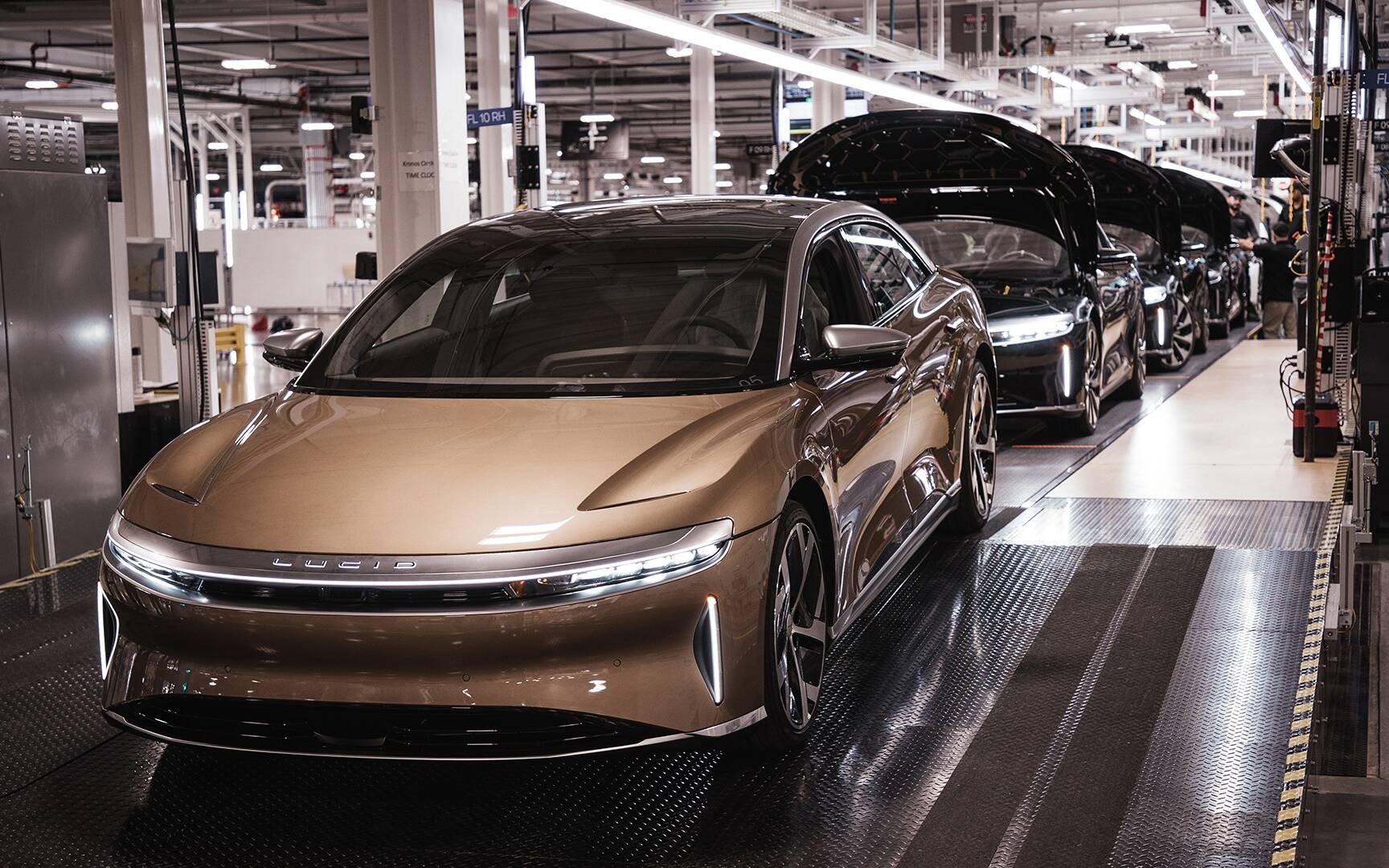 After a delay of several months, the Lucid Air electric luxury sedan from California-based automaker Lucid Motors has finally entered production this week at the Casa Grande, Arizona assembly plant.
Deliveries will begin in late October for the U.S. market, starting with the sold-out Dream Edition that will have a limited run of 520 units.
So far, more than 13,000 customers have made a reservation for this new automobile whose main claim to fame is unbeatable range. The EPA rates it at 520 miles, or 837 kilometres, with the top-line 112-kWh battery.
No other production EV on the market can go farther on a full charge. The Tesla Model S is way behind at 652 kilometres. Other variants of the Lucid Aid deliver 653 and 832 kilometres of range. What's more, with the 900V architecture some models are blessed with, it will be possible to charge at rates of up to 32 kilometres per minute when connected to a DC fast-charging network. Again, this is unpredecented.
As for output, the top-line Dream Edition uses two electric motors generating a combined 1,080 horsepower, accelerating from 0-100 km/h in about 2.5 seconds and achieving the quarter-mile in 9.9 seconds—a tad slower than the new Model S Plaid. Other models deliver anywhere between 480-933 horsepower.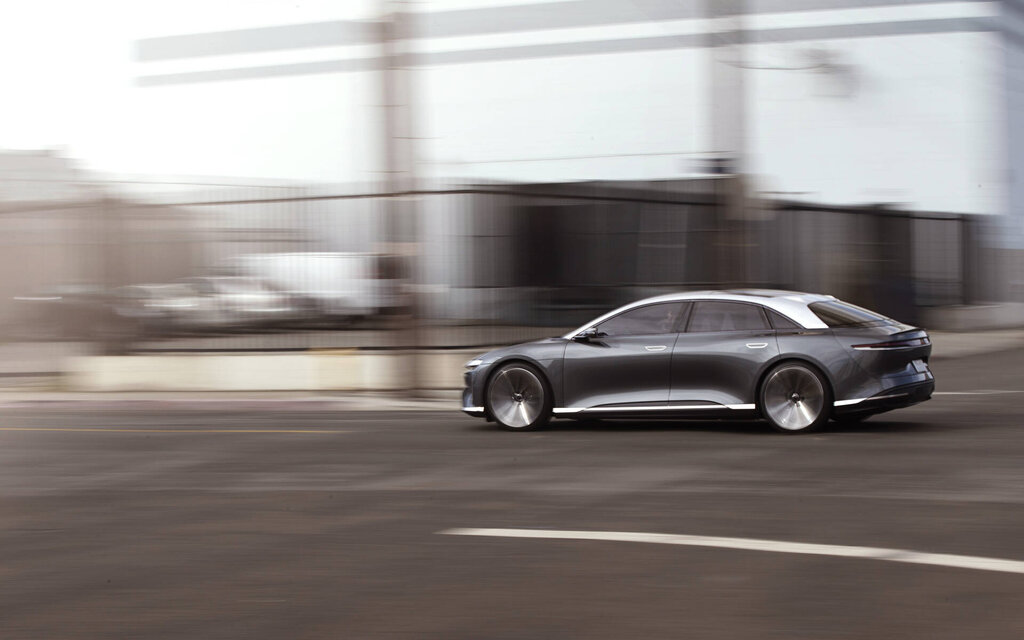 Canadian pricing for the Lucid Air has yet to be announced (in the U.S. it starts under $80,000 and go way up to $169,000), but a deposit of $400 or $1,300 is needed to make a reservation. Twenty Lucid Studios and Service Centres are planned to open across North America in the near future.
Lucid Motors is currently working on an expansion of the Arizona factory not only to ramp up Air production but also to add its first SUV, called Gravity, sometime in 2023.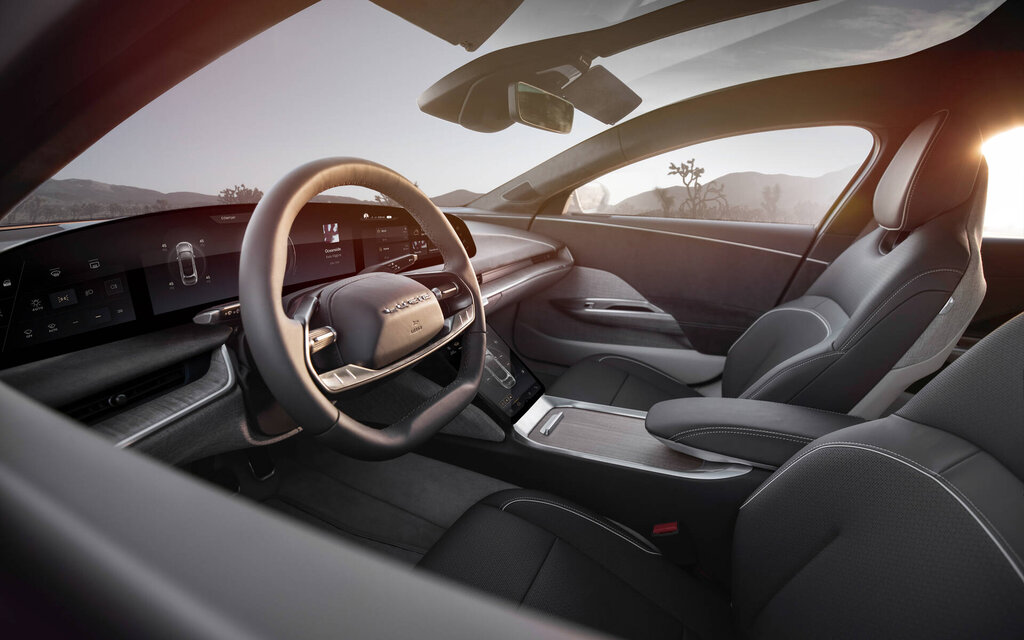 Share on Facebook