The Lucid Air Will Gain 483 Km of Range After a 20-minute Charge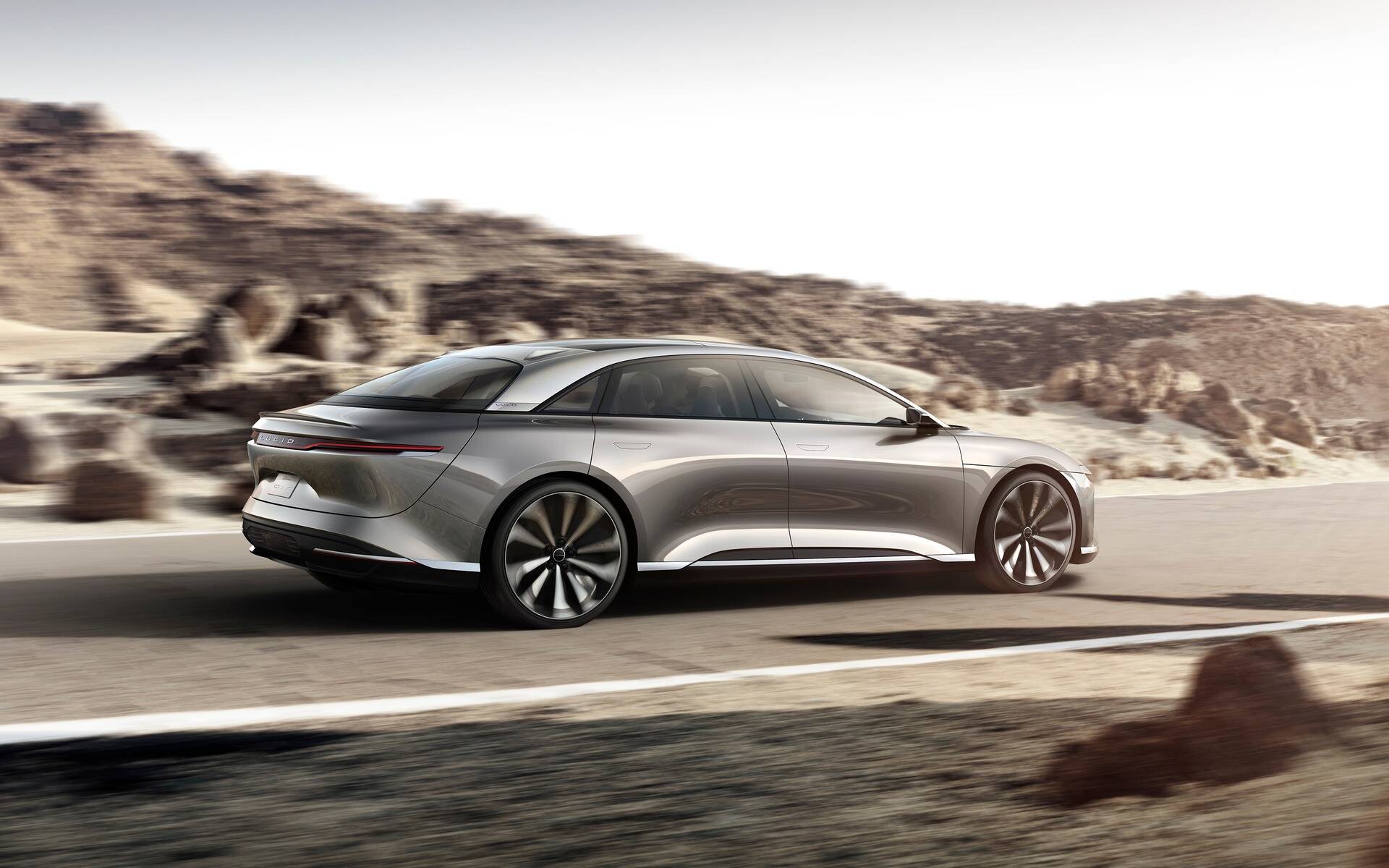 Lucid Motors has caused quite the commotion in the automotive press when it confirmed that its Air sedan would be able to travel up to 832 kilometres on a single charge.
Today, the California-based electric car manufacturer has once again raised the standards in the industry. According to the automaker, the car's battery will be able to recharge at a rate of 20 miles (32 kilometres) per minute up to a maximum of 483 kilometres in 20 minutes.
Lucid stipulates that engineers have primarily focused on the efficiency of its battery and, more specifically, its 900V+ electrical architecture.
U.S customers who purchase a Lucid Air will be able to charge at no cost anywhere on the Electrify America network. Terminals will range between 150 and 350 Kw in terms of power. For comparison, a Tesla Supercharger reaches 250 Kw.
It's safe to say that Lucid probably has a few more tricks up its sleeve. And the Car Guide will keep you informed as usual!
Share on Facebook